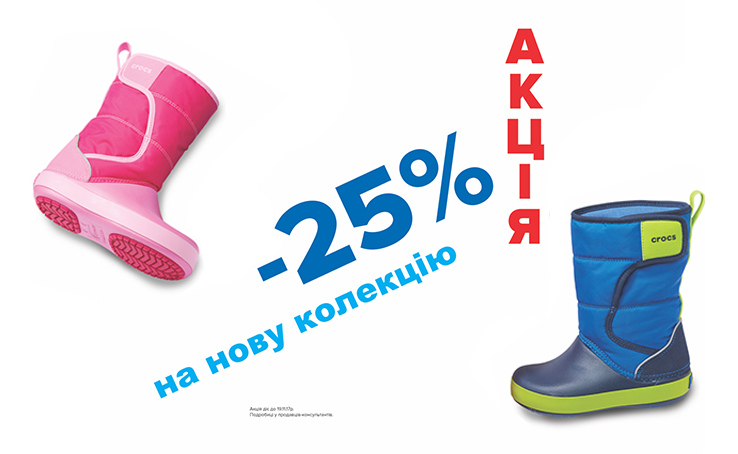 In the store Crocs discount for a new collection of -25%!
07.11.2017 8 1 minute
When buying a pair from a new collection, it's guaranteed to get a discount of -25% !!!
The period of the action from 04.11 to 19.11.17 (inclusive).
Want to say thank you to the author? Five stars and repost will be the best thank.