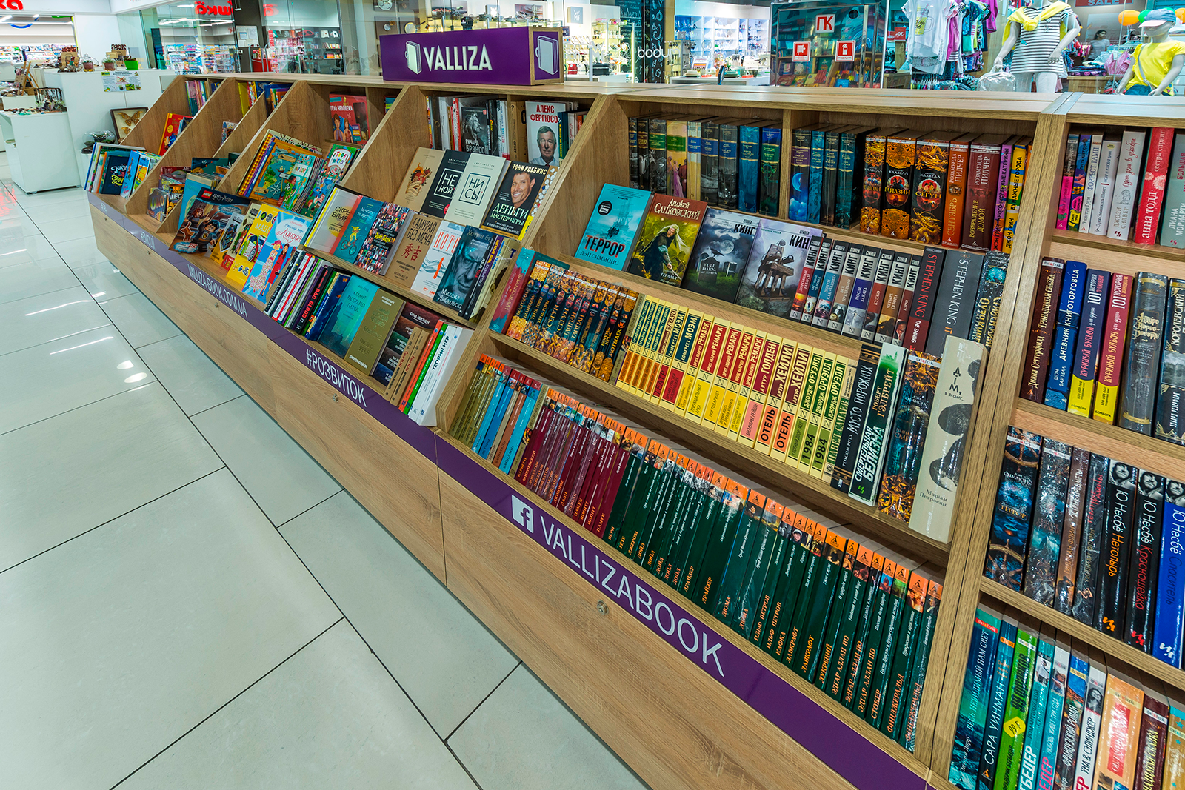 VALLIZA
Allow yourself to get new emotions with VALLIZA.
VALLIZA is a new platform of book islands with a well-balanced range of books, created especially for you!
There are so many books in the world, but only the best of them can open our mind and soul to new experience. We've got books like that for you!
They will help you to know yourself, to find the answers to the important questions. They will help you to experience true inspiration and real emotions. Show the way of getting better, kinder and wiser.
We know that books can change your life for good and we would like to invite you to get yourself in this journey full of magical secrets, helpful advices and real emotions!
Enjoy your reading!
We are here for you.
Your VALLIZA!