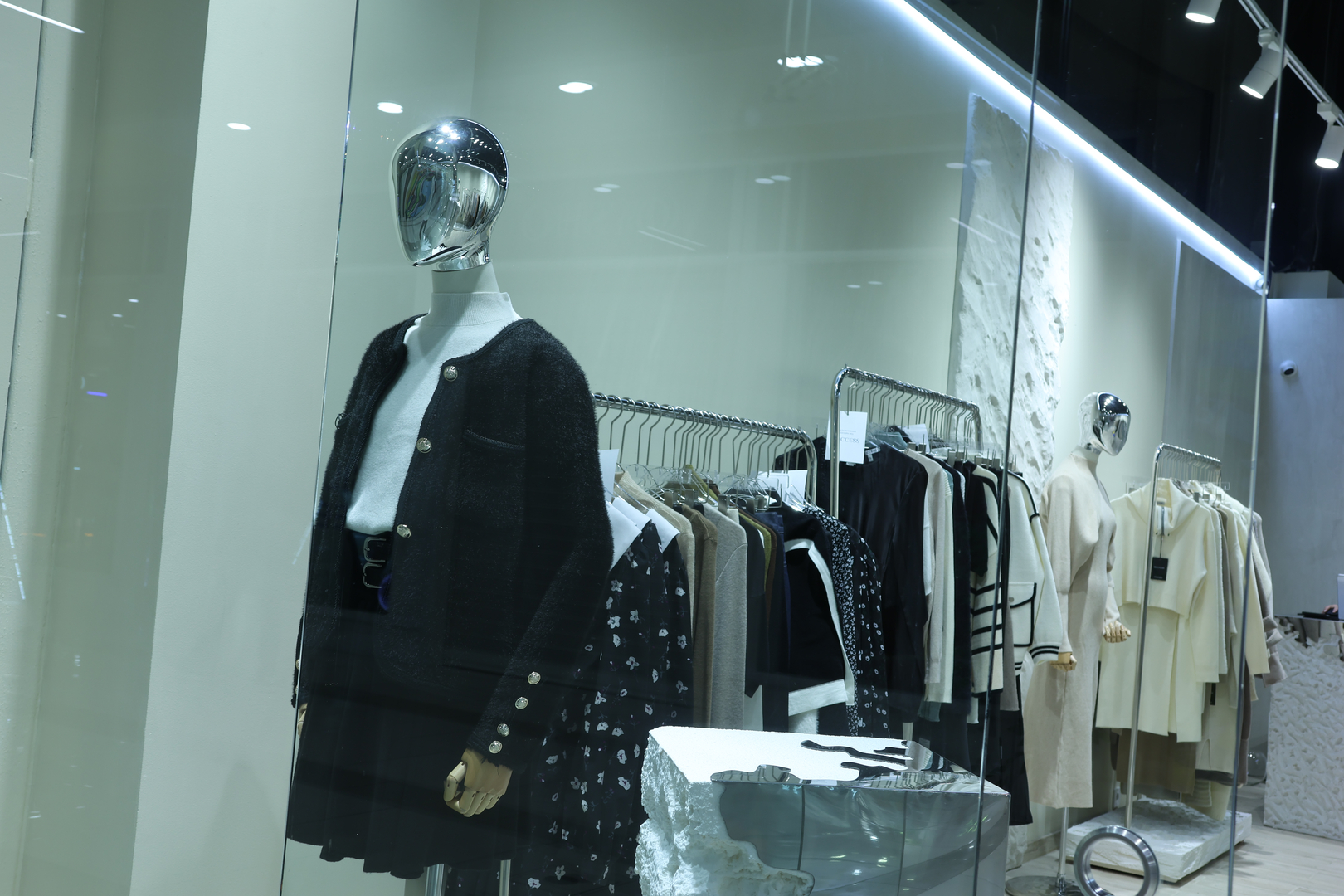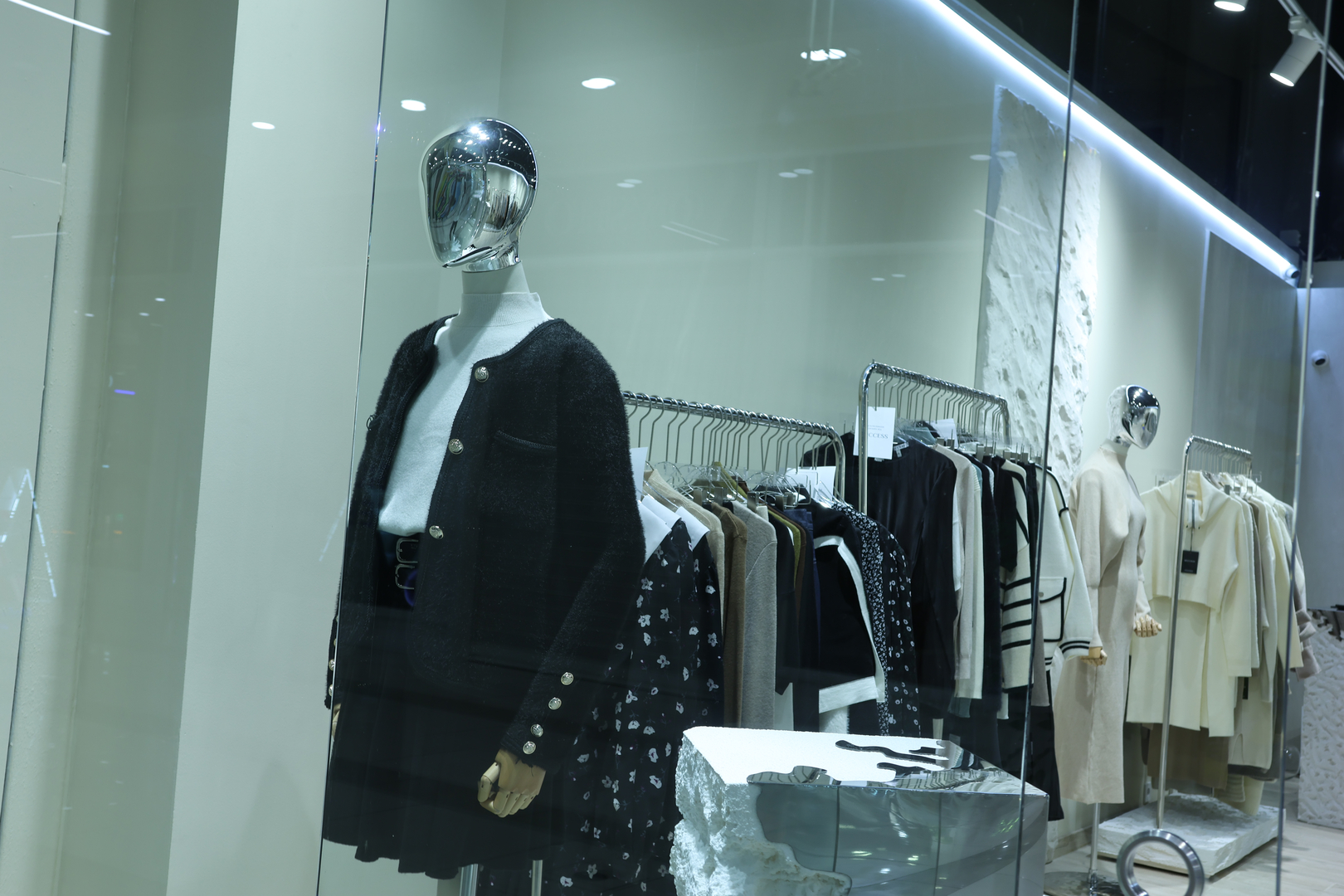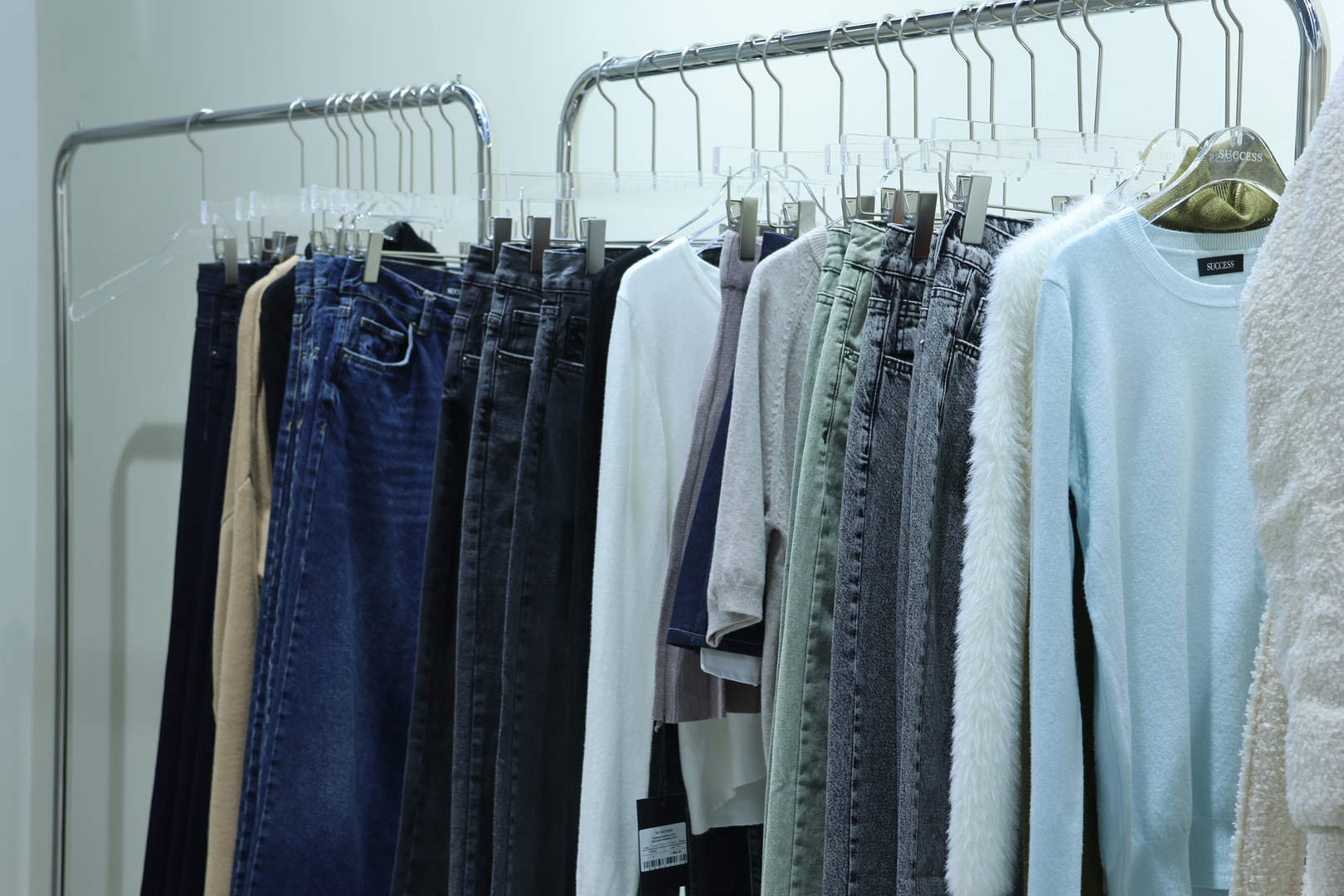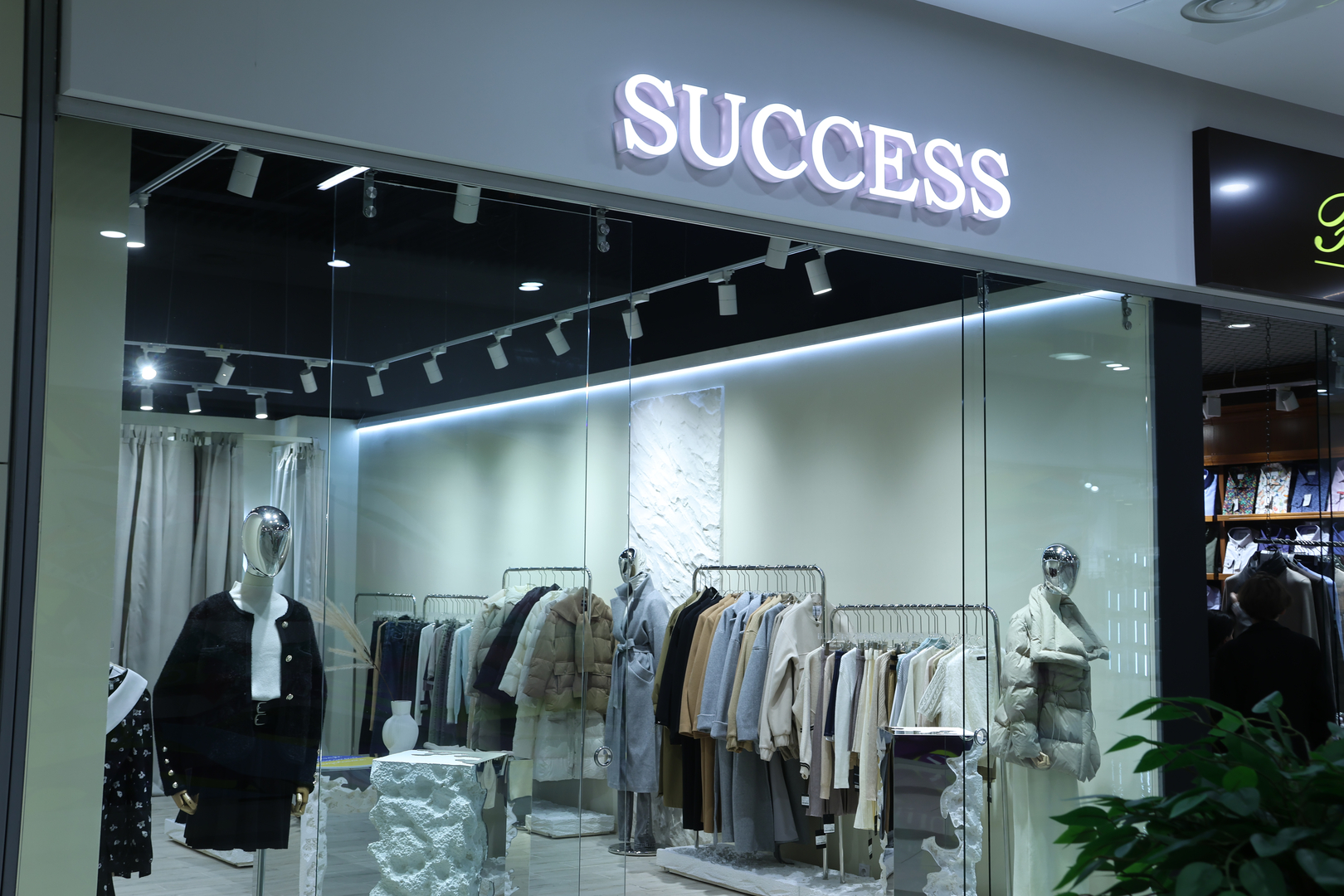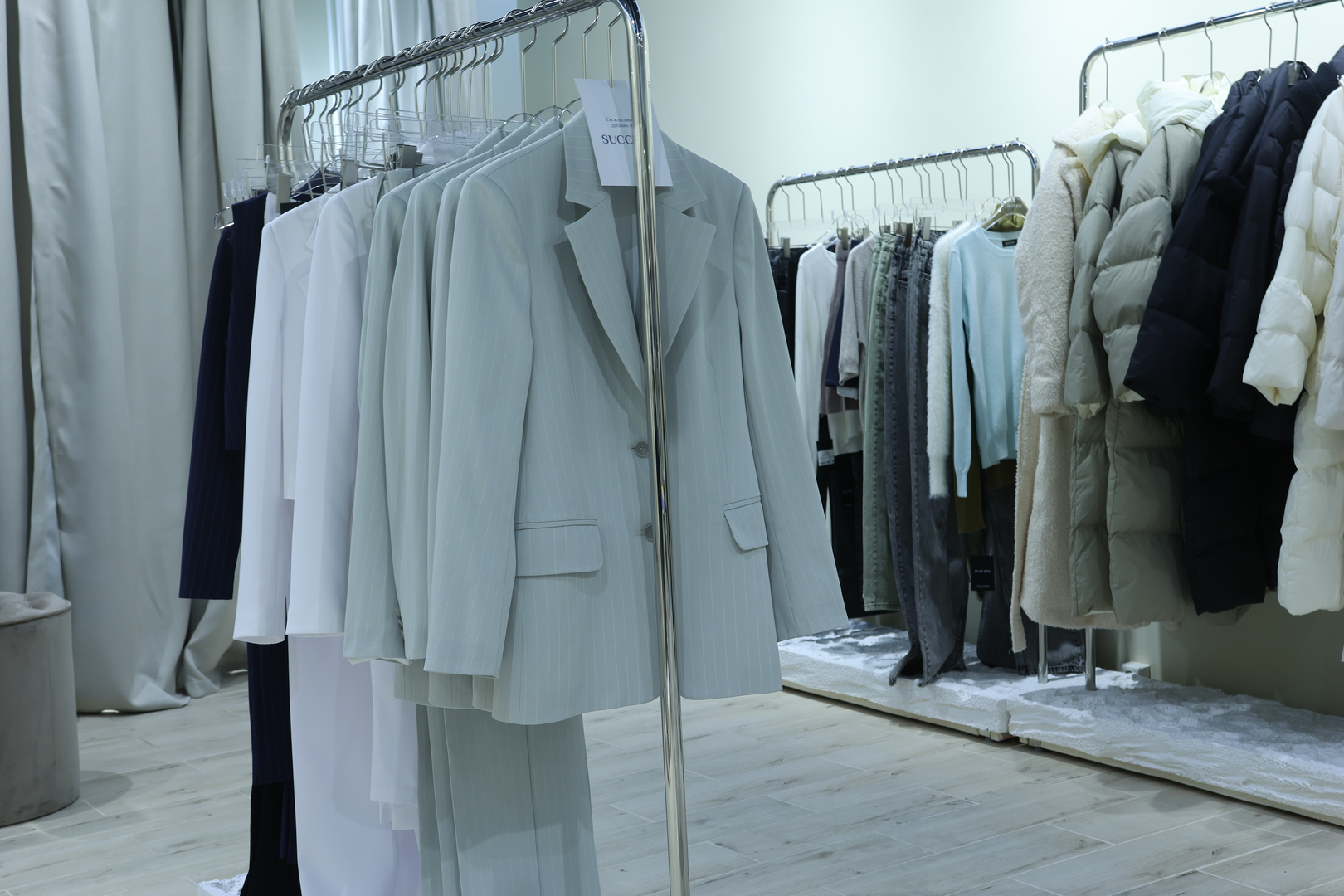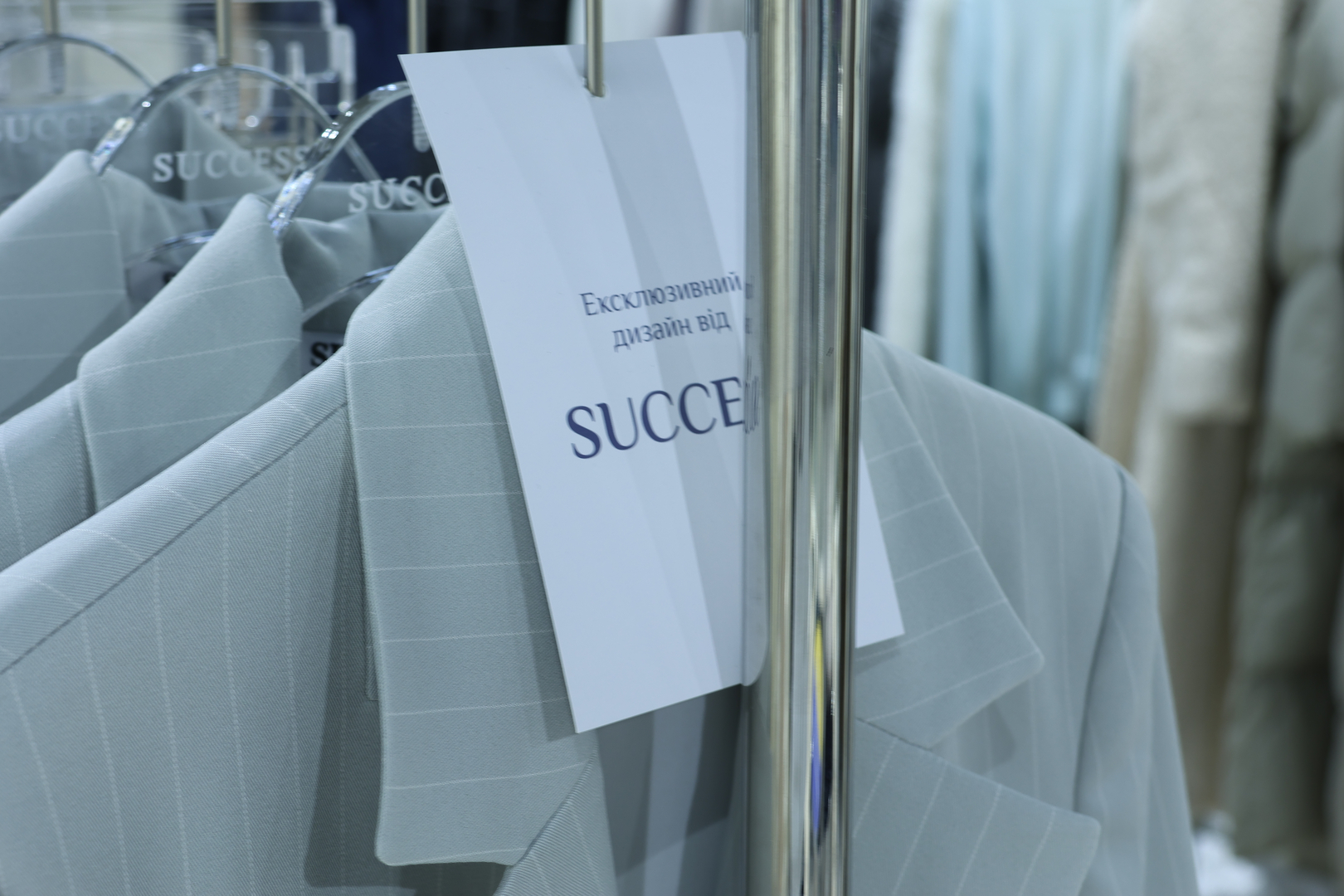 Success
Success is about comfort, convenience and quality, attractive clothes.
The collections are dominated by restrained, pastel shades and monochrome. First, it always looks expensive and elegant. Secondly, these shades are easy to combine with any item in the wardrobe. You can easily choose comfortable and stylish clothing models for everyday and special events.
With Success, success, confidence and freedom await you!