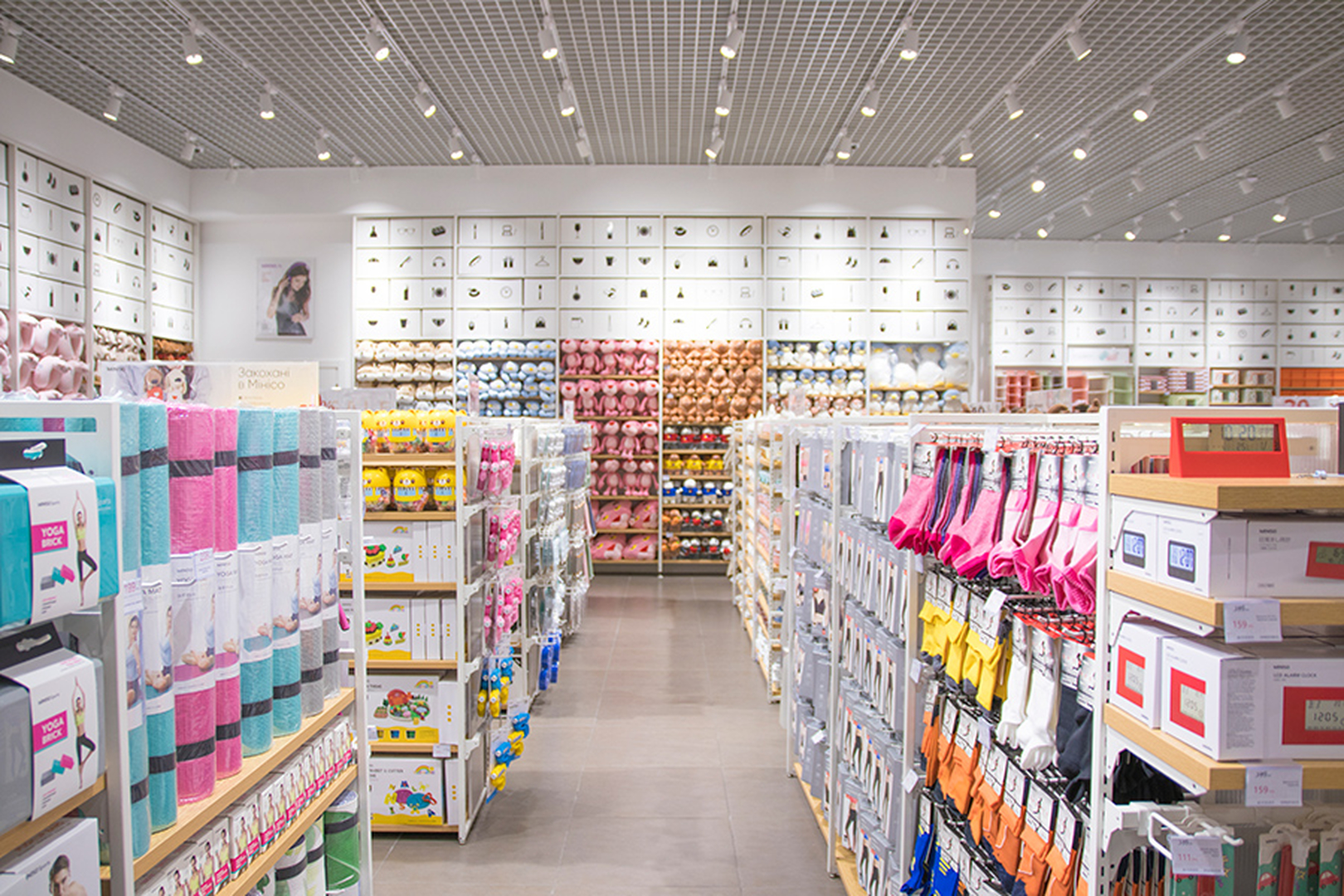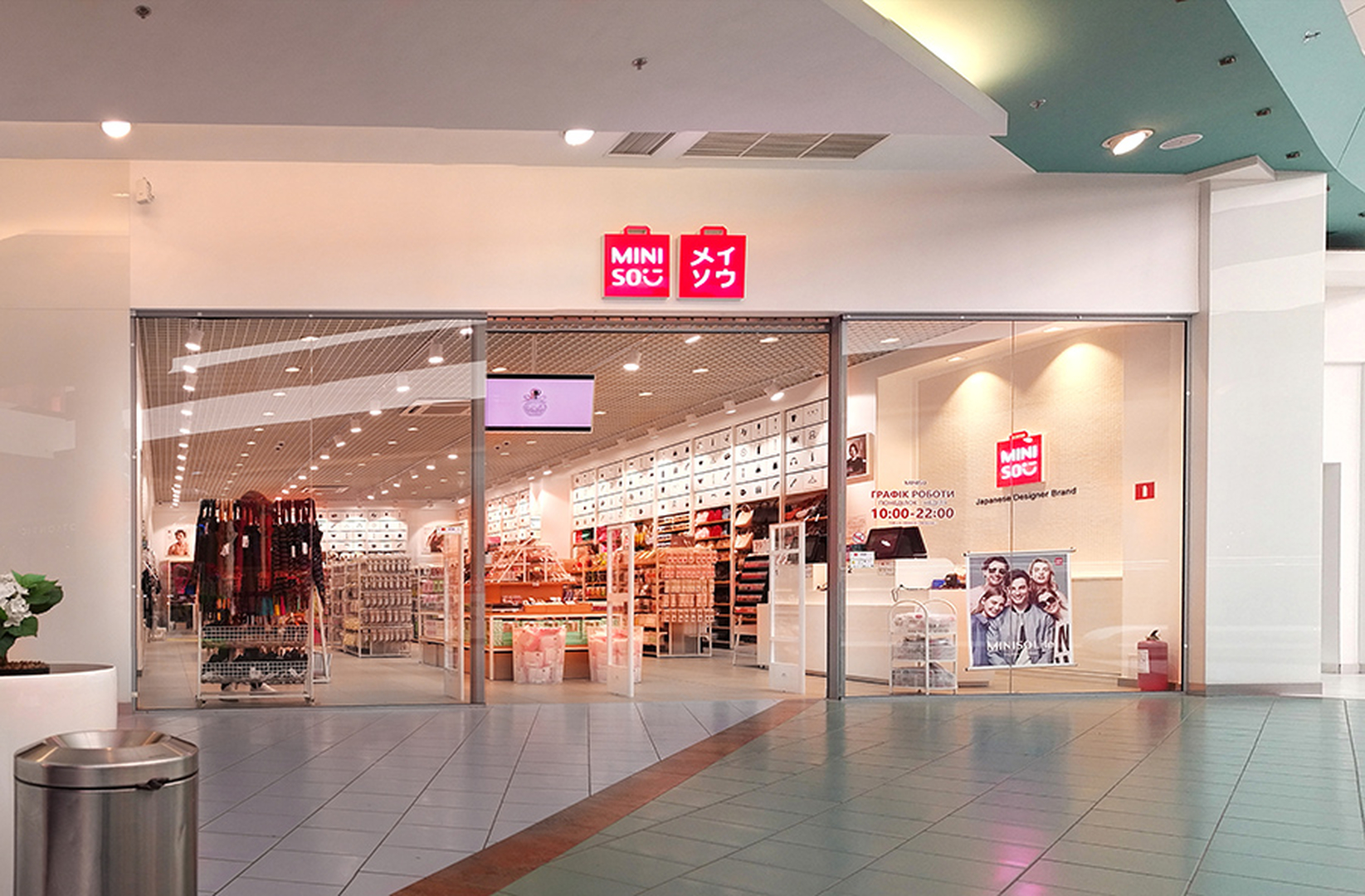 MINISO
MINISO is a Japanese -inspired variety store offering a wide range of selected goods for the youth of today. Founded in 2013 by Chinese entrepreneur Ye Guofu, MINISO has opened more than 3,900 stores in over 70 countries and regions in just seven years.
MINISO is not just a brand but also a lifestyle advocate, and shares its vision of "a better life has nothing to do with the price" with all its customers.
"Affordable high quality", "Joy" and "Lighthearted" are the values at the very heart of the brand. "Affordable high quality" is its permanent goal in terms of product development, as it strives to offer consumers inexpensive and well-designed goods.
MINISO listens carefully to its customers' needs when developing products, creating "back to basics" goods with simplistic designs that mimic nature.
Since founding, MINISO has collaborated with world-famous brands including Coca Cola, Marvel, Hello Kitty, Sesame Street, Mickey and Minnie, Pink Panther, We Bare Bears and Beijing's Palace Museum, releasing playful crossover products that are hugely popular with young consumers.