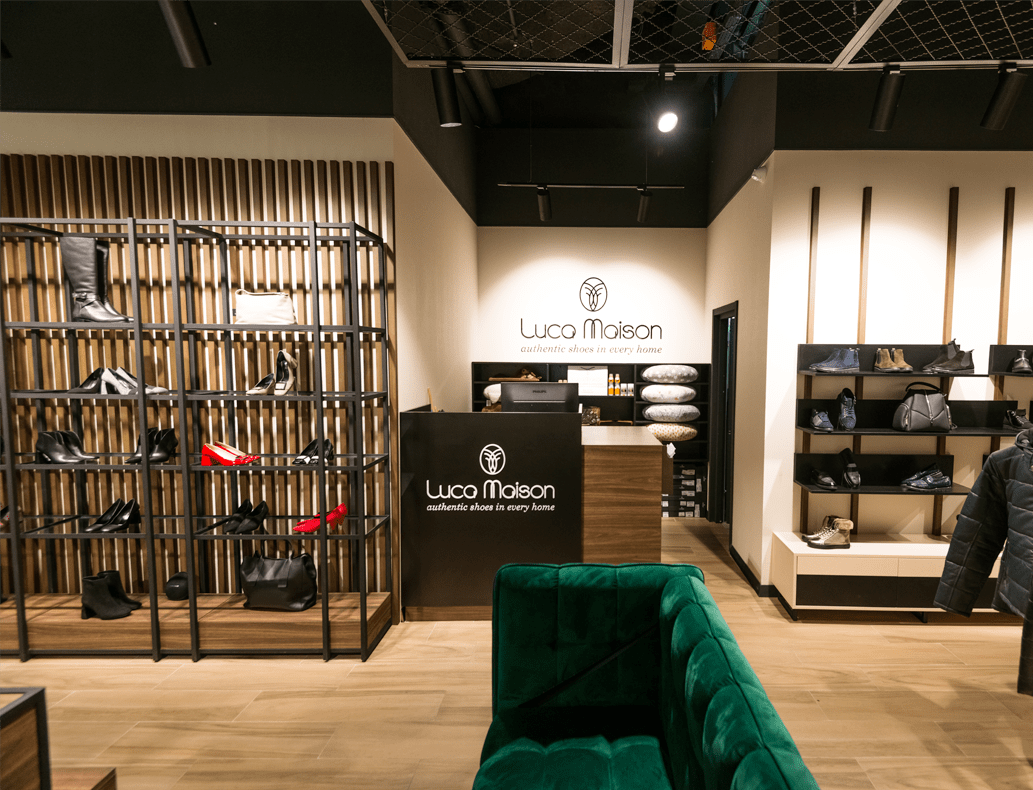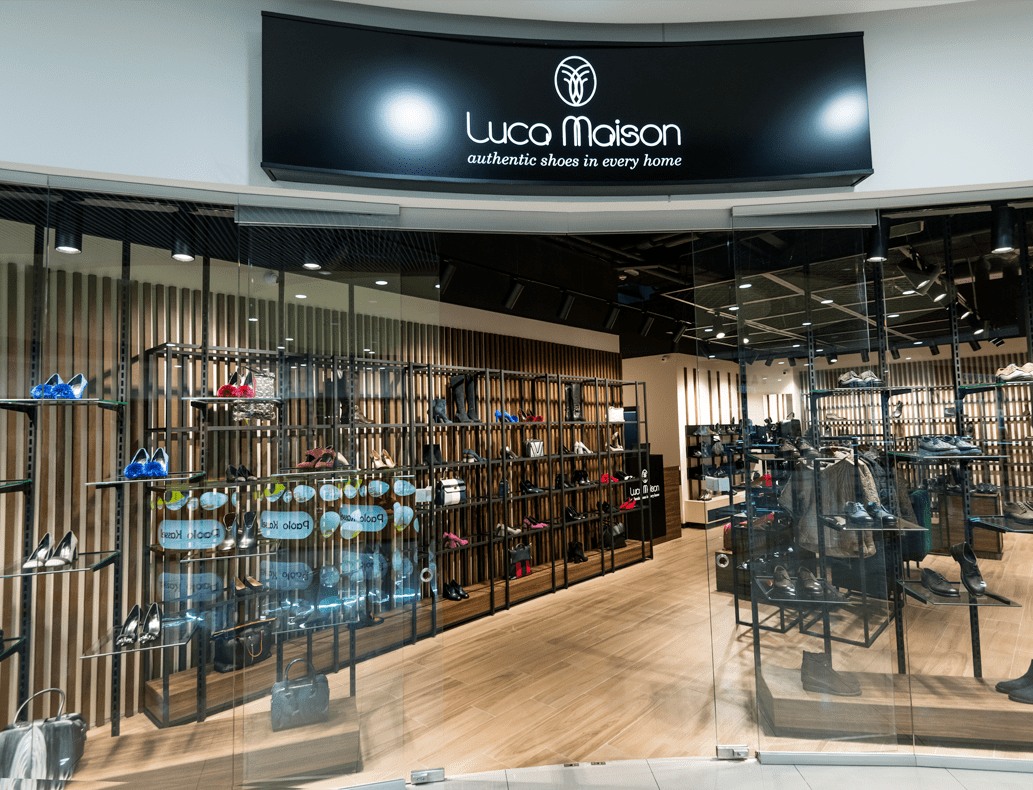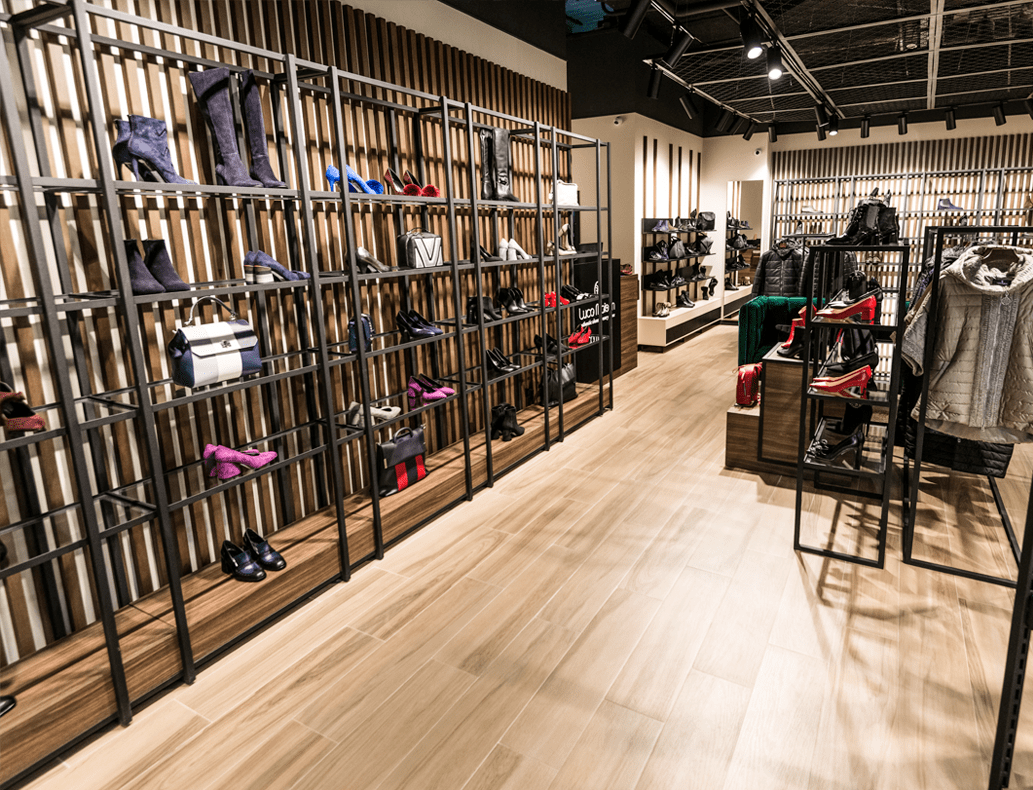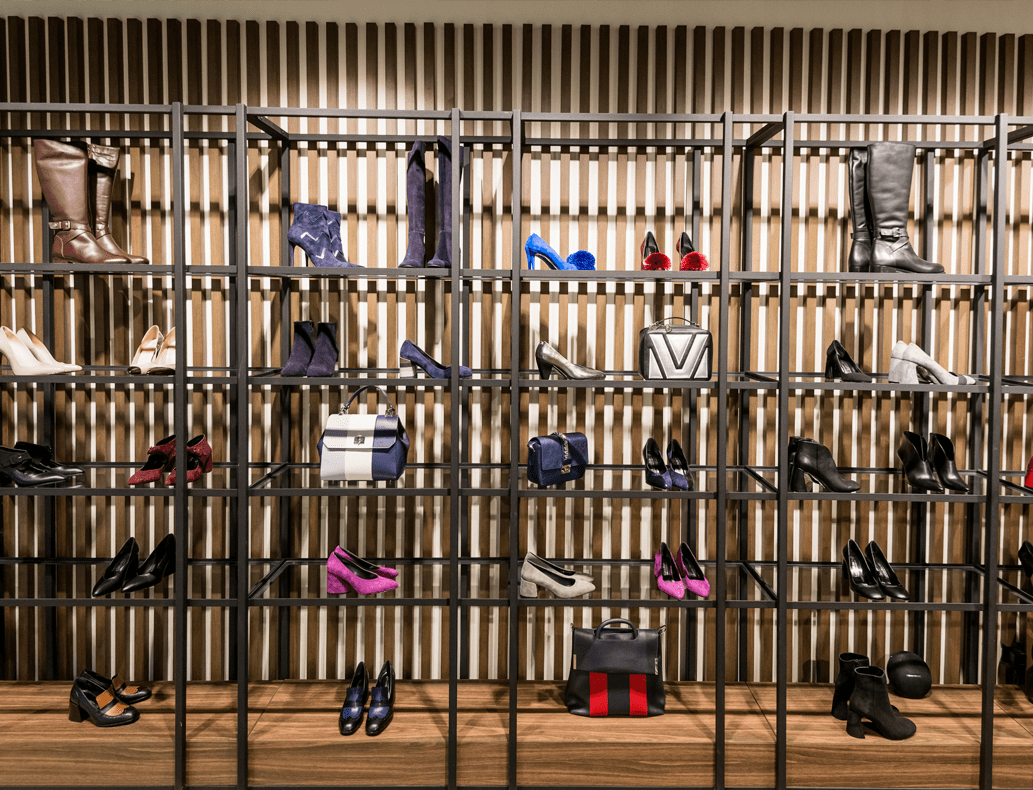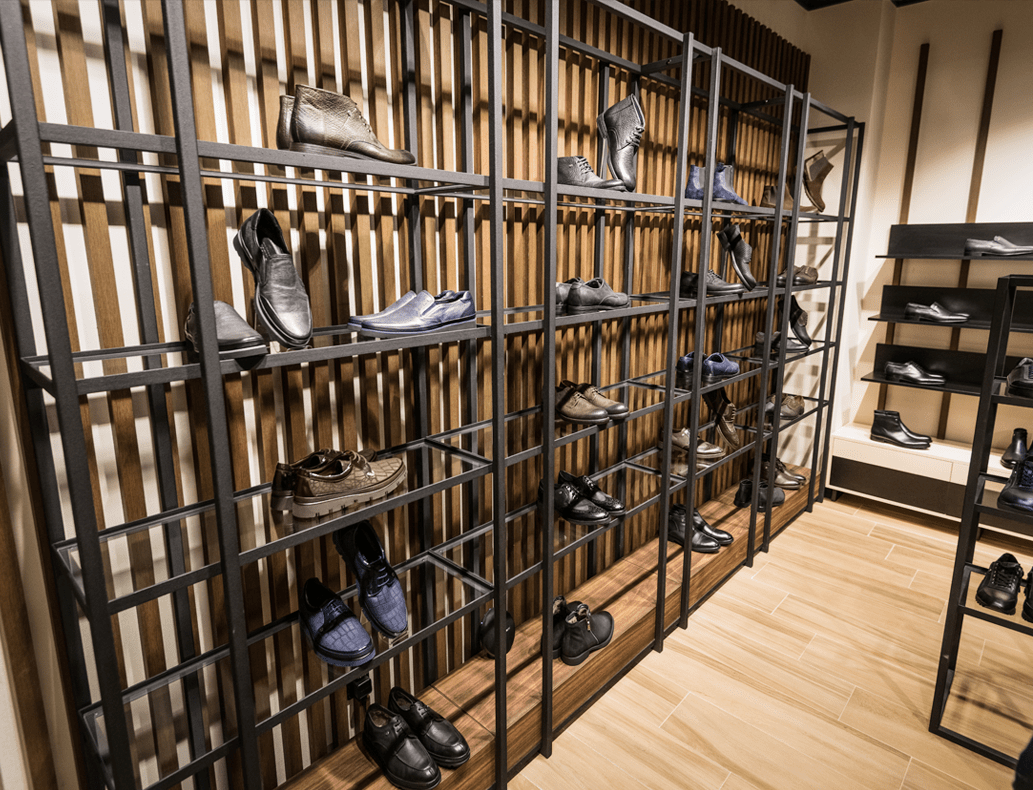 Luca Maison
Luca Maison is a Kyiv Shoe Manufactory founded in 2018. The basis of our production is a shoemaker with thirty years of experience in the footwear industry!
Our production combines modern European technologies with Italian advanced equipment and long-standing traditions of handmade footwear.
Our stylists introduce the latest trends in world fashion industry.
We follow fashion hub concept by uniting talented and creative Ukrainian shoe manufacturers in our stores.