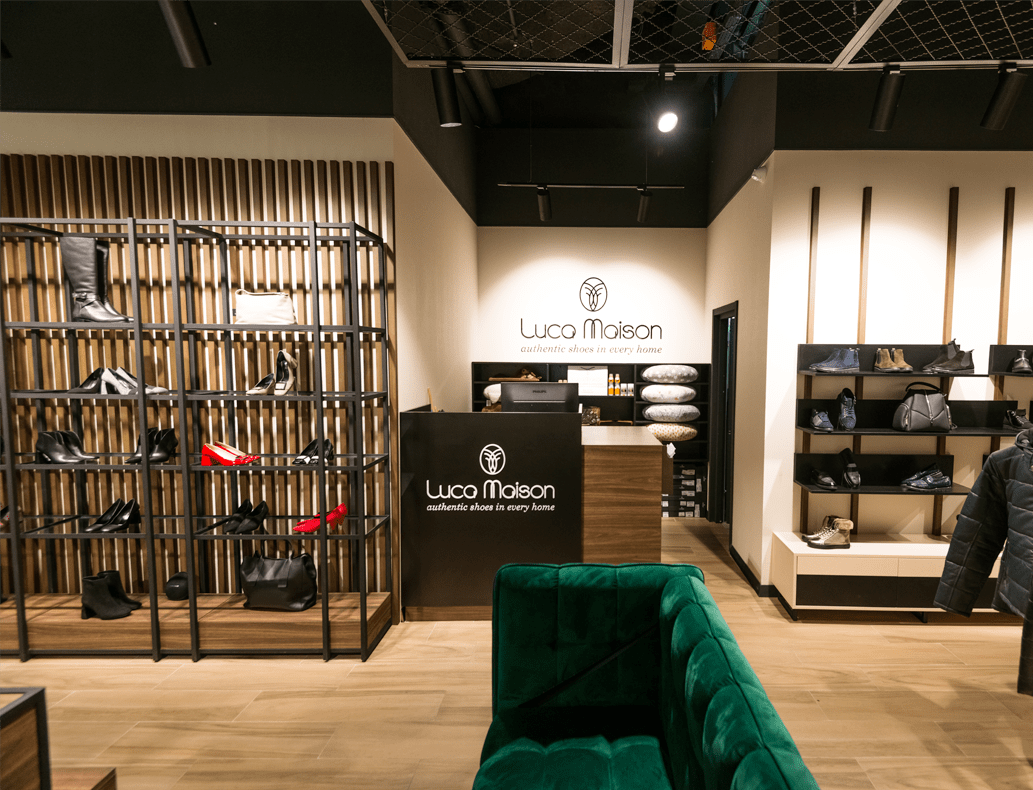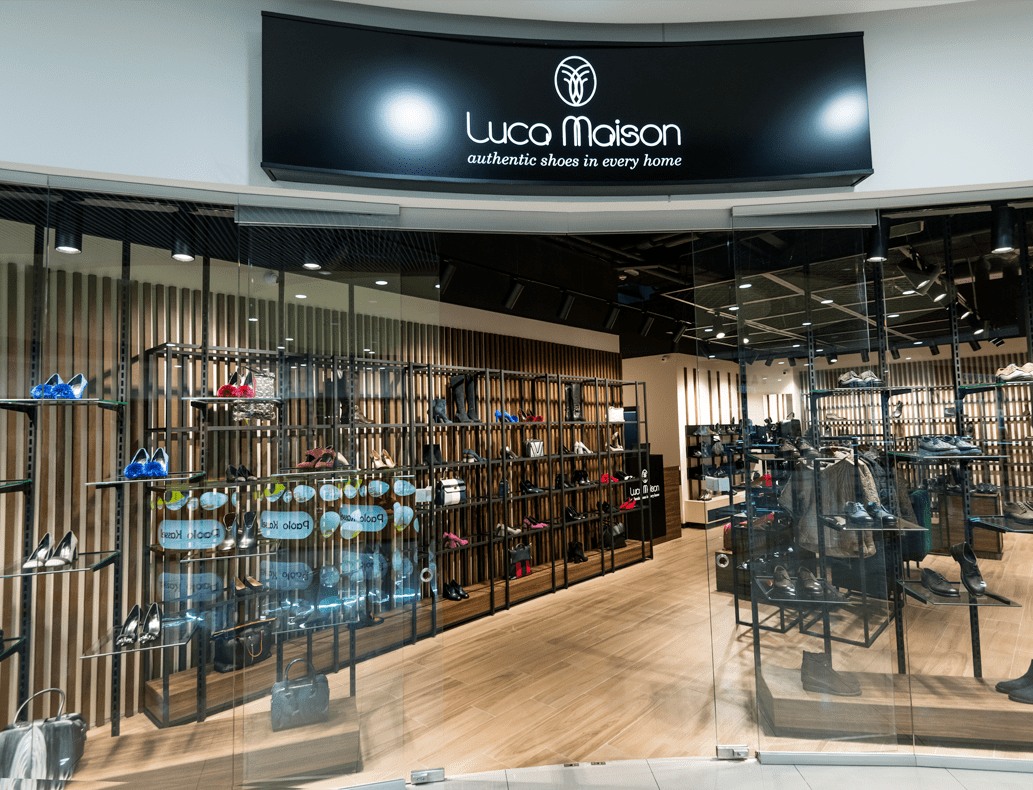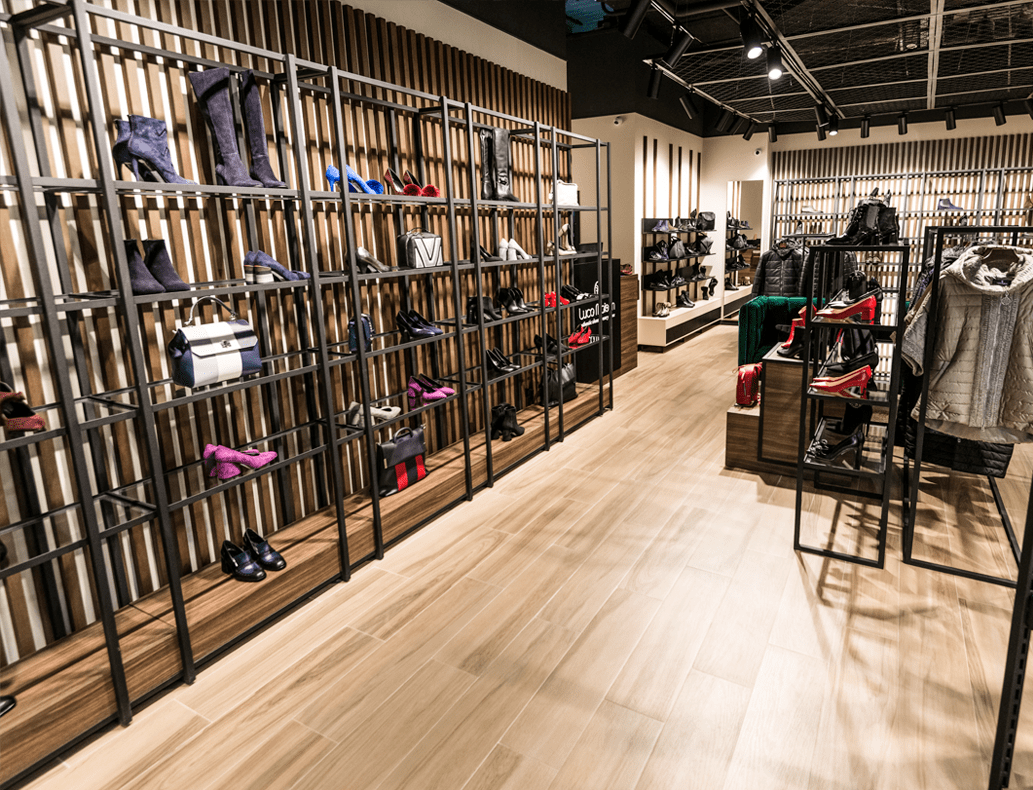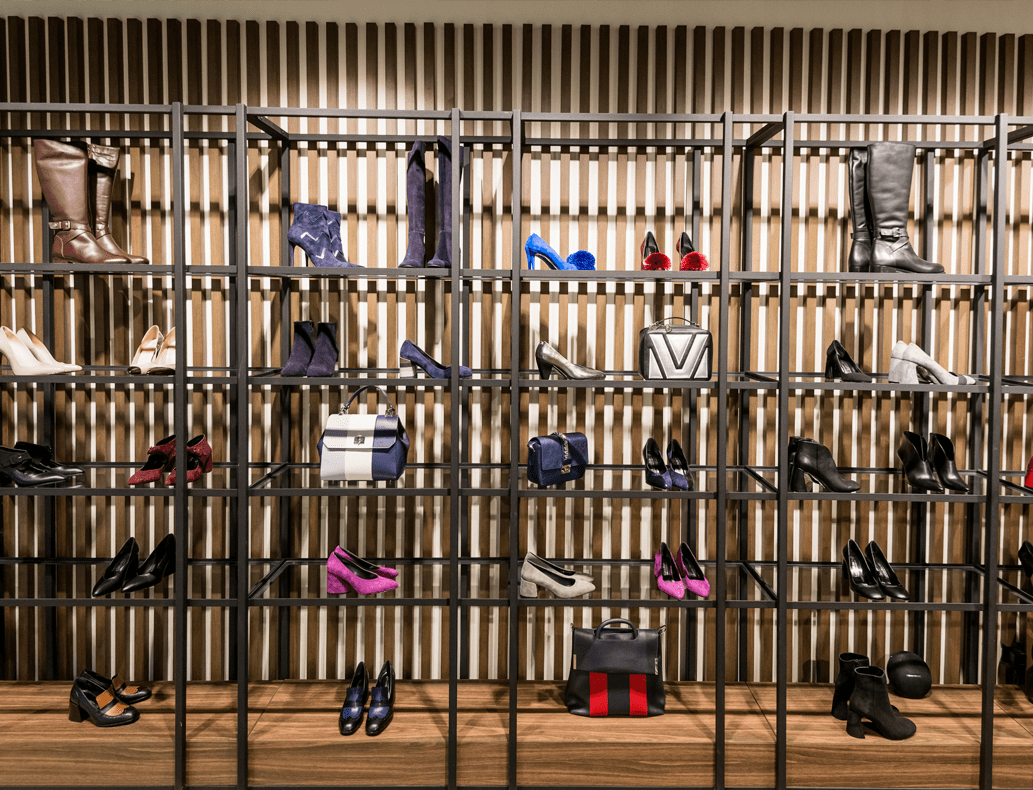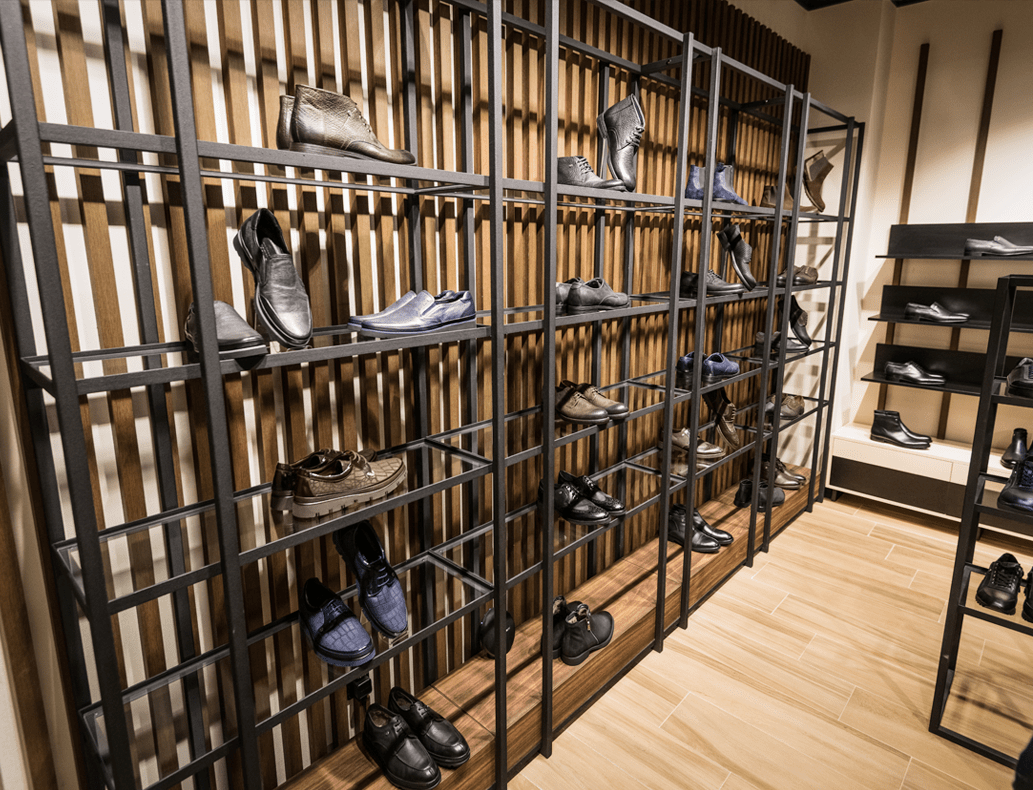 Luca Maison
Luca Maison is a British shoes and accessories brand. The brand offers its visitors seasonal collections of women's and men's shoes, bags, purses, and shoes' cosmetics. Luca Maison is the manufacturer of its own products. The production lineup is manufactured in Italy and Turkey.
Any brand collection begins with the idea - it is the key factor of the success. The main features of Luca Maison collections ideas are their uniqueness, social relevance, variability and relevance to the brand's values.
Our approach to the shoes and accessories manufacturing stems from our love for creating the beauty and love for the buyer.
The unity of the team work and the qualitative interaction with the factories, that turn into reality the most incredible ideas, in the conjunction with the elaboration of every detail of the product are one of the most important success components of the Luca Maison creative team.