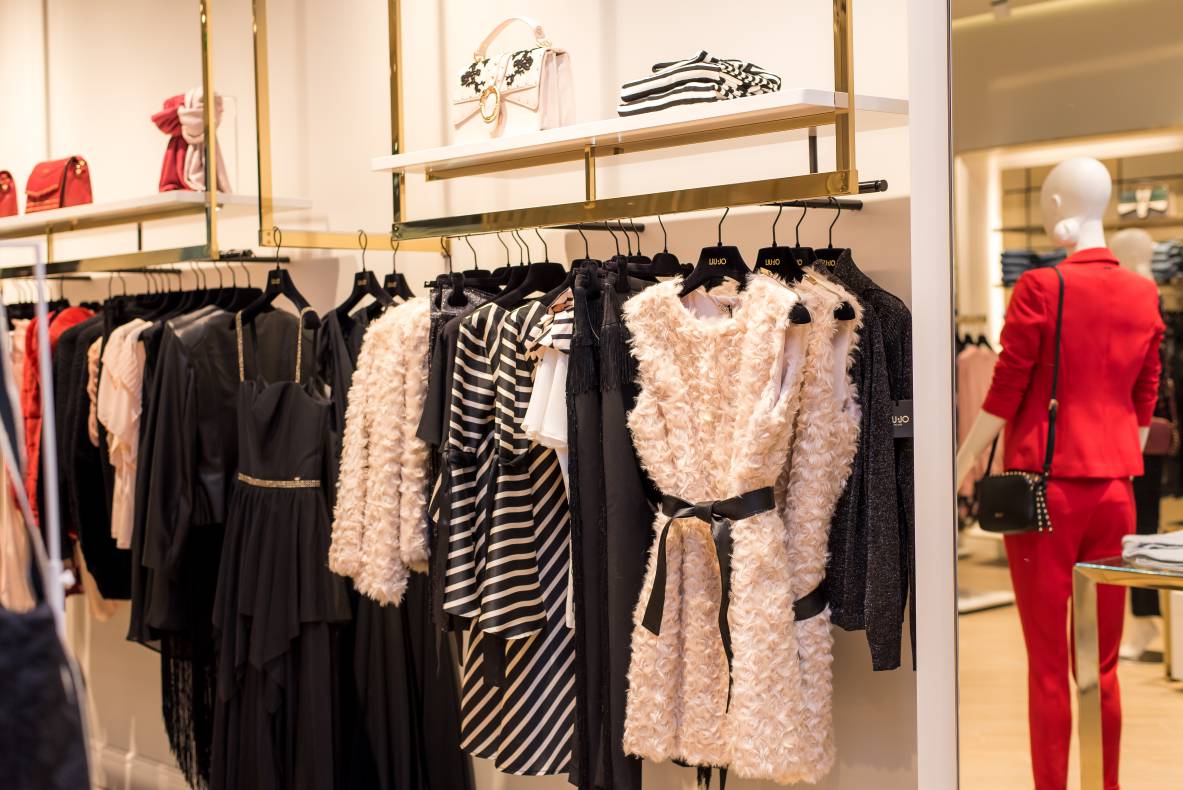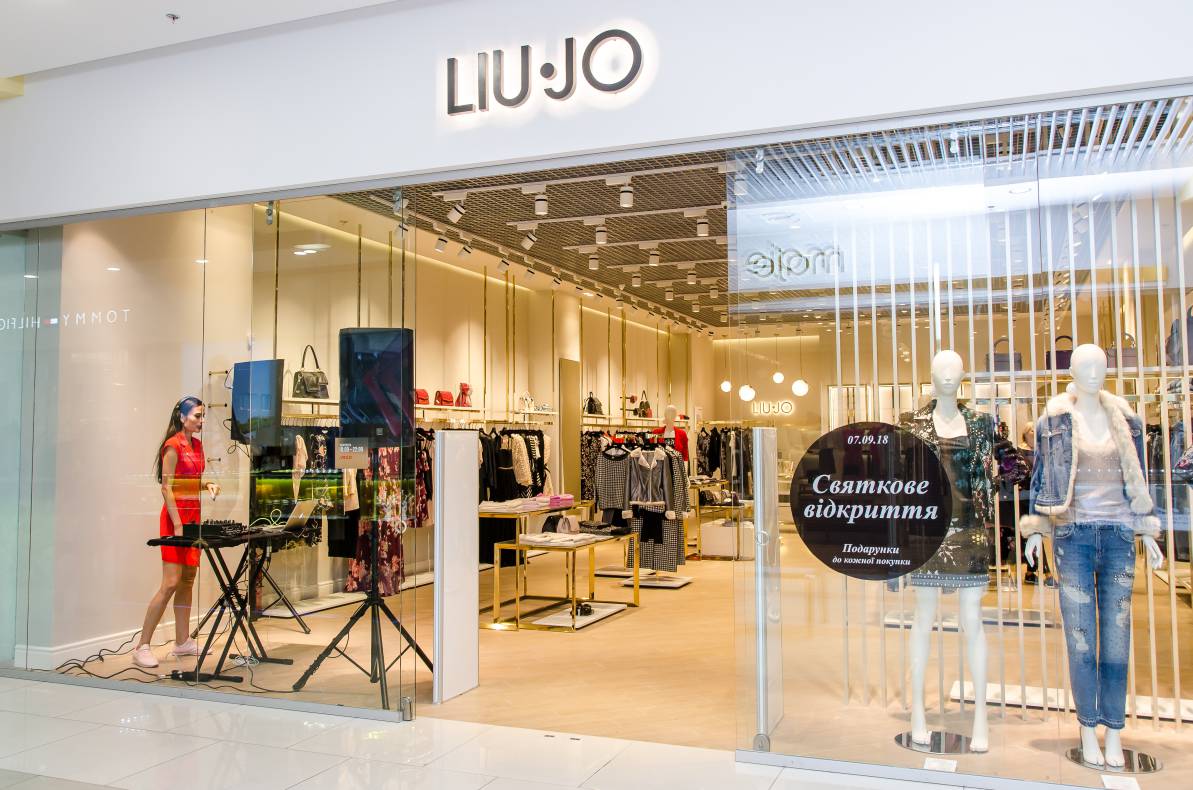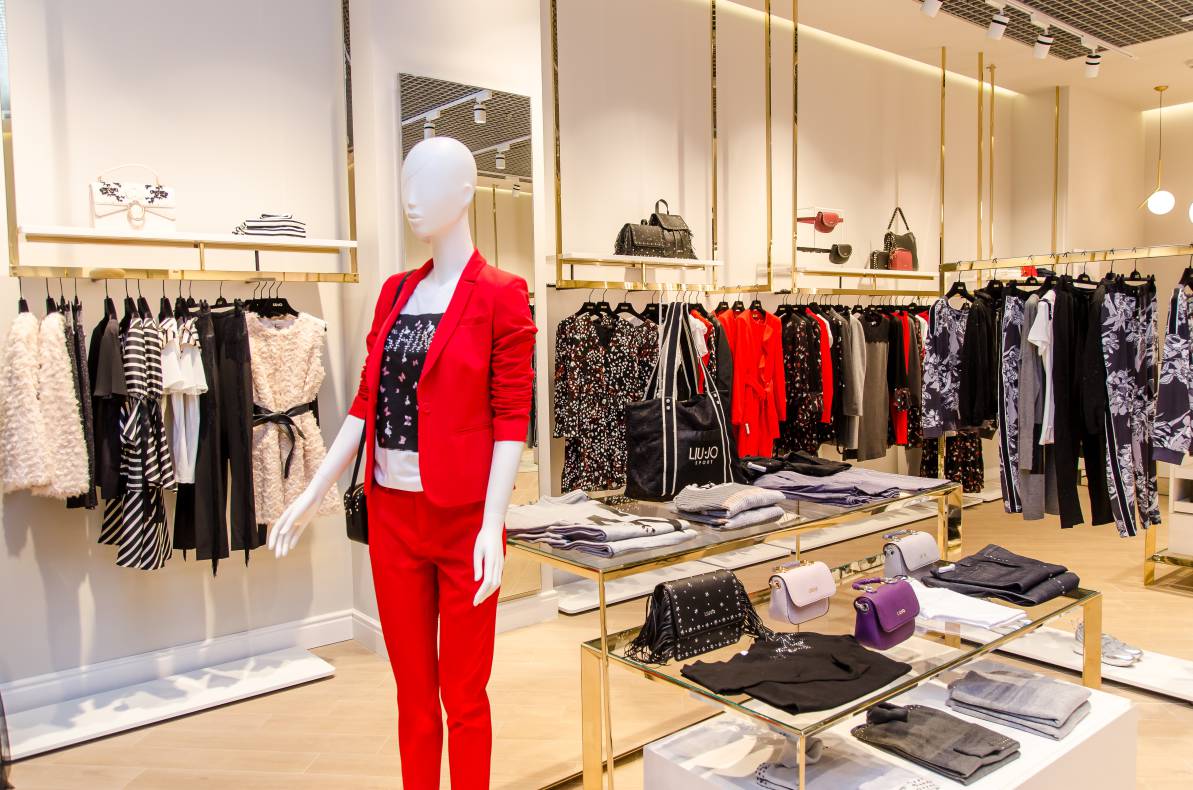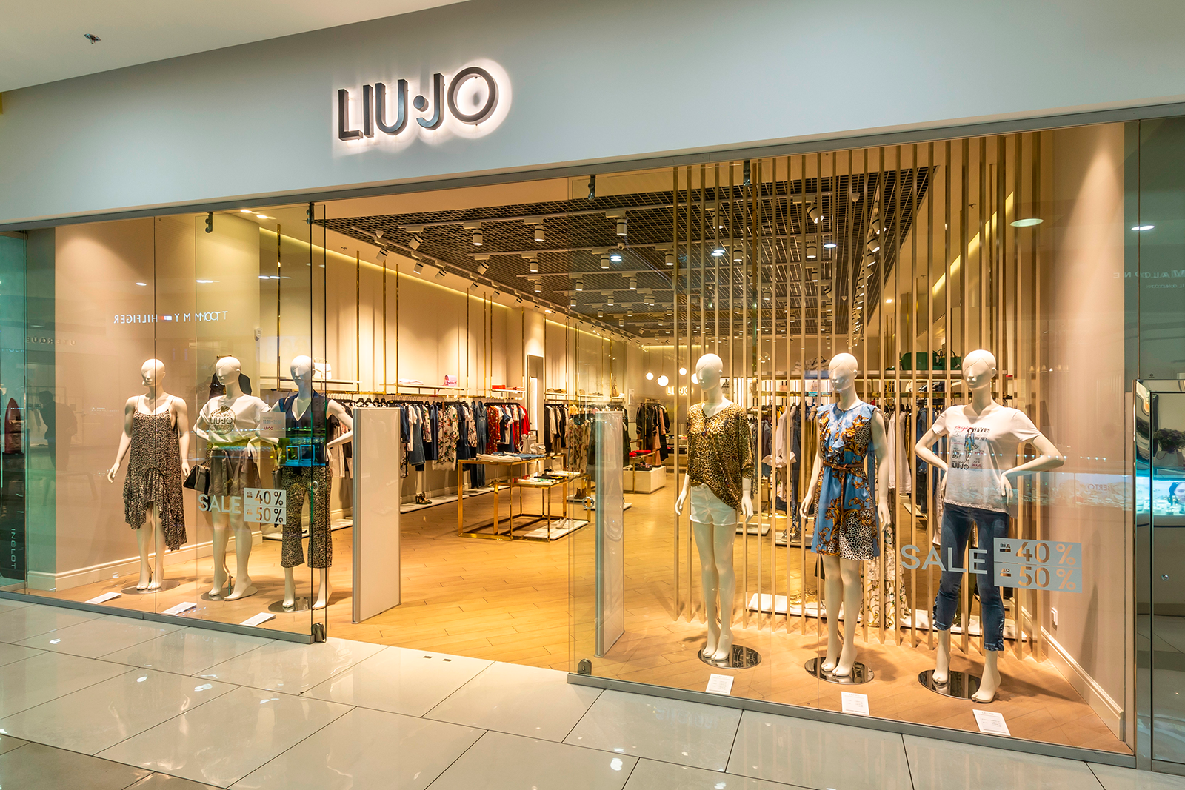 LIU JO
Liu Jo - Italian premium brand of fashionable women's clothing that became a symbol of elegance and unique style.
The history of the Italian brand Liu Jo began in 1995 in town of Capri. The young, decisive and seductive style of the Liu Jo goes beyond the bounds, gaining new admirers with its romanticism and unique style. The brand uses high quality fabrics such as silk, wool, cotton, and adheres to the main concept - to preserve elegance in its products. Liu Jo doesn't bet on fashion trends, for the brand is important individuality of self. That's why each Liu Jo collection is extremely refined and seasoned in a sensual Italian style.
Liu Jo presents exquisite collections, emphasizing a special, original style: Black Label, White Label, Gold Label, Accessories, Shoes, Sport and Blue Denim! Each collection demonstrates the magic of a modern woman and gives an image of charm.
Convenience, comfort and at the same time the charm of luxury is a secret to the success of the brand Liu Jo.