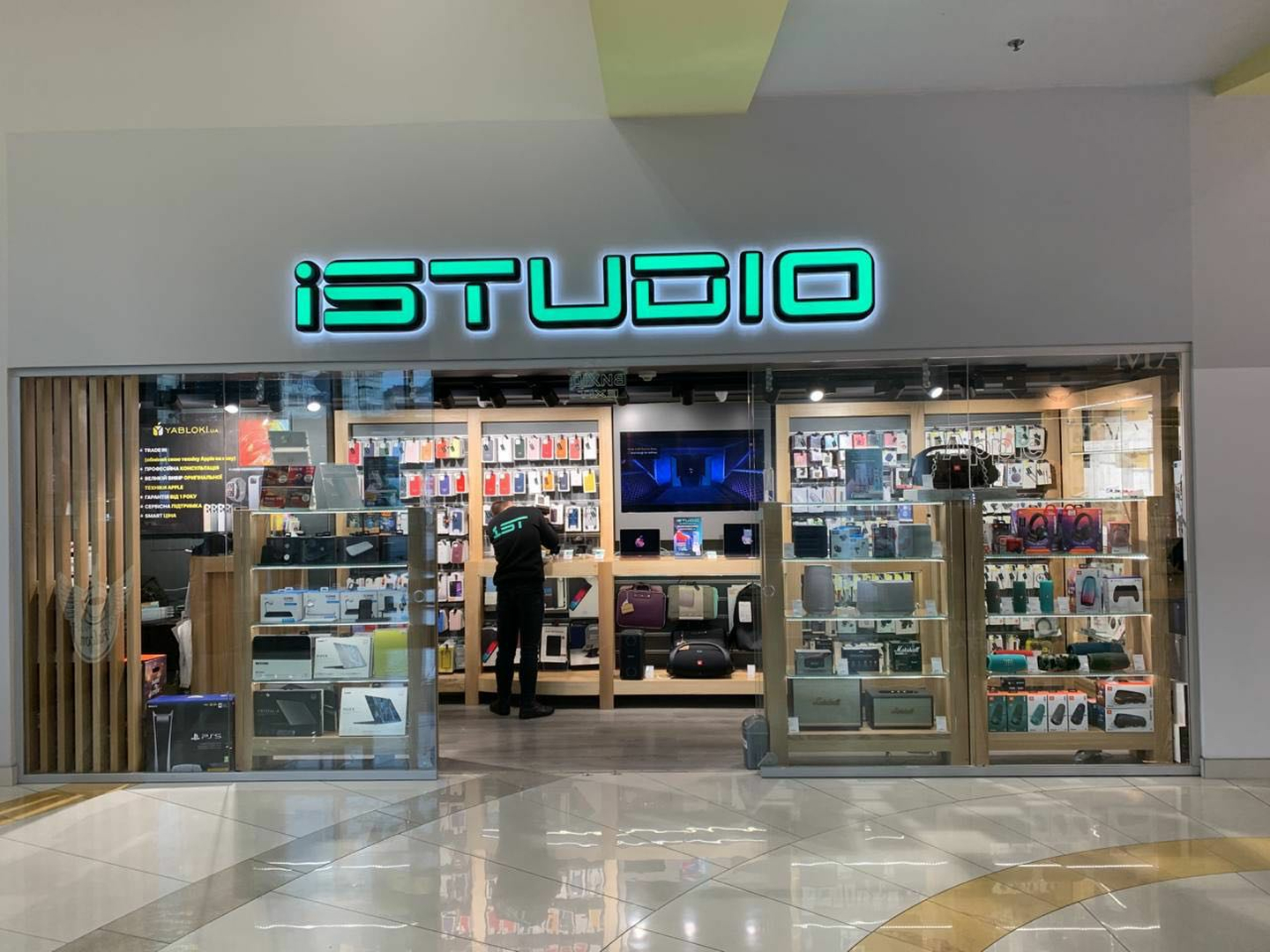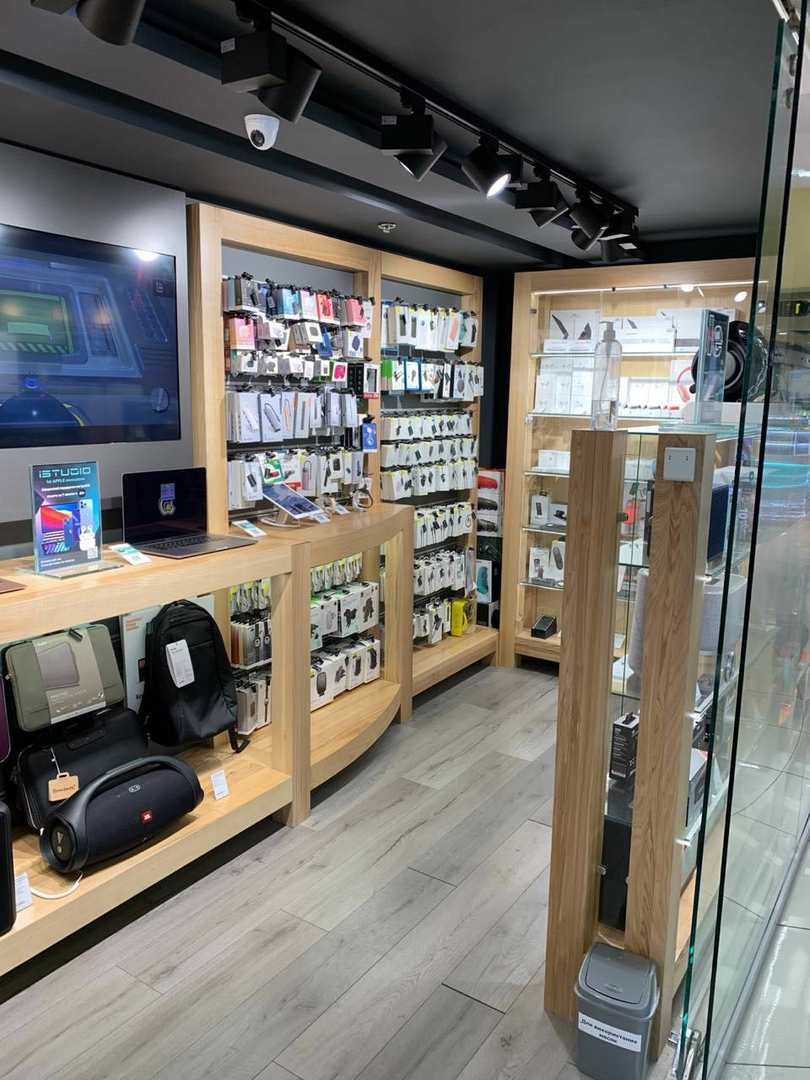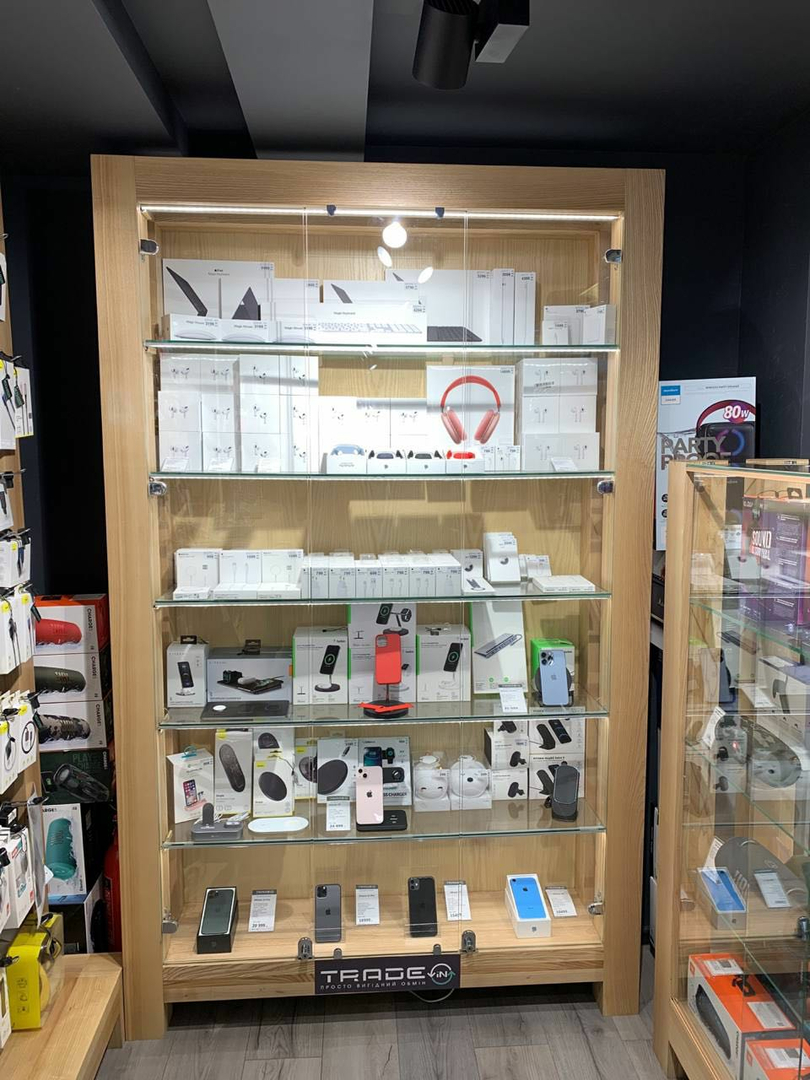 iStudio is not available
Welcome to the world of Apple - iStudio Monostore! We are the first monobrand network of Apple original equipment in Ukraine.
iStudio is a member of the Association of Retailers of Ukraine.

For almost 10 years, iStudio has been giving Ukrainians the pleasure of buying and using the world's most popular Apple brand.

Why you should buy Apple only at iStudio Monostore?

• Exclusive price
• Official 12 month warranty
• Ability to apply for a loan BENEFICIAL%
• Large range of appliances and accessories

Today, the chain has 17 stores in Ukraine, 10 of which are located in Kiev.

iStudio is a place where you can plunge into impressive world of Apple, learn about the world's best computer technology, chat with certified professionals, and discuss the news.

We are waiting for you on the ground floor!