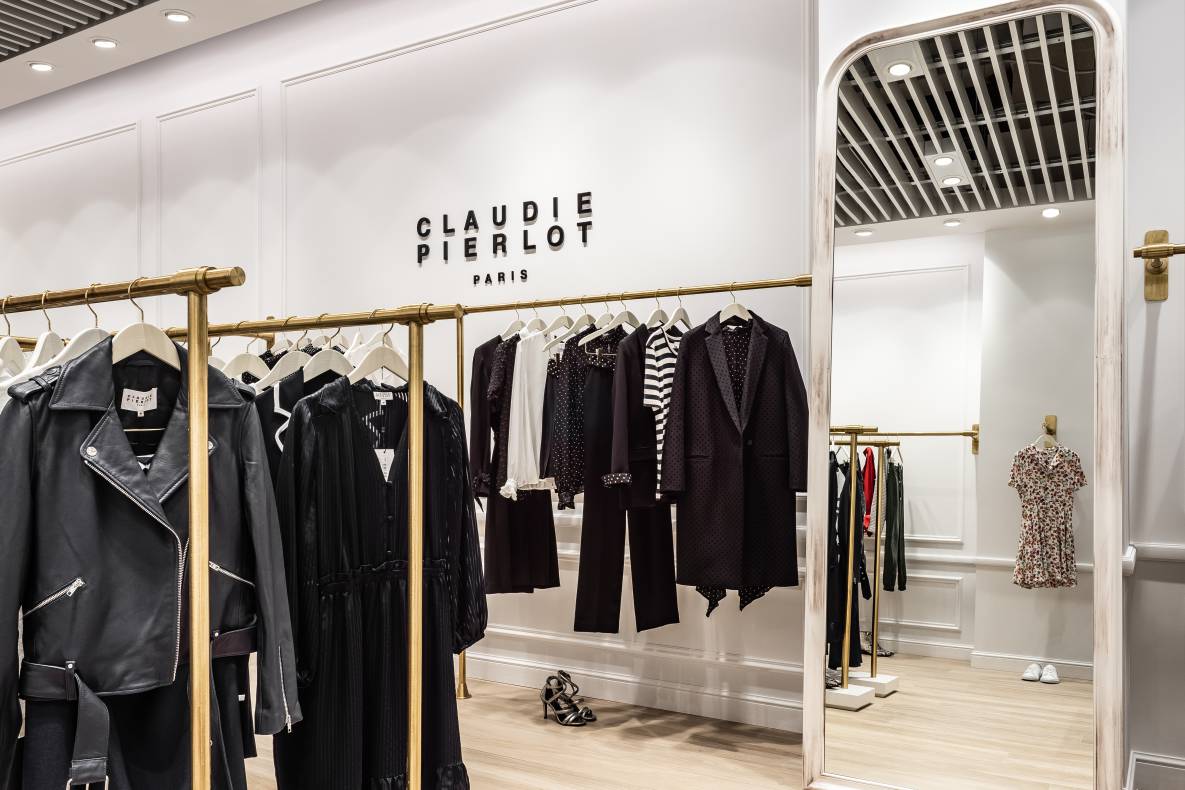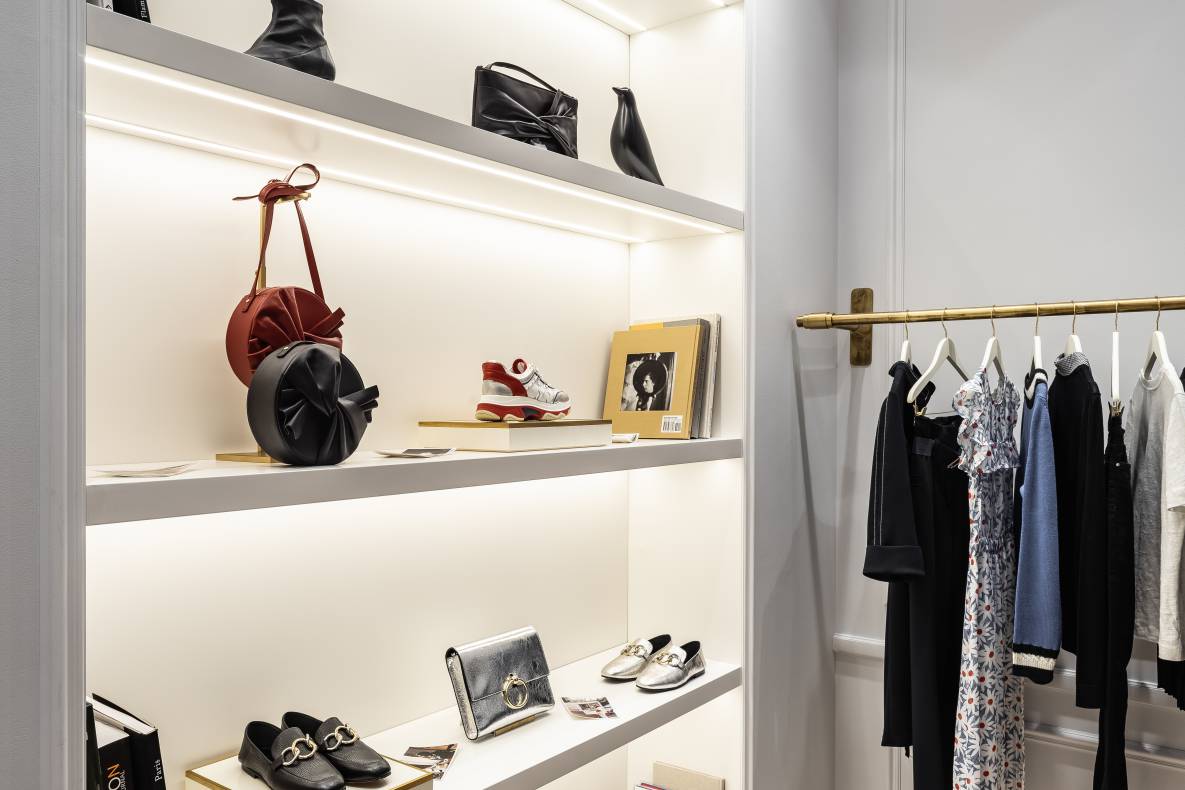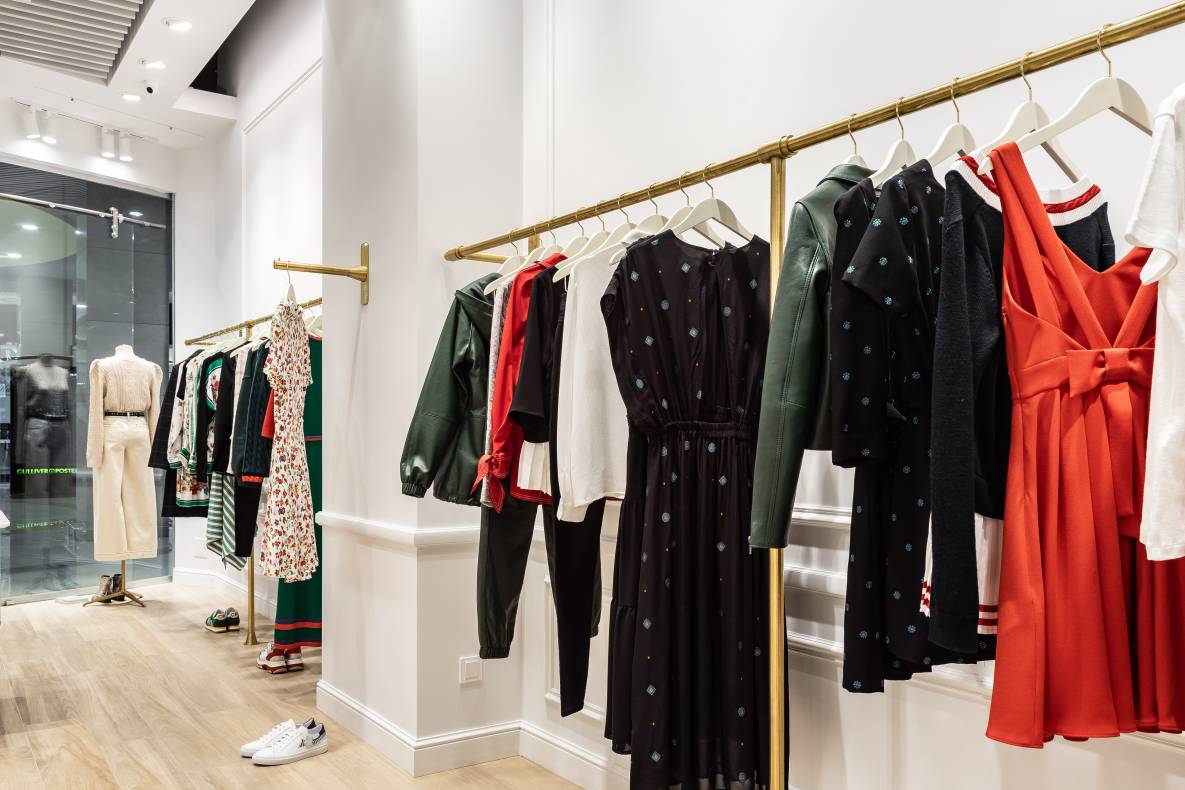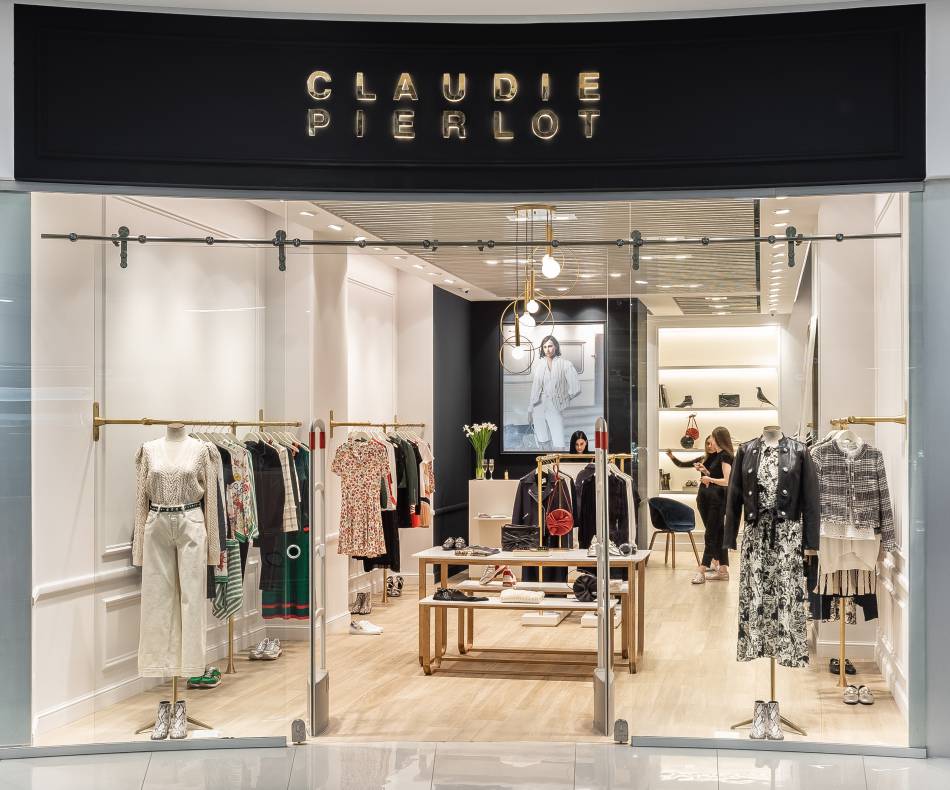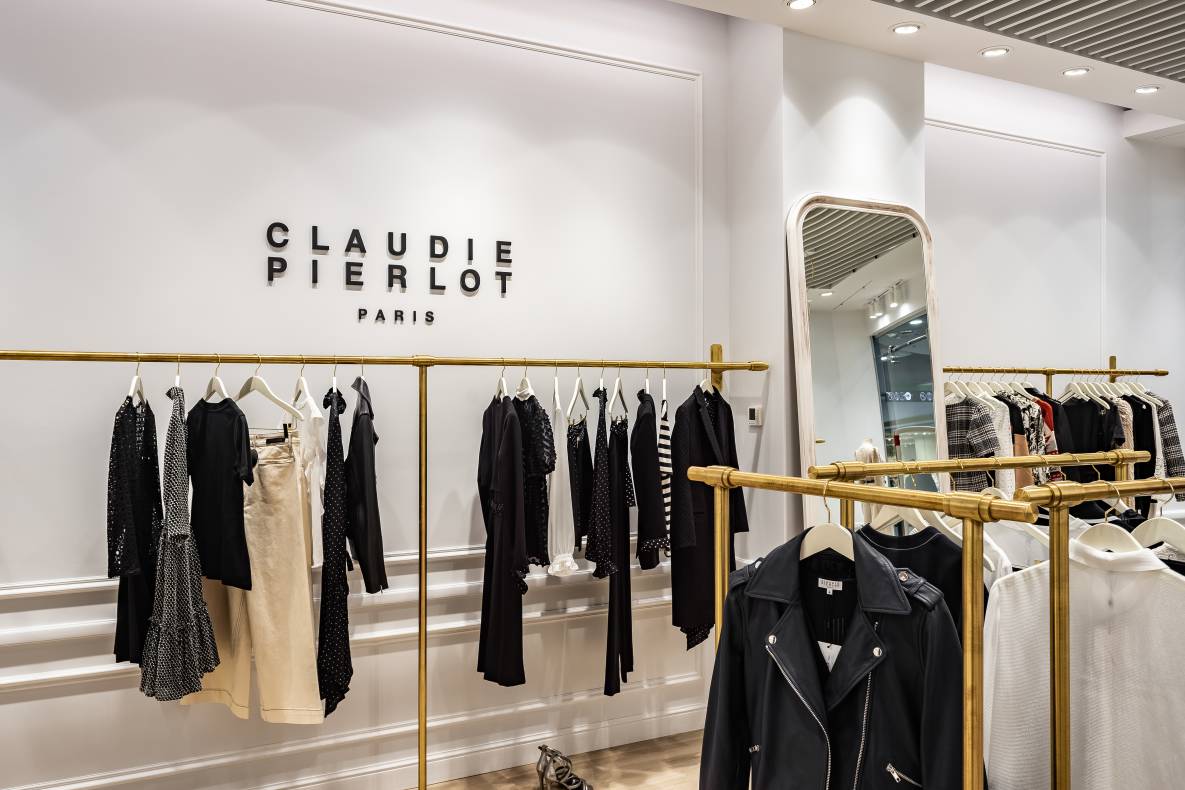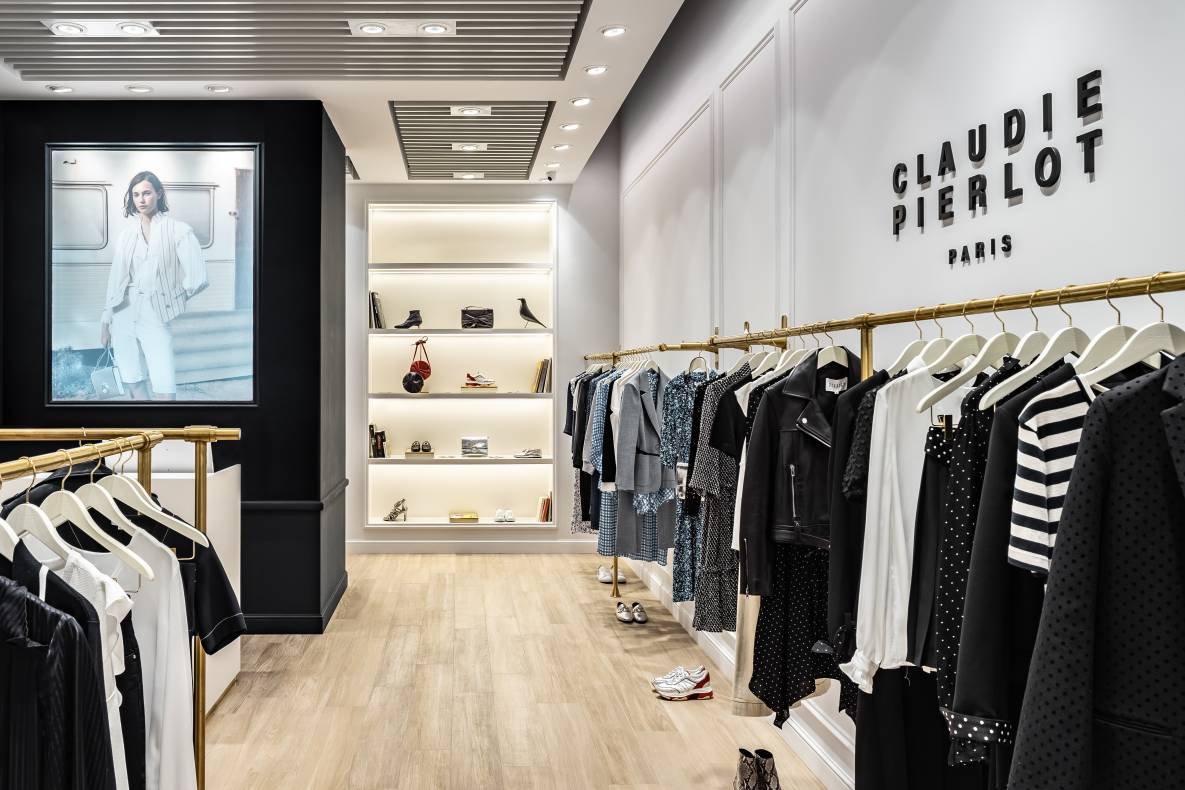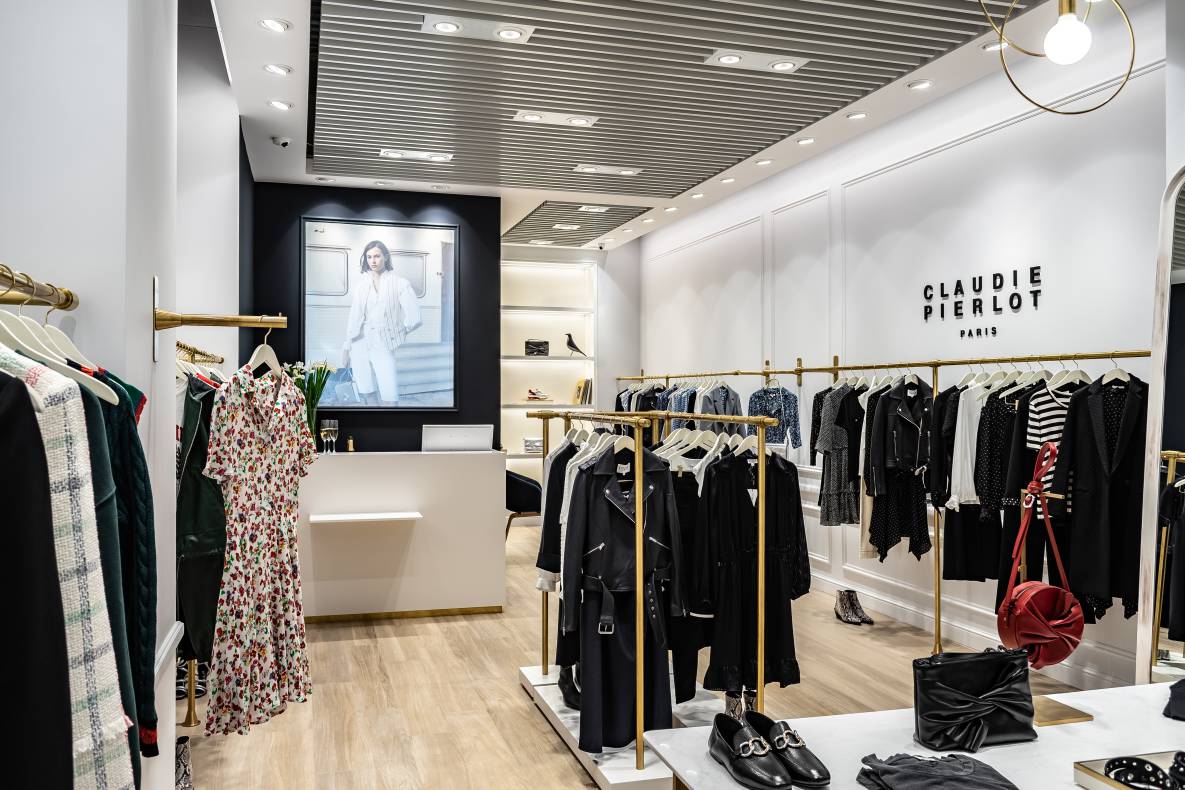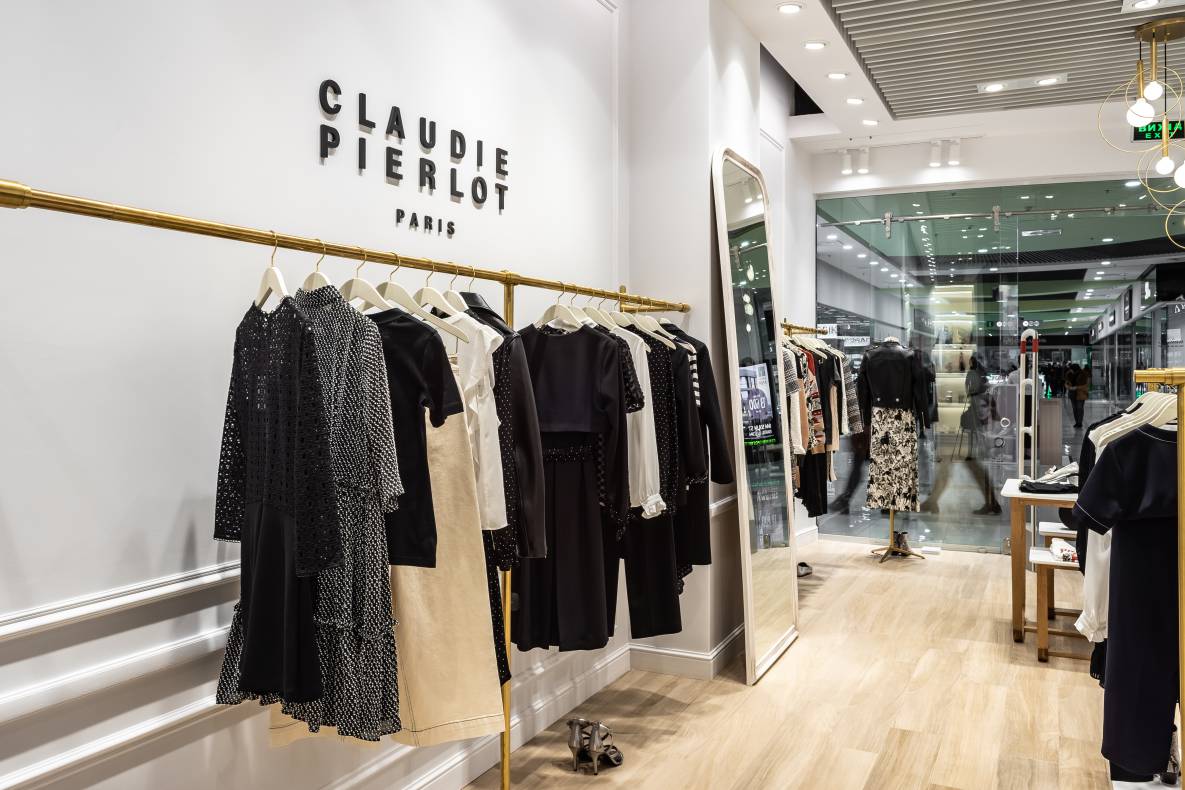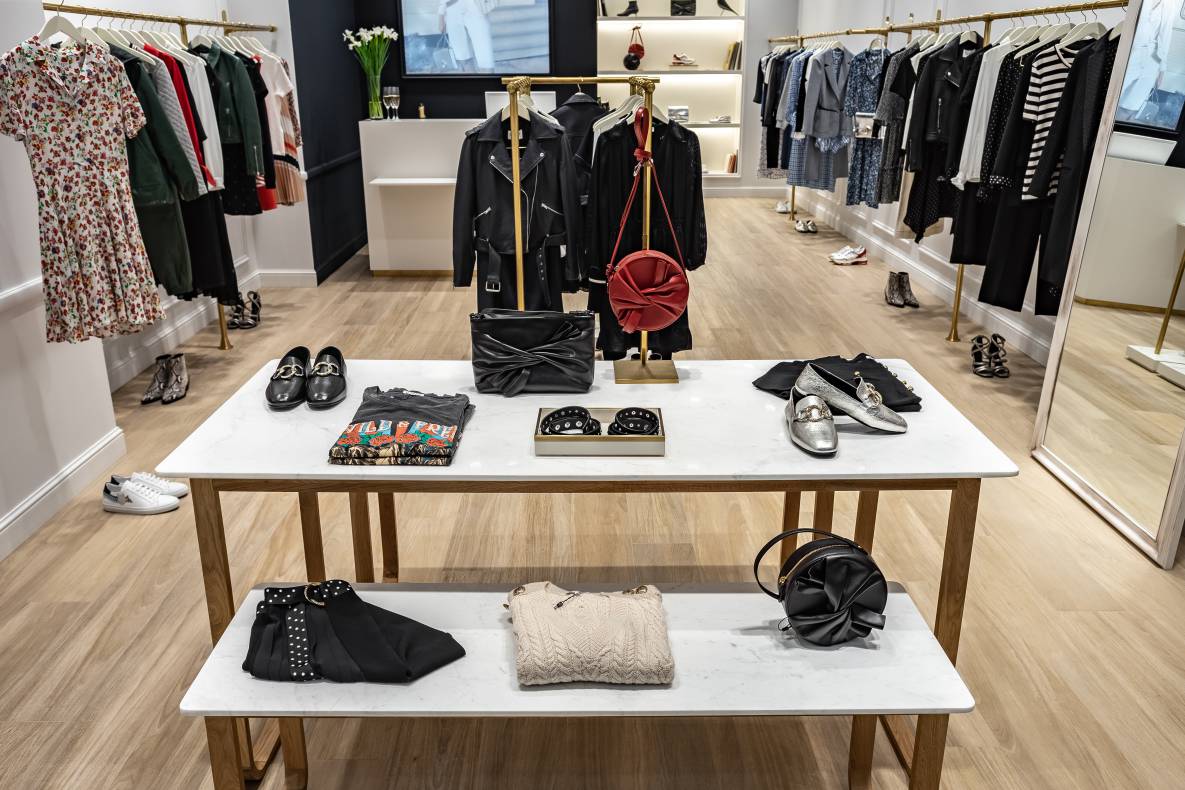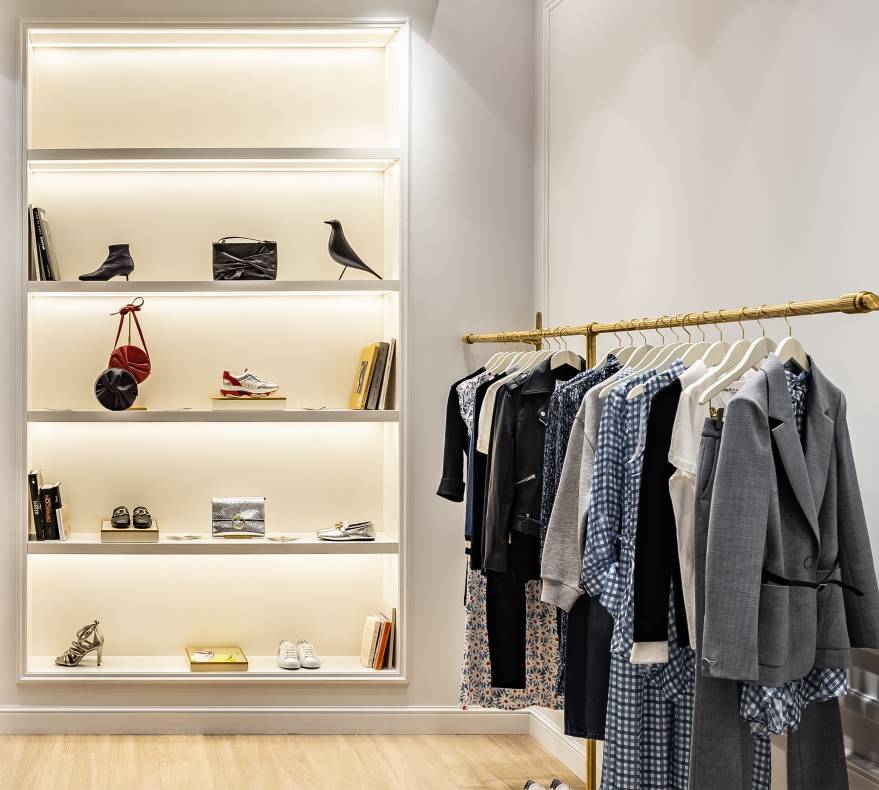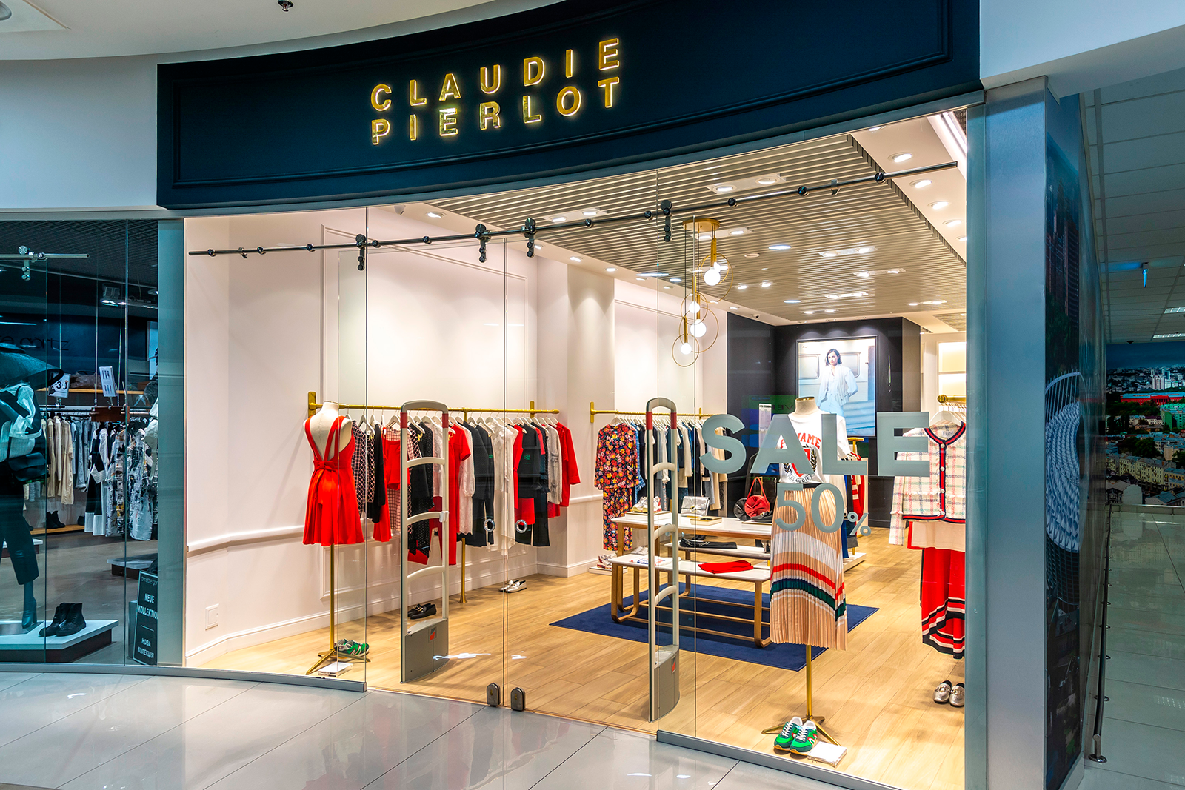 Claudie Pierlot
Claudie Pierlot brand belongs to SMCP group, which also includes such brands as Sandro and Maje.
Claudie Pierlot created her brand in 1984, dedicating it to "all women of Paris." The key factor of the brand success is the mix of high quality pieces with a recognized Parisian know-how at an accessible price. This edgy Parisian woman designed what was for her the ideal wardrobe, both chic and effortless. Today Claudie Pierlot embodies the image of a Parisian woman: a young woman, who is open to the world, loves travelling and appreciates her freedom.
The Claudie Pierlot collection SS-19 offers outfits for daily use, cocktail or ceremony, sporty ones, outfits for work. Natural fabrics, stylish details and vivid touch create a unique modern style. Depending on the way pieces are mixed together, the Claudie Pierlot wardrobe can either suit a young rebellious student or a more classical but modern working woman.