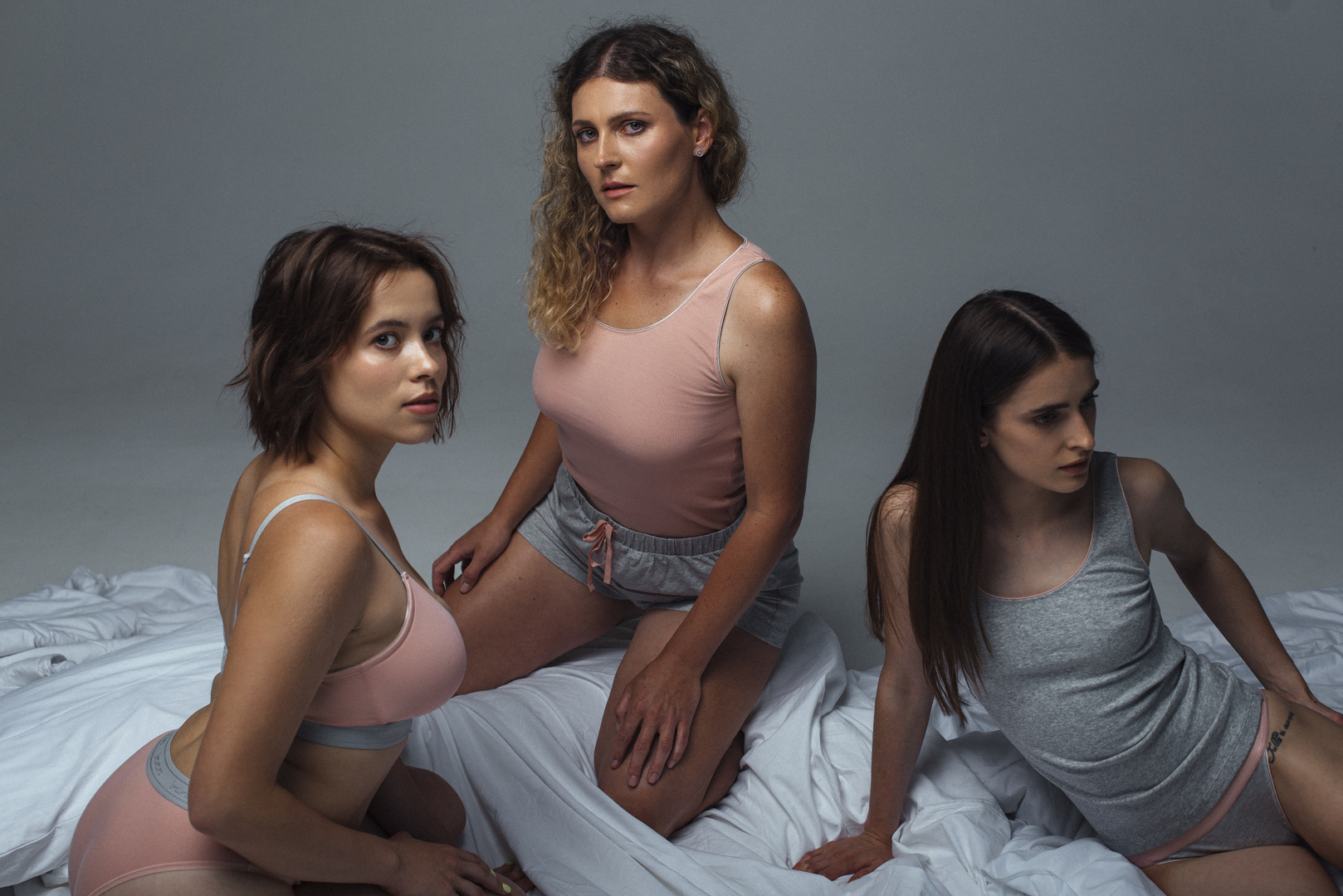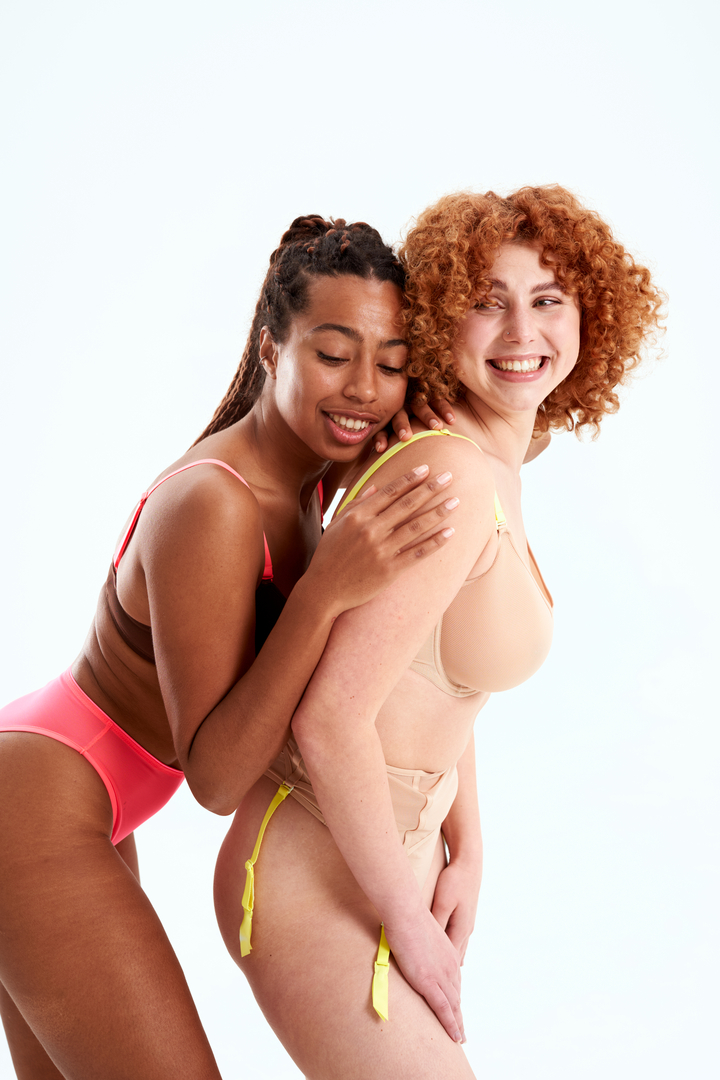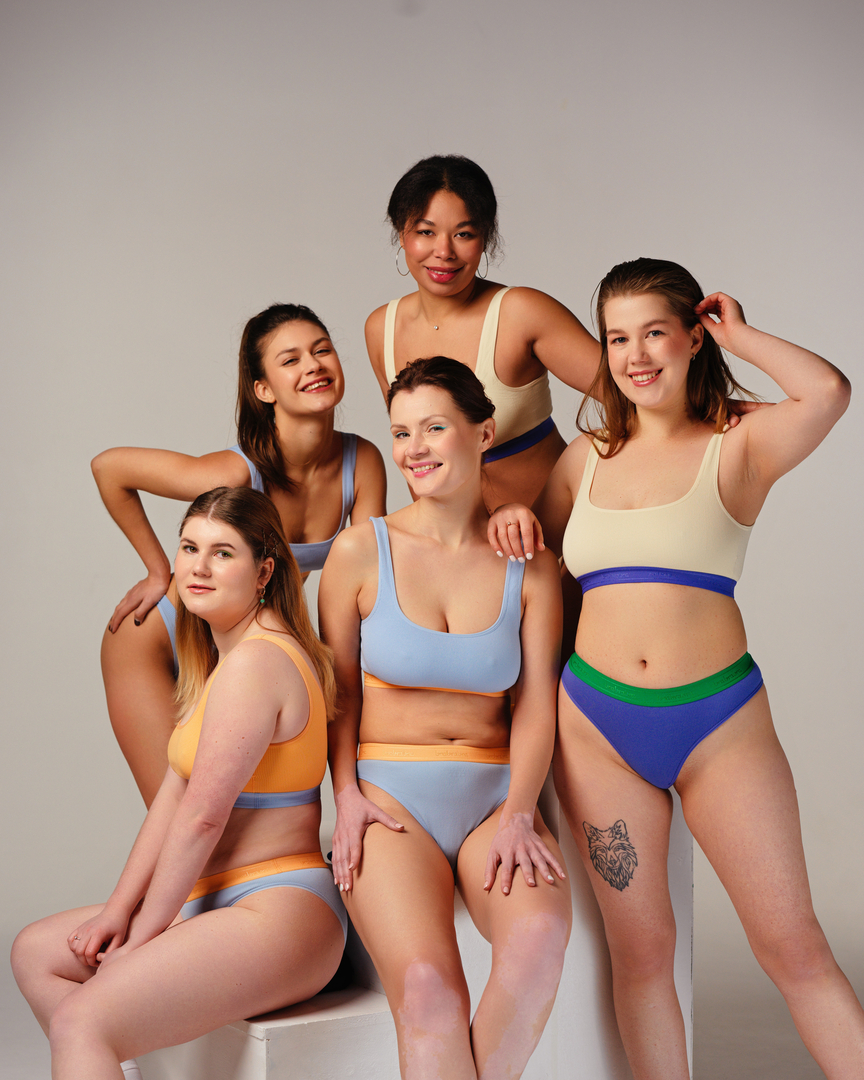 brabrabra
brabrabra is the first brand in Ukraine that started talking about women's comfort, not underwear.
The key idea from which we start at all stages of the creation and implementation of lingerie is the understanding that a woman's breasts can be happy, regardless of what features they have, it all depends on a comfortable bra.
Our mission: to teach women by example and expertise, to help everyone live their unique and unique life without being distracted by trifles and discomfort.
We are for different, we are for special, we are for large, small and medium breasts. We are for women!
We study all the features of the breast and based on this we create the most comfortable bras with many designs and sizes from A to J