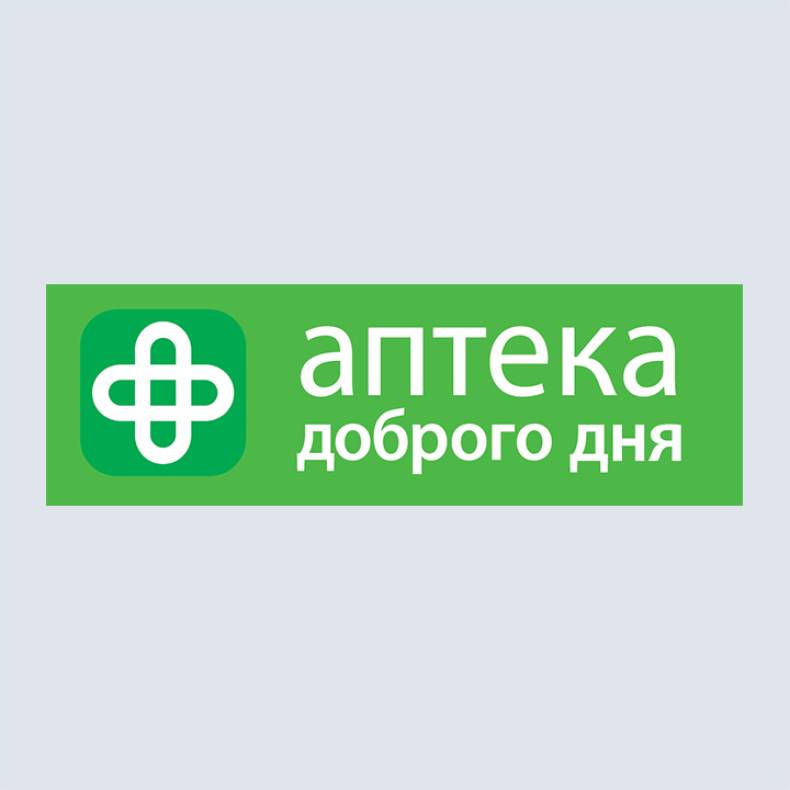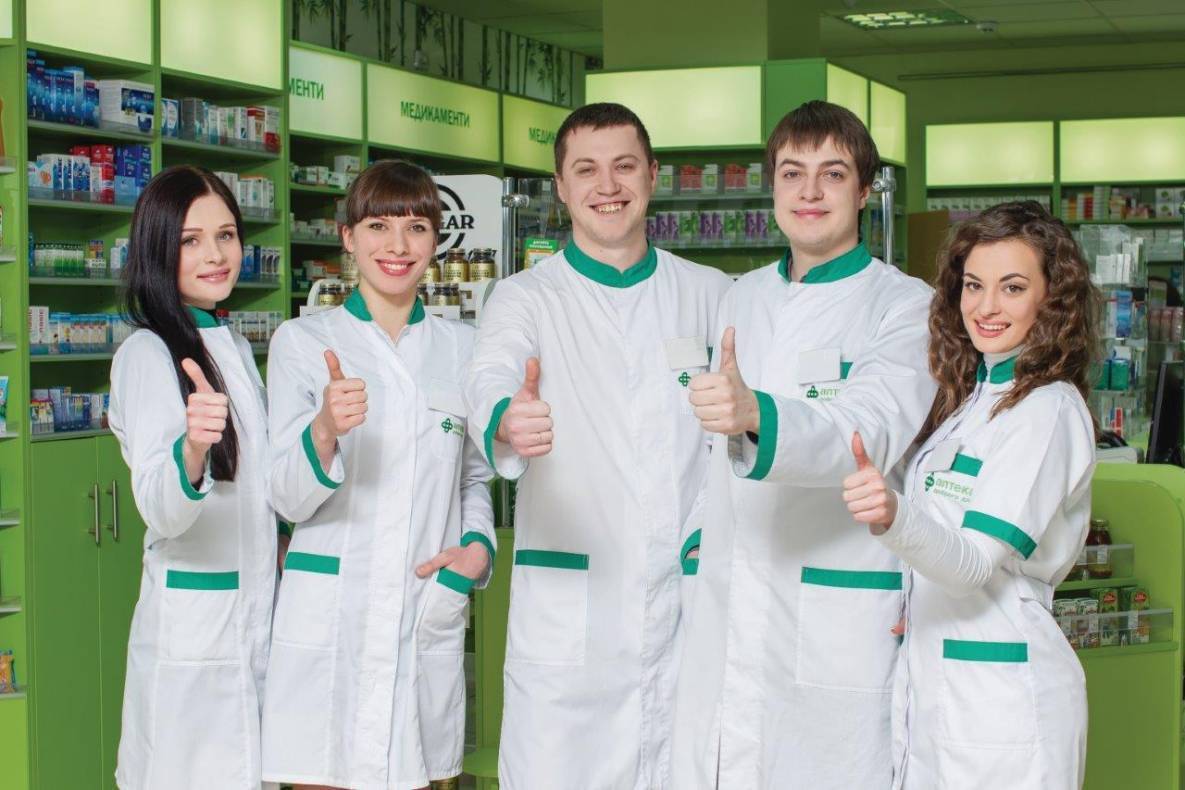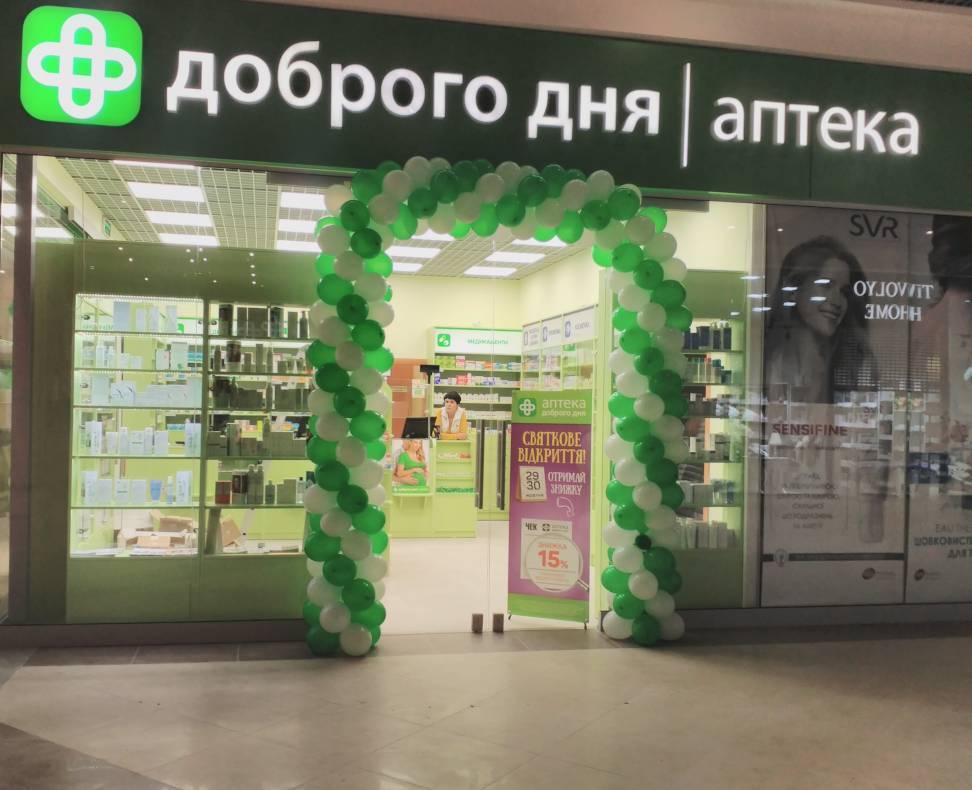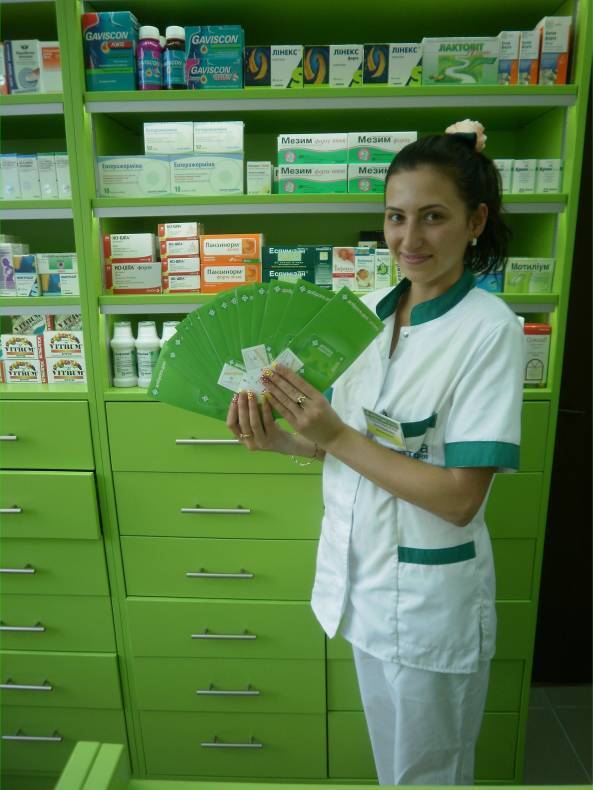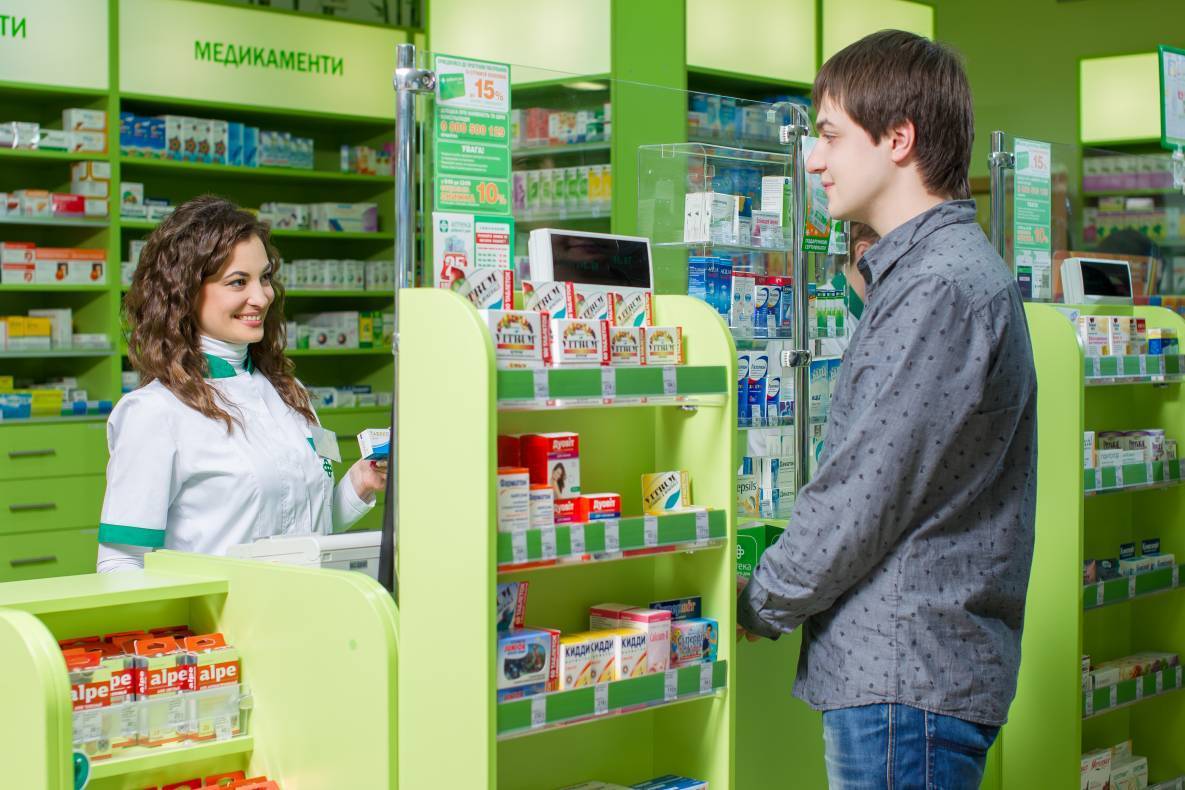 Аптека Доброго Дня is not available
Pharmacy network "Good Day Pharmacy " is a unique format of pharmacy service: we organically combine the traditions of the classical pharmacy with convenient and fast service of the market.
Pharmacies have an open self-service zone, where consumers independently select the necessary medicines, however if necessary, contacting a specialist for advice.
The basic principles of the "Good Day Pharmacy" are:
- proven quality of products, confirmed by certificates;
- a wide range of medicines, which is constantly updated with new positions;
- qualified personnel service.
Buyers regularly receive special prices for high-demand goods, the promotional offers for products of various manufacturers are monthly updated. The network actively cooperates with social programs such as, for example, Orange Card, Medicard, etc., thanks to which patients with chronic diseases receive certain drugs with significant discounts.
There is a delivery service in the network.
A 24-hour hotline phone number is 0800500129.
It can be interesting
More