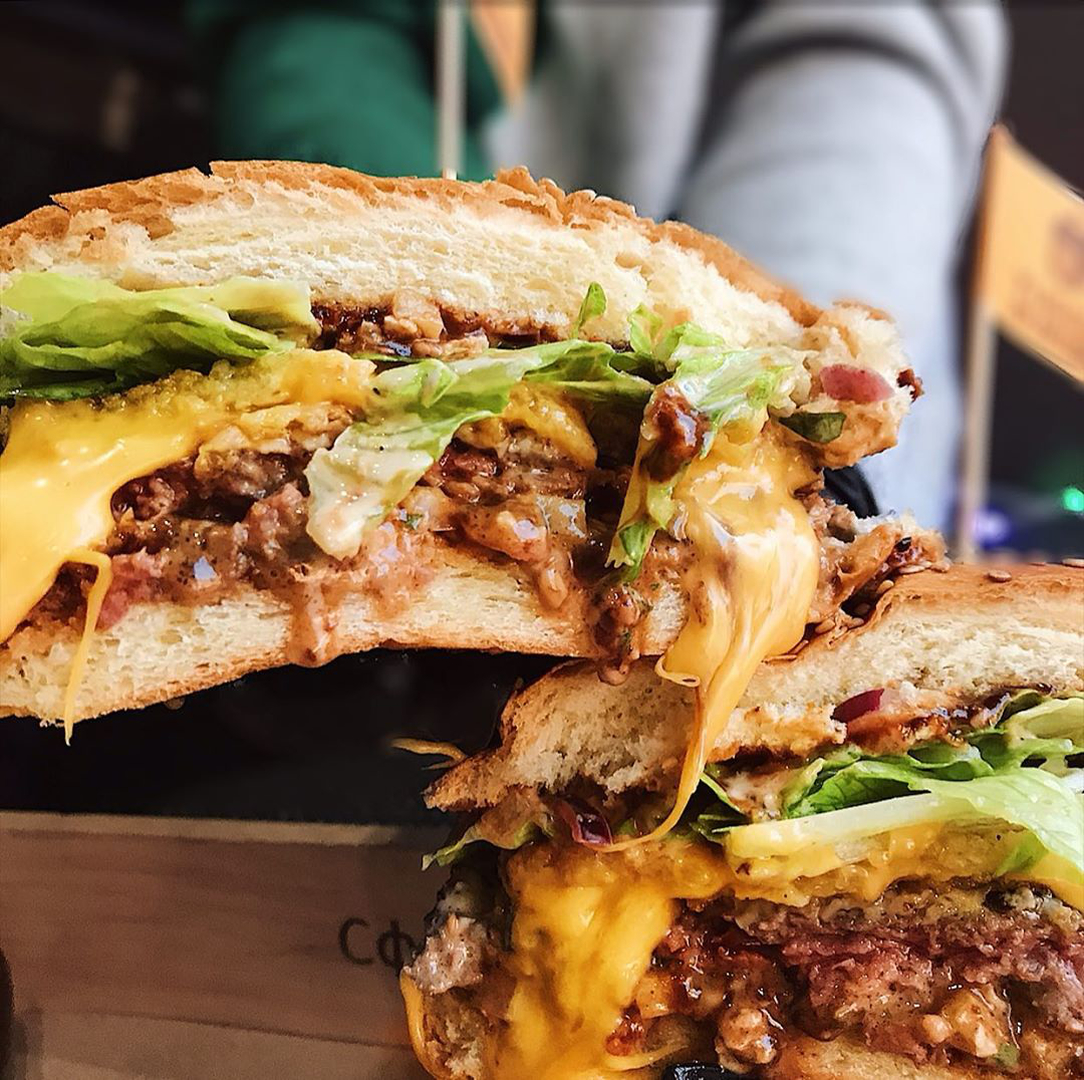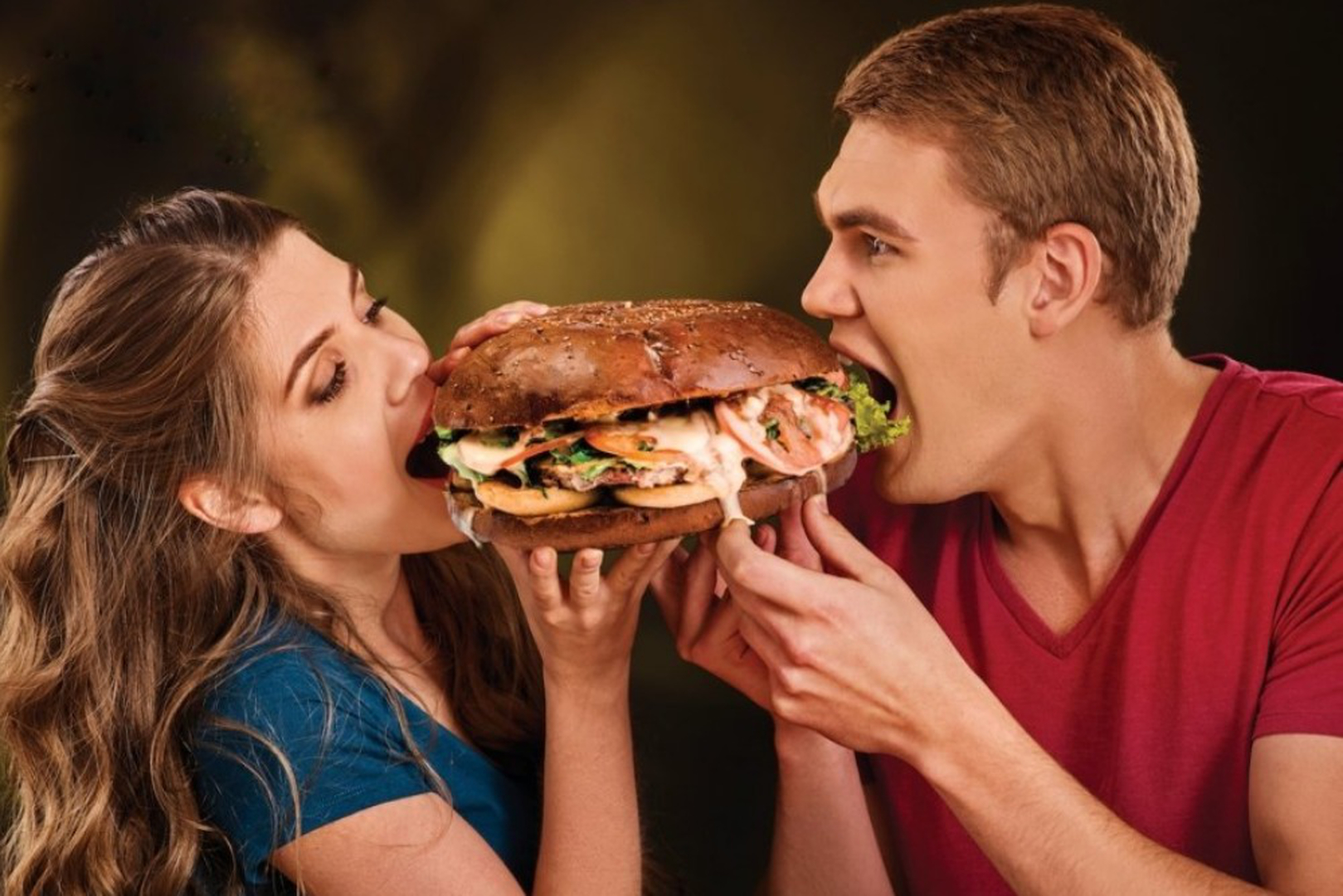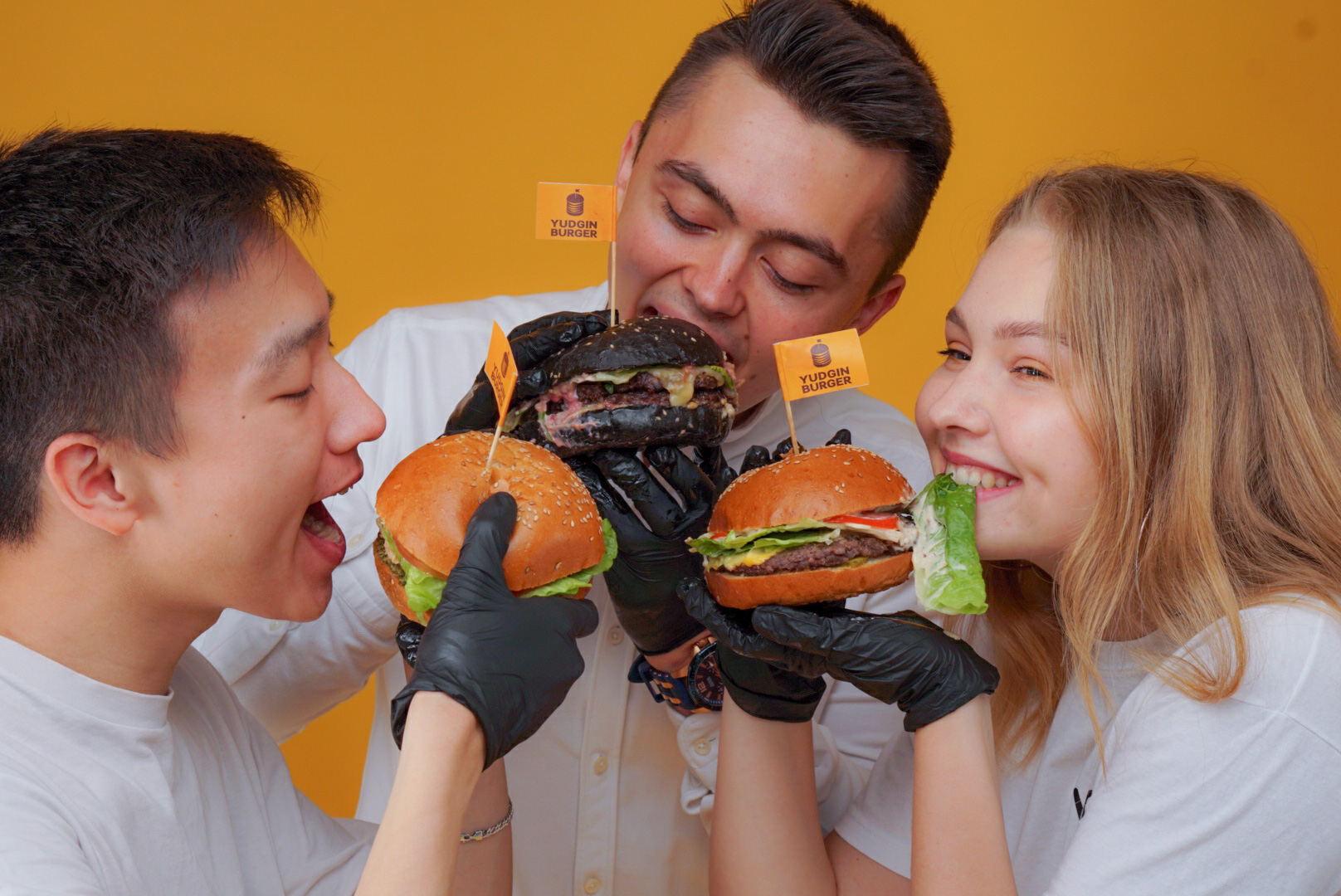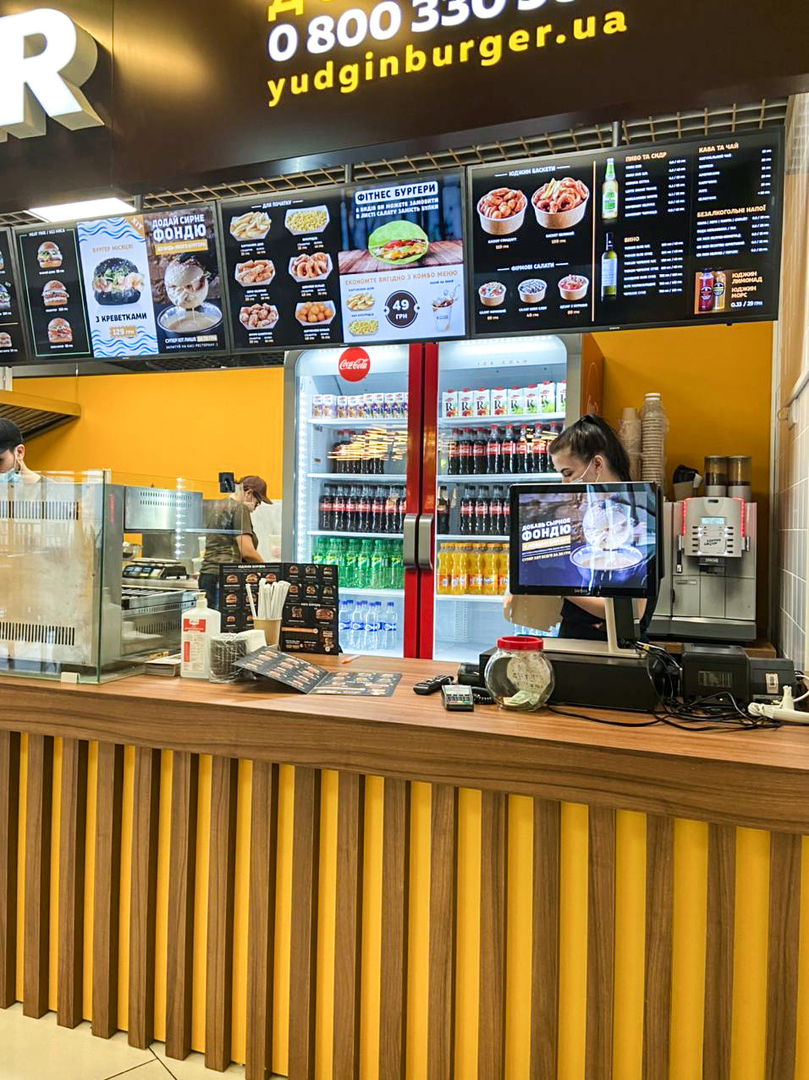 Yudgin Burger
Yudgin Burger is a chain of natural Ukrainian burgers.

For cooking, we use only local products that we buy from trusted suppliers.

The menu is very varied. More than 20 types of burgers. Juicy and incredibly tasty. For those who don't eat meat, there are vegetarian and vegan burgers on the menu. Sportsmen will love our fitness burgers. For large companies and those who like to eat a lot, there is a special offer: Megaburgers "Tower of Babel" weighing 1 kilogram and "Terminator" - its weight is 1.5 kilos.
We offer several salads and snacks for burgers: Caesar, Cole Slow and salad with prosciutto. Cheese sticks, crispy prawns, chicken pieces and onion rings.

You can also order a combo menu at Yudgin Burger: for an additional 49 UAH, you will receive potato dips or corn of your choice for the burger, as well as unlimited sweet drinks and water.

Stop by for a visit. And if there is no time, then just order delivery. Delivery to Yudgin Burger is FREE (minimum order 200 UAH).