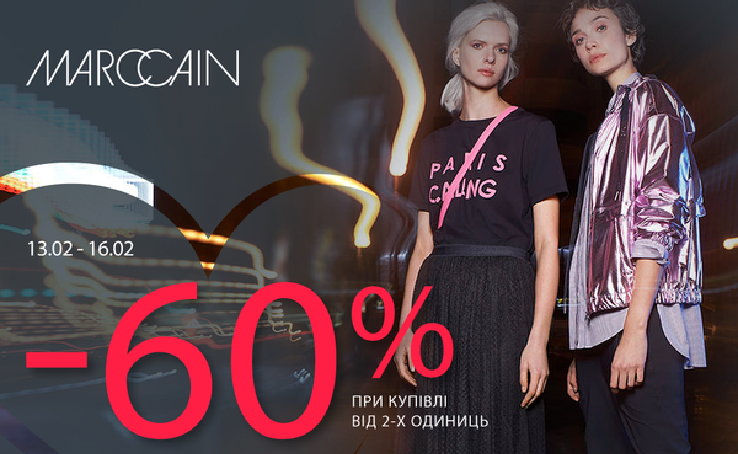 Promotion in Marc Cain! -60% off when buying from 2 items in the Fall-Winter 2019 Collection!
13.02.2020 91 1 minute
It's still time to choose the presents you love!
Head to Gulliver Shopping Center!
Want to say thank you to the author? Five stars and repost will be the best thank.