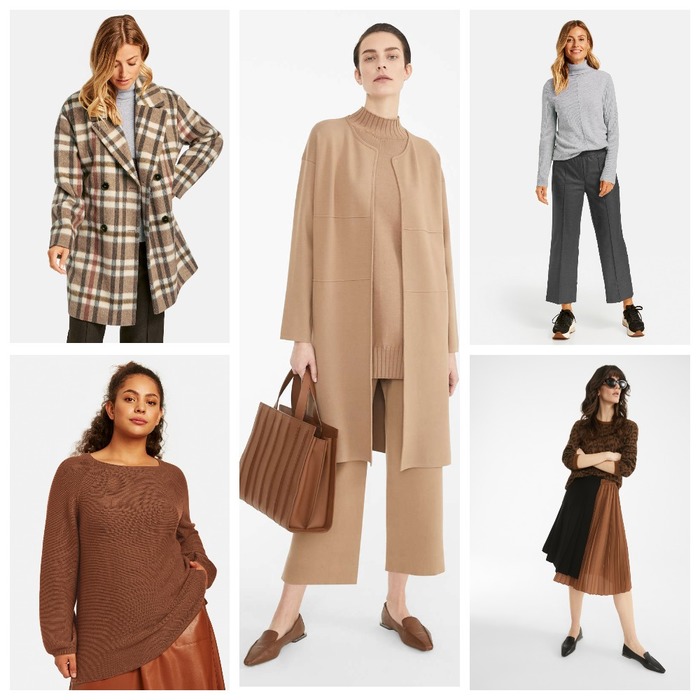 Comfort and environmental friendliness are on the agenda today. Many new items for autumn 2020 will not come as a surprise, because we managed to fall in love with them from previous seasons. This includes clothing, shoes, accessories and jewelry. The trend is layered dresses, oversized coats and accessories: a string of pearls, sparkling crystals or large stones.
Boho chic
Boho style does not leave the catwalks for several seasons. Just look at the shows by Etro, Chloé, Isabel Marant or Celine, where airy dresses with patterns, warm patchwork jackets with a kimono cut, hats with brims, cowboy boots and floral-embroidered ethnic sheepskin coats are presented.
Cell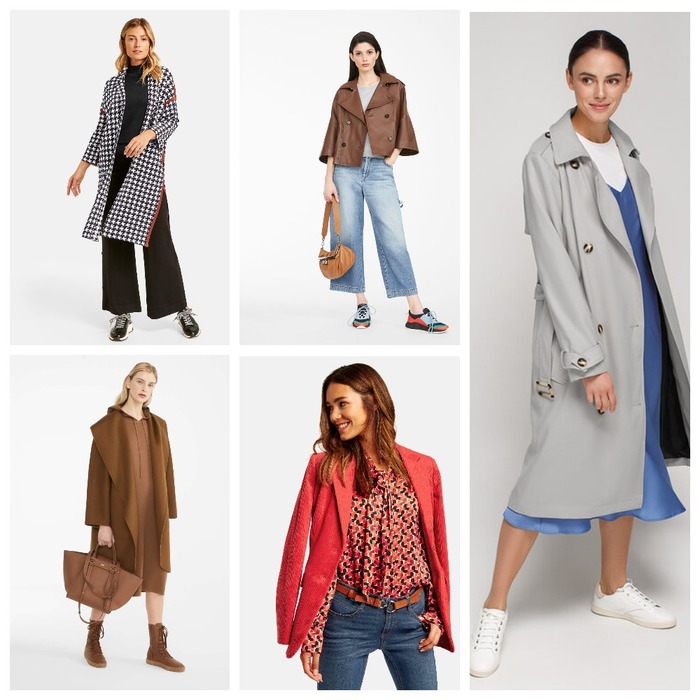 September is cell time. In the fall-winter 2020 season, it is much thinner, sleeker and less familiar. And, judging by the runway shows, the cage will be everywhere: it is present in outerwear, casual dresses, business suits and party outfits. The best example is Burberry or Miu Miu collections.
Frill
In the fall-winter 2020 season, ruffles will decrease in size, and their number will increase. A large number of small frills make classic shirts as effective as in the Chanel, Prada and Celine lines. Or liven up the Gothic style dresses presented by Gucci.
Latex and leather
Tight fashion clothes for fall are the main trend of fashion collections. Latex tops and skirts, patent leather pants and coats, like Matrix, are at the top of trendsetters. It doesn't matter if it's tight-fitting leggings in October or a biker jacket and heavy boots with spikes for a cold November - leather should be in your wardrobe. Saint Laurent, Fendi, Dior and Gucci are unanimous on this point.
Lingerie for show
Feel free to show off your underwear. Don't be afraid to wear a black bra under a sheer lace top, like the models at Anabel Arto, Dolce & Gabbana, Christopher Kane or Saint Laurent.
Sharp shoulders
Another trend for the bold is accentuated shoulders. Remember Lady Gaga's triangular-shouldered suits - this is it. In any case, the designers of fashion houses Rick Owens, Alexander McQueen and Balenciaga think so.
XXL coats and capes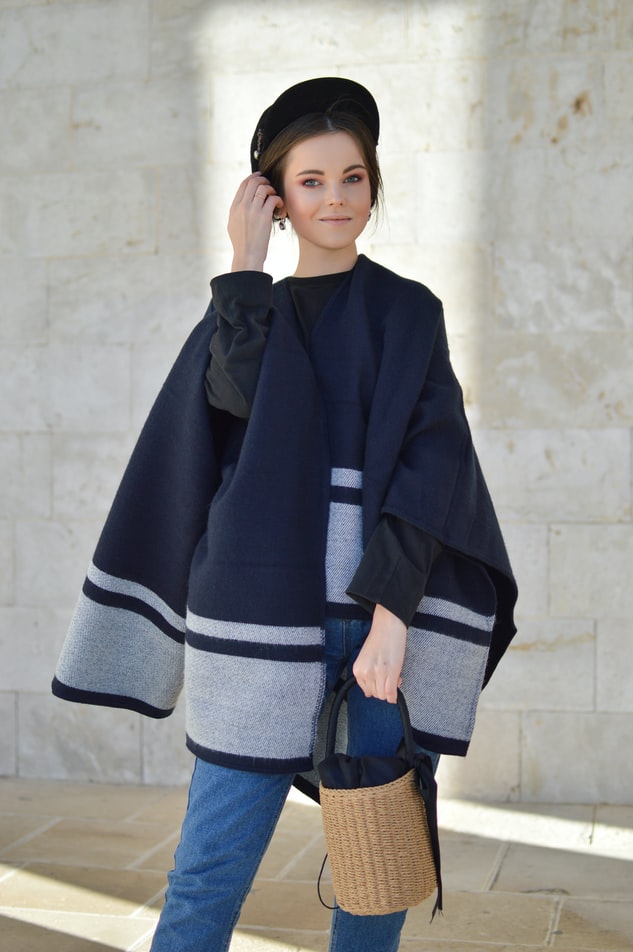 Fashionable coats for the fall-winter 2020 season attract attention not only with accented shoulders, but also with their dimensions: they are huge. Regardless of the material, be it classic wool, sheepskin or artificial textiles. An alternative to a coat is all kinds of capes.
Fall 2020: the colors of the season
Stylish clothing for fall 2020 is heading towards black. This is an absolute favorite on all the world catwalks.
For those who prefer more juicy colors, the cold season offers a choice of dark pink, raspberry and purple. Check out examples of combinations from Saint Laurent, Bottega Veneta and Alberta Ferretti.
Fringe
Dior, Jil Sander and Prada skirts adorn fringe this season. And it is also appropriate on shoes, for example, as in the Christiano Burani models.
Decorations
A hit with fashion designers - chains and pearls, preferably at the same time. Chains are also appropriate in the form of earrings, pendants and bracelets. Look for inspiration in the Chanel, Agnona or Moschino collections.
The more decorative the decorations, the cooler. Fall fashion clothes in the presentation of Anna Sui, Chanel and Prabal Gurung should be inlaid with precious stones, while at Gucci and Off-White they should be complemented by cascading pendants with many crystals.
Gloves
Long to the elbow, sleek or crimped, solid or multicolored, as seen at Erdem, MSGM, Koche or Moschino. Feel free to choose several pairs - an autumn look cannot be imagined without accessories.
Footwear
Dozens of shops in the Gulliver shopping and entertainment center offer women's, men's and children's shoes. It doesn't matter which heel height you choose: the main thing is to pay attention to models with a soft, pleated shaft. These are exactly what Agnona and Balmain offer.
Designers gush with ideas for autumn bows. These are bright boots, boots in the style of the 60s, platform ankle boots with square or round toes. Balenciaga, Almeida, Awake have references to 2000s fashion.
List of shops of the shopping and entertainment center "Gulliver"
Fashion stores for men and women at the Gulliver shopping and entertainment center offer stylish autumn collections. In search of elements of an autumn look, visit one of the most popular shopping and entertainment centers in Kiev. You will find the most current discounts in the store on the "Promotions" page.
Betty Barclay - refined collections for modern women. Create a win-win look this fall!
VITTO ROSSI is a European brand that offers women's and men's shoes and accessories exclusively from natural materials.
Weekend Max Mara is a luxury brand, trendsetter. Each detail from the Max Mara collections emphasizes the style and refined taste of its owner.
Also take a look at Fashionality, THE LACE, MOHITO and other clothing, footwear and accessories stores in the Gulliver shopping center. And let the fall be really cozy.