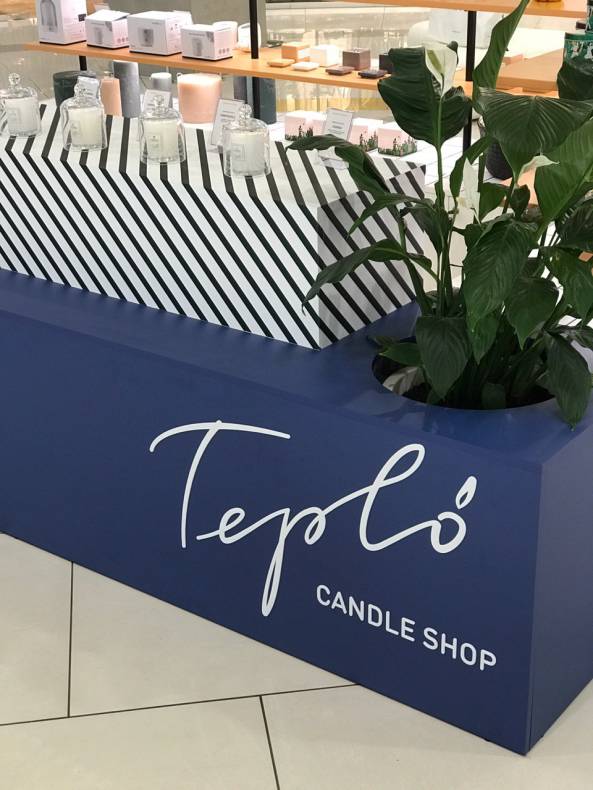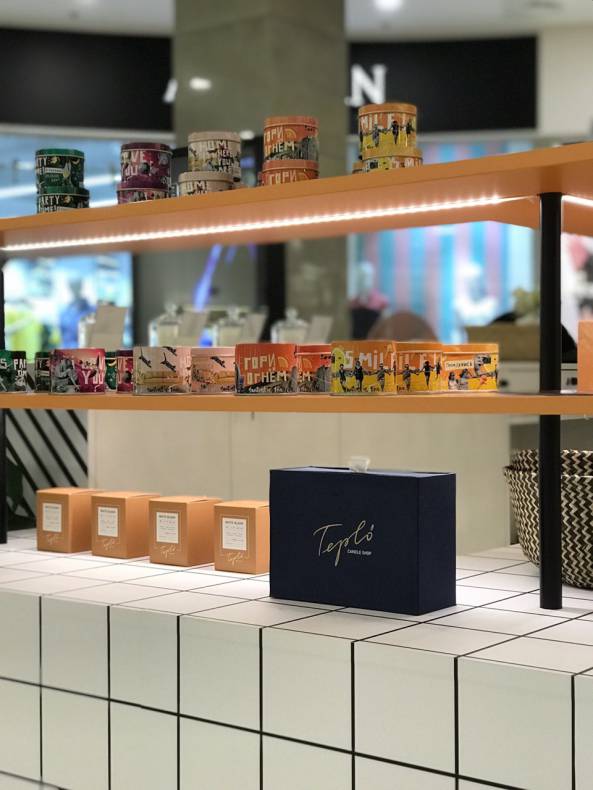 Teplo Candle Shop
We are Teplo Candle Shop. And we are the people who make candles.
Teplo is emotions in a candle, assembled by hand. From and to people who want to give and receive.
This is a big idea of ​​two girls, that grew up to own production.
This is a natural soy wax from France. Environmentally friendly, hypoallergenic, and with excellent scent retention. Soy wax that turns into an hand moisturizer when melting.
This is the customized scent created by our perfumer from natural aroma oils. Its all about feelings, about sensuality, about a human body.
This is handwritten logo, soulful drawings, bright packaging and cute postcards.
This is whole stories and legends told by us in candles. Sketches about love, words about feelings and good wishes.
This is a manual candle assembly: combining wax with a scent, pouring into molds, packing and sendingeach order, signing a small postcard.
Teplo Candle Shop are people who dream of multiplying good and living a moment. People who believe in family and sincerity, who laugh out loud and may be (a little) sad.
Warmth can be always and everywhere, because warmth is inside. The most important thing is to believe!
Turn off the lights, turn on the jazz, light the candles. Give warmth.