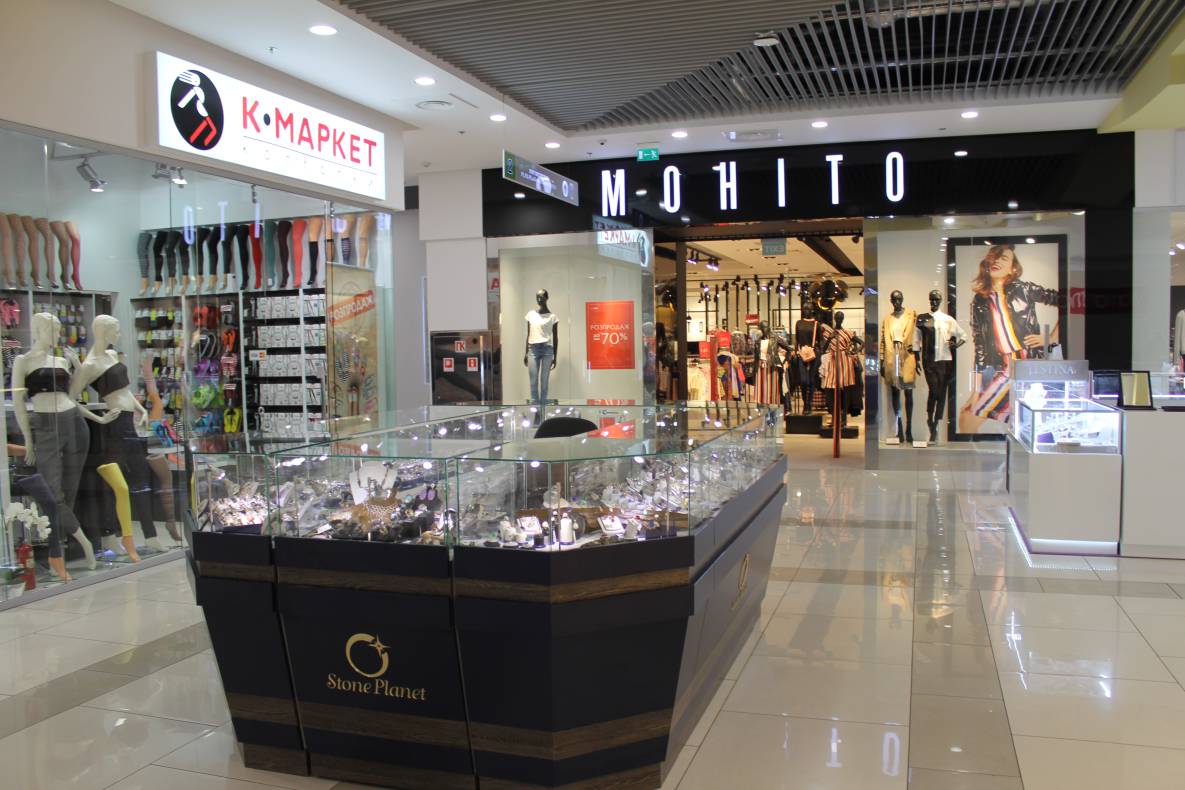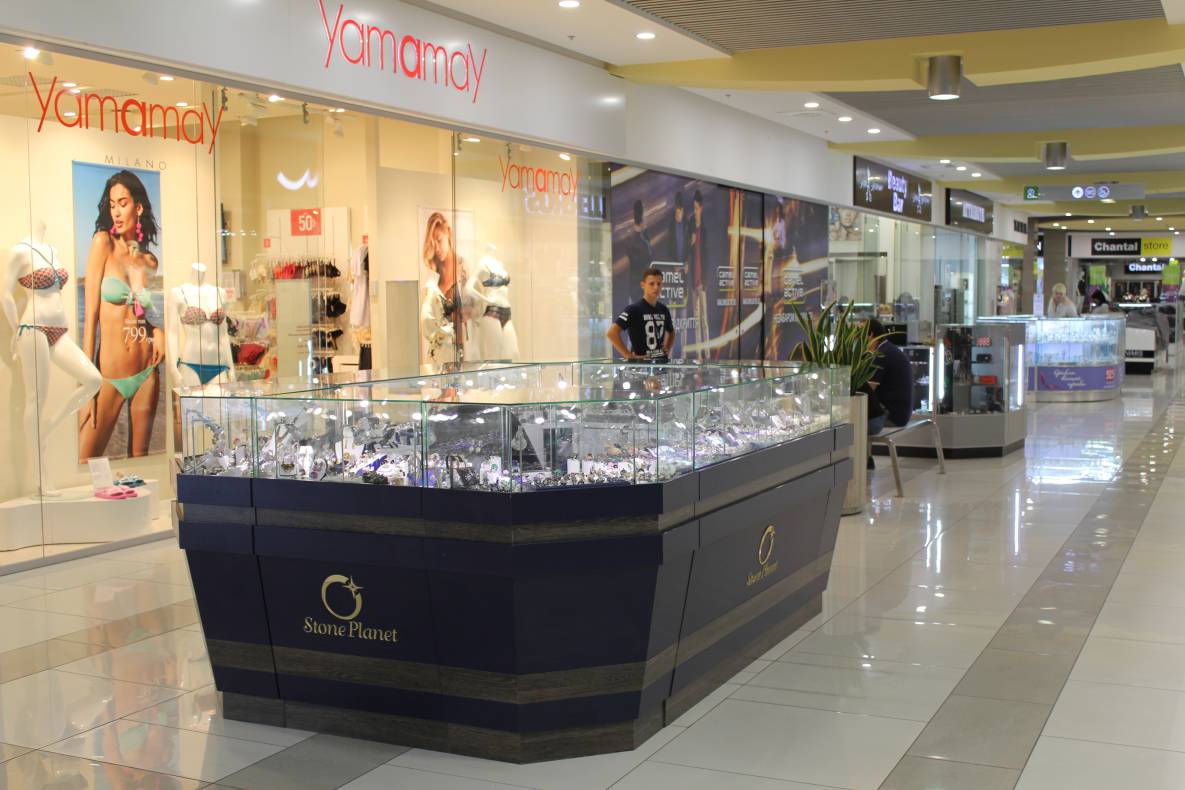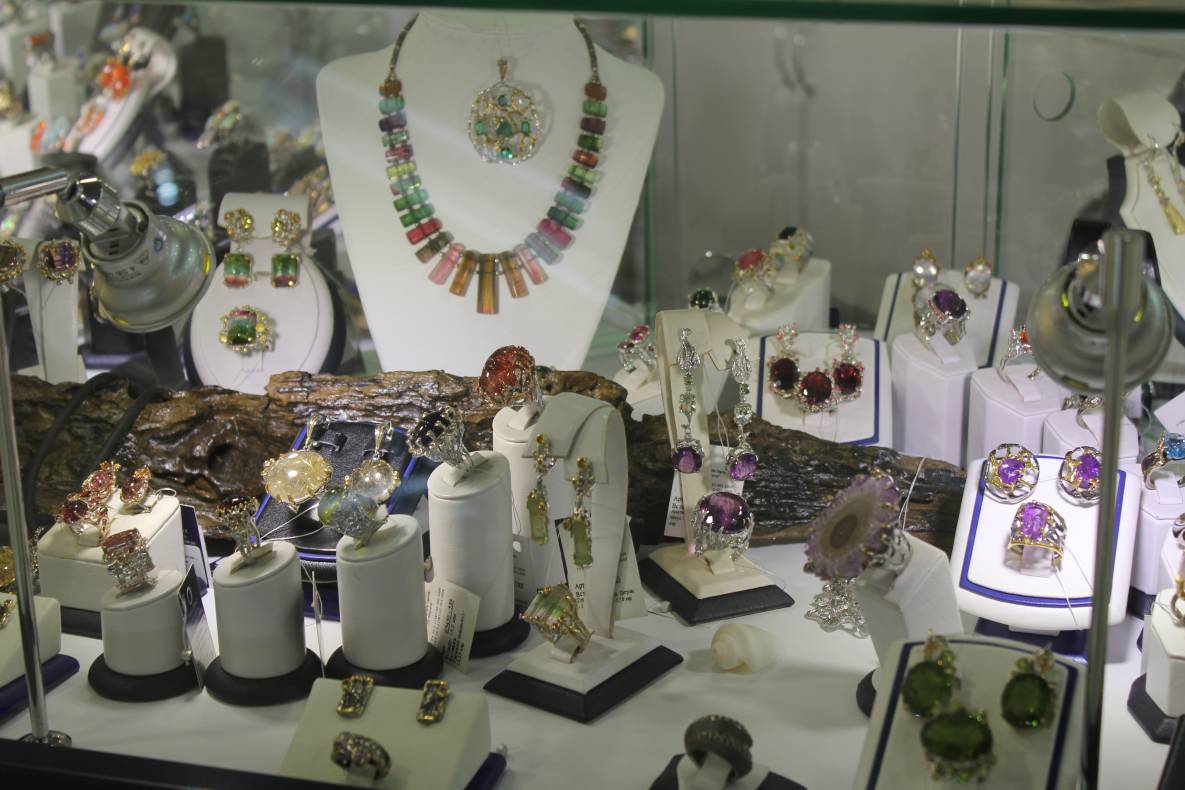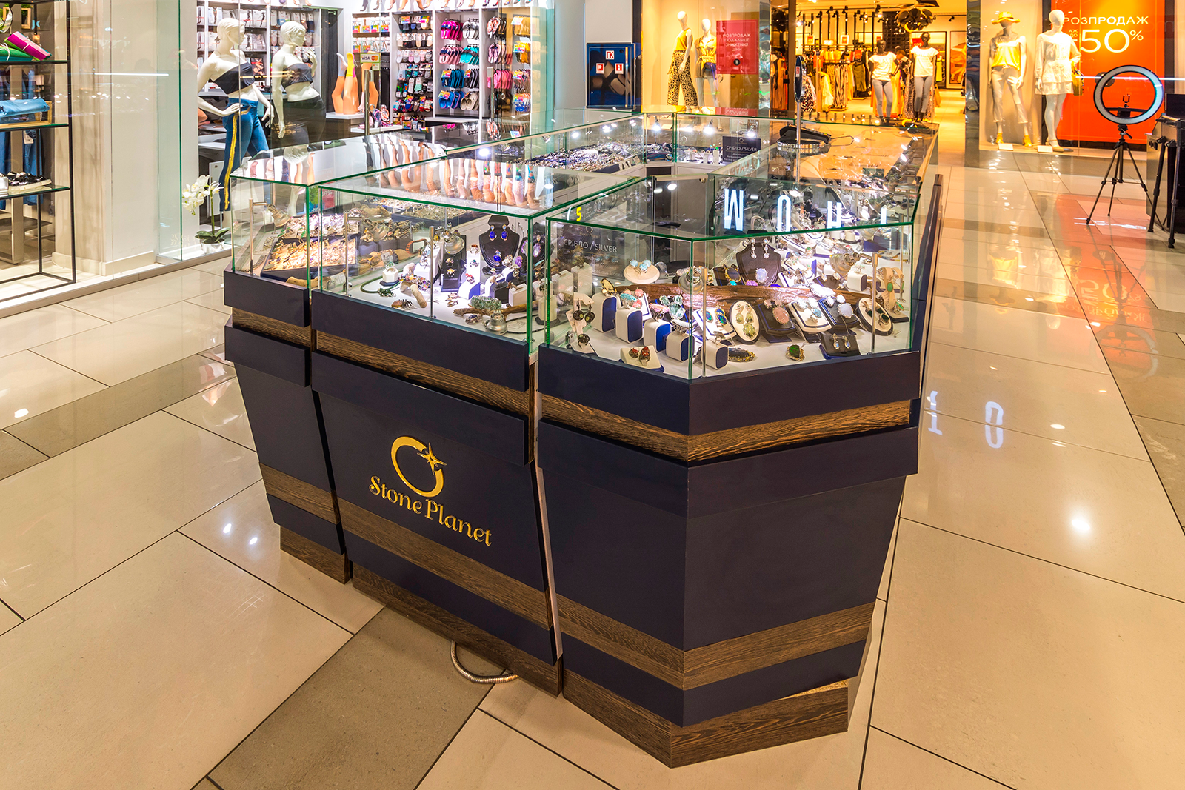 Stone Planet is not available
Stone Planet presents a variety of gold and silver jewelry with precious and semiprecious stones. We use only natural high quality stones. In our shop you may find ruby, sapphire, emerald, tourmaline, aquamarine, morganite, heliodor, moonstone, different types of opal and garnet, and many other gems.
Since its foundation in 2006, Stone Planet is a constant participant in international jewelry shows. Today TM Stone Planet is original and interesting jewelry made in plain laconic design with an emphasis on the beauty of gems and designer, one of a kind, jewelry with stones of premium quality.
Our jewelry emphasizes your personality!