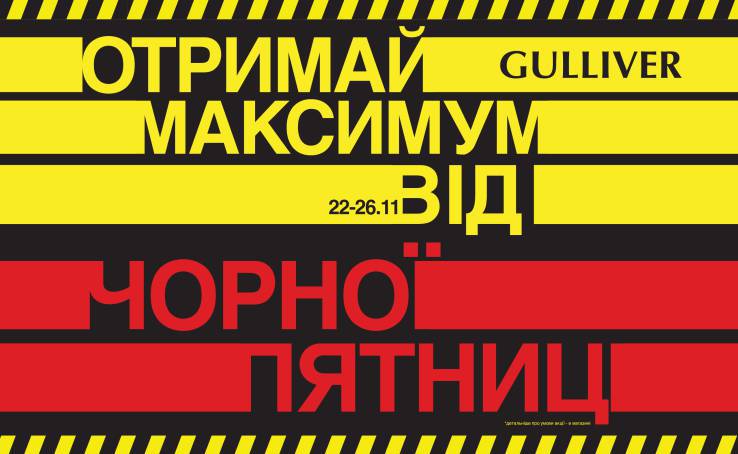 Get the MAXIMUM from Black Friday!
22.11.2017 13 1 minute
Only for you DISCOUNT up to -40%! From 22-26.11 only in Roy Robson stores, Betty Barclay, Frank Walder, Lerros.
Find out the details from sales consultants.
Want to say thank you to the author? Five stars and repost will be the best thank.