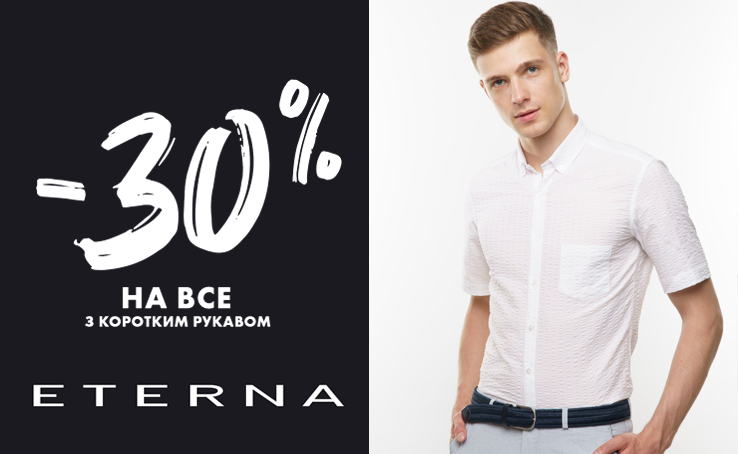 AWESOME SUMMER IN ETERNA!
12.07.2019 12 1 minute
Only until 14.07 shirts, blouses and polo with short sleeves from the German brand ETERNA can be purchased at a discount of 30%!
Visit the ETERNA brand shop at the Lavina Mall today!
Details: +38 (067) 190-58-08.
Want to say thank you to the author? Five stars and repost will be the best thank.