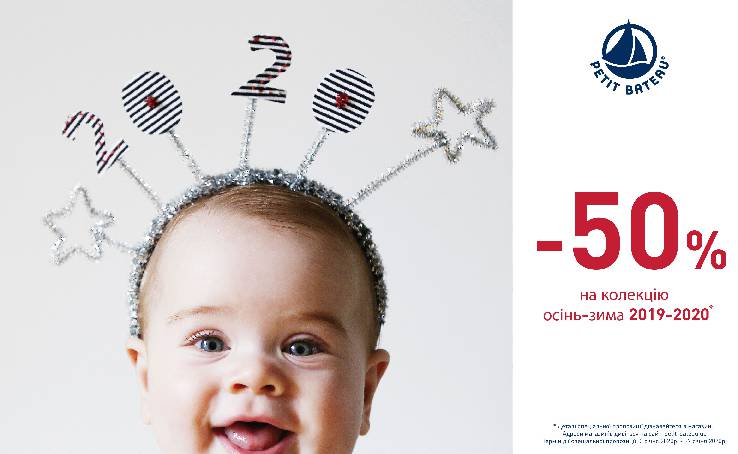 SALE. From 3rd of January 2020 till 27th of January 2020 enjoy 50% off all autumn-winter Petit Bateau collections.
03.01.2020 11 1 minute
Please see store associate for all details.
Petit Bateau:
Gulliver Shopping Mall, 4th floor, 0442004005
Want to say thank you to the author? Five stars and repost will be the best thank.