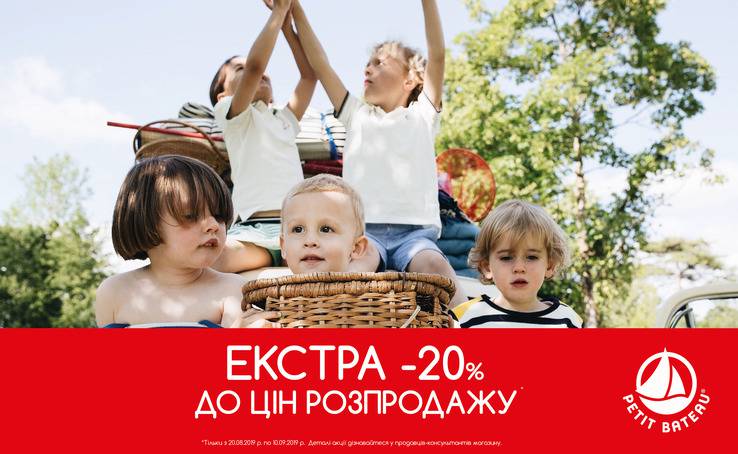 SPECIAL OFFER
21.08.2019 12 1 minute
From 20 th of August 2019 to 10 th of September 2019 you can have extra 20% off our ultra-stylish sale items.
Please see store associate for the details.
Enjoy shopping with Petit Bateau!
Petit Bateau:
Gulliver Shopping Mall, 4th floor, 0442004005
Want to say thank you to the author? Five stars and repost will be the best thank.