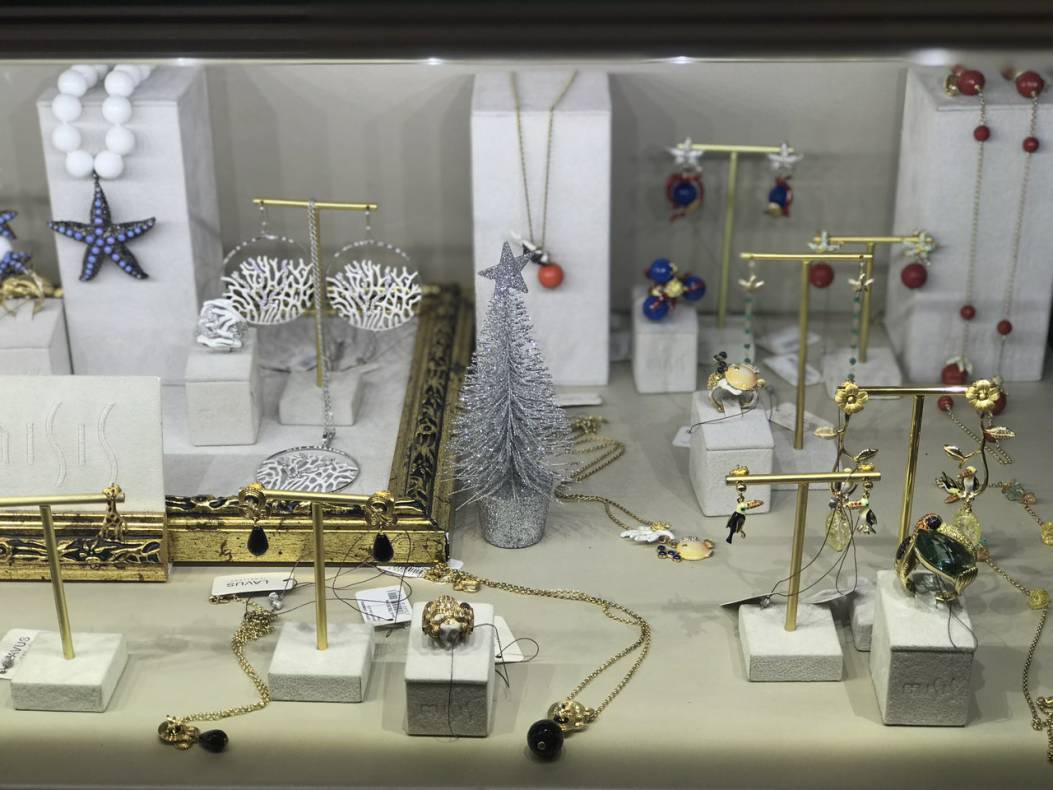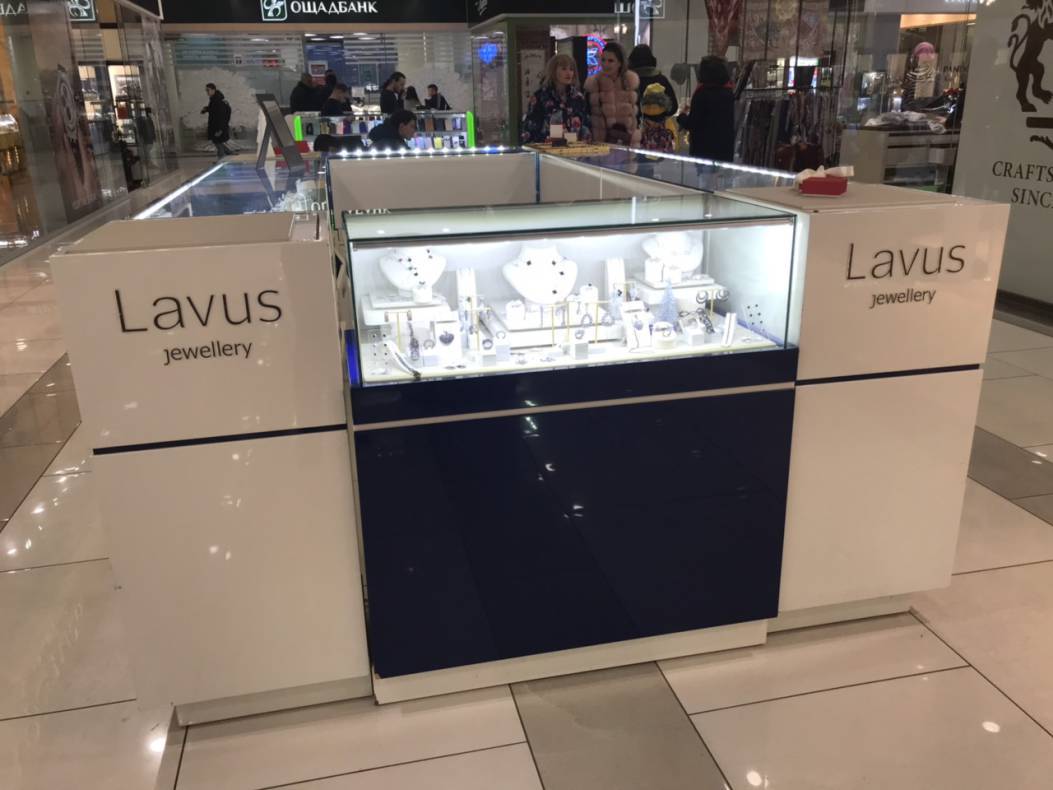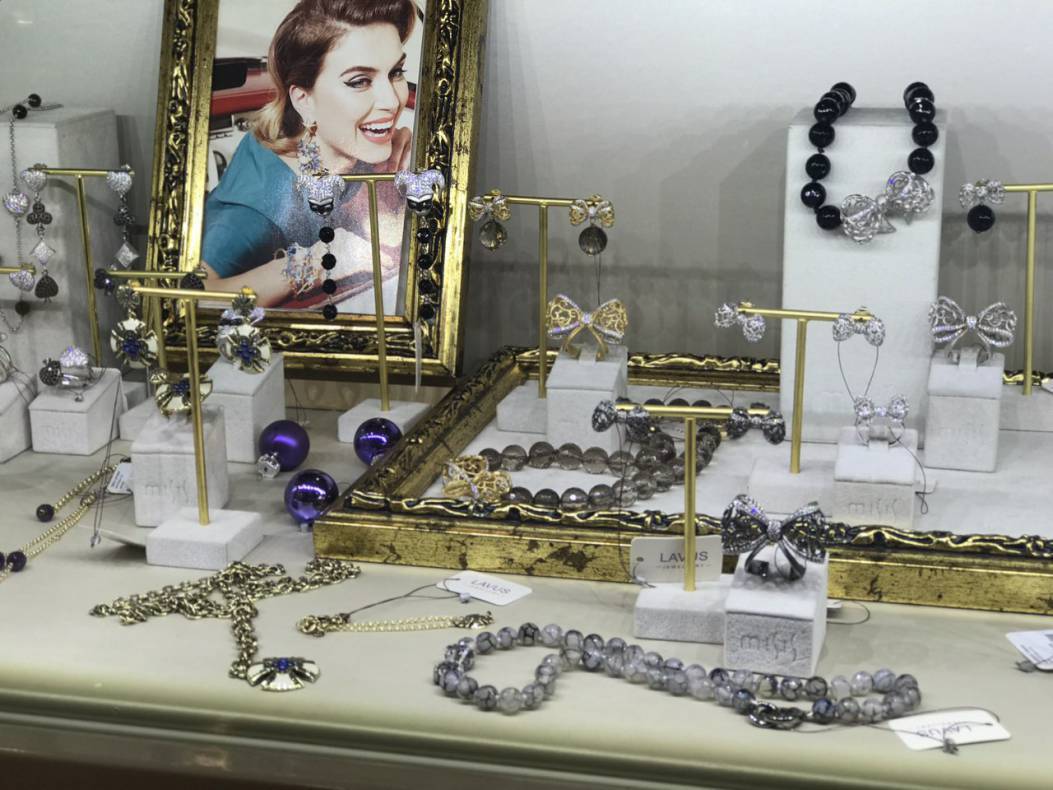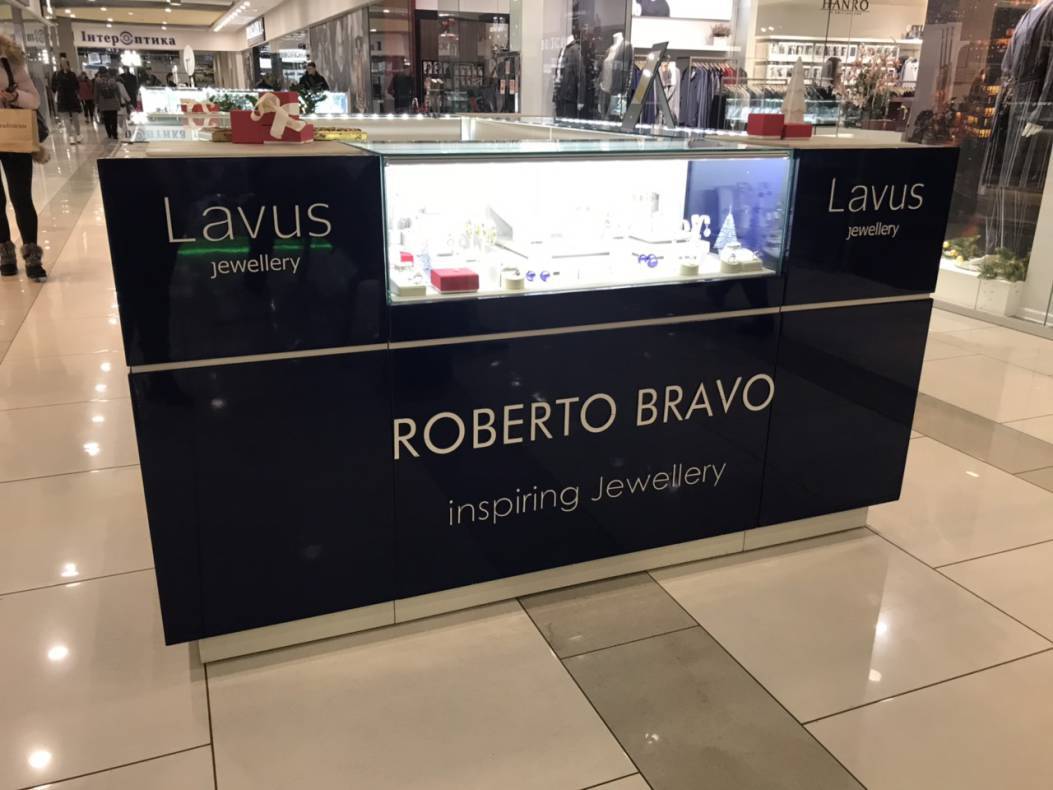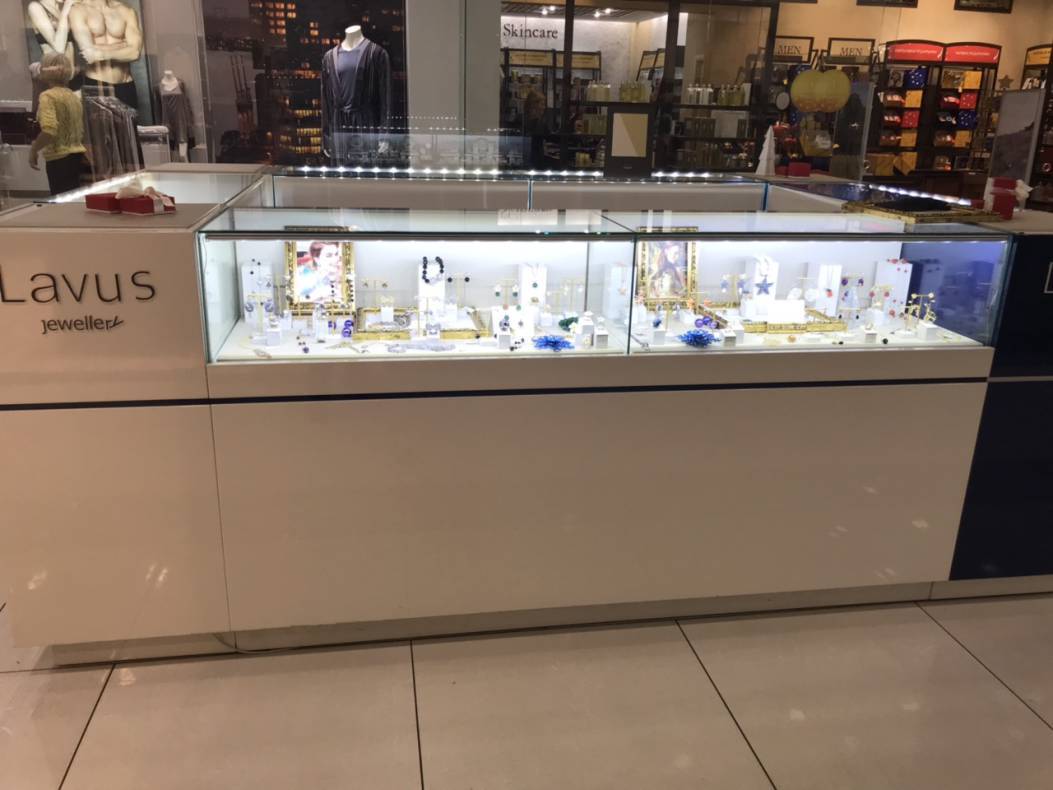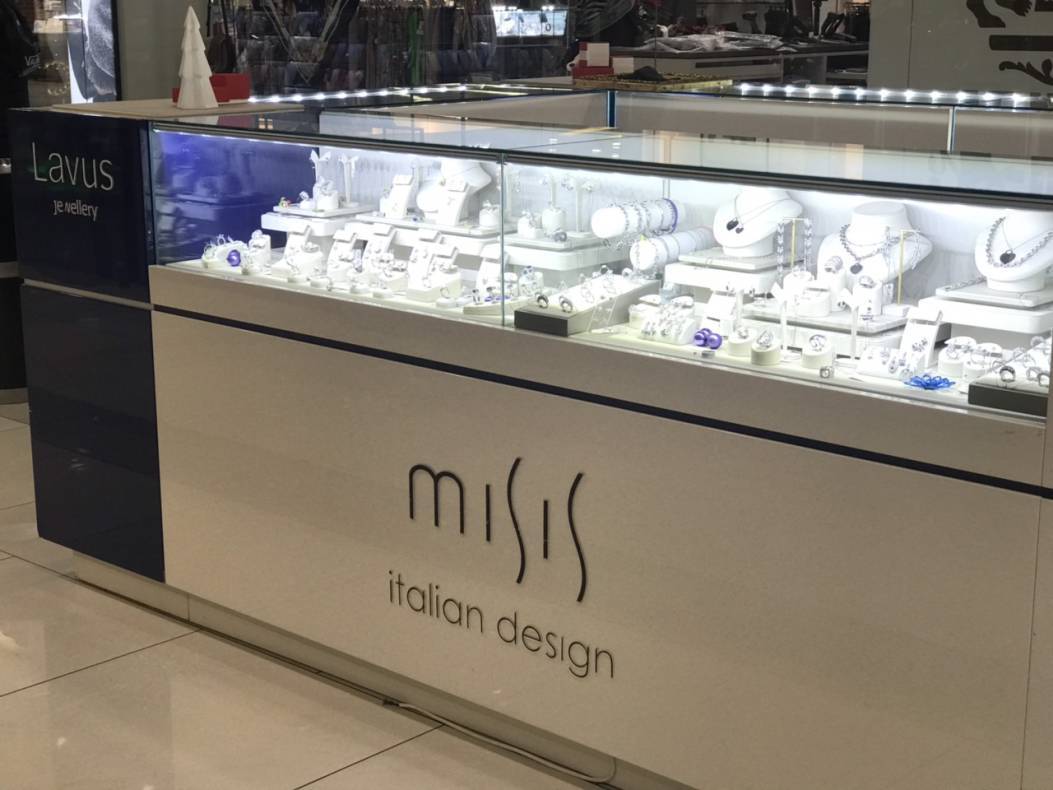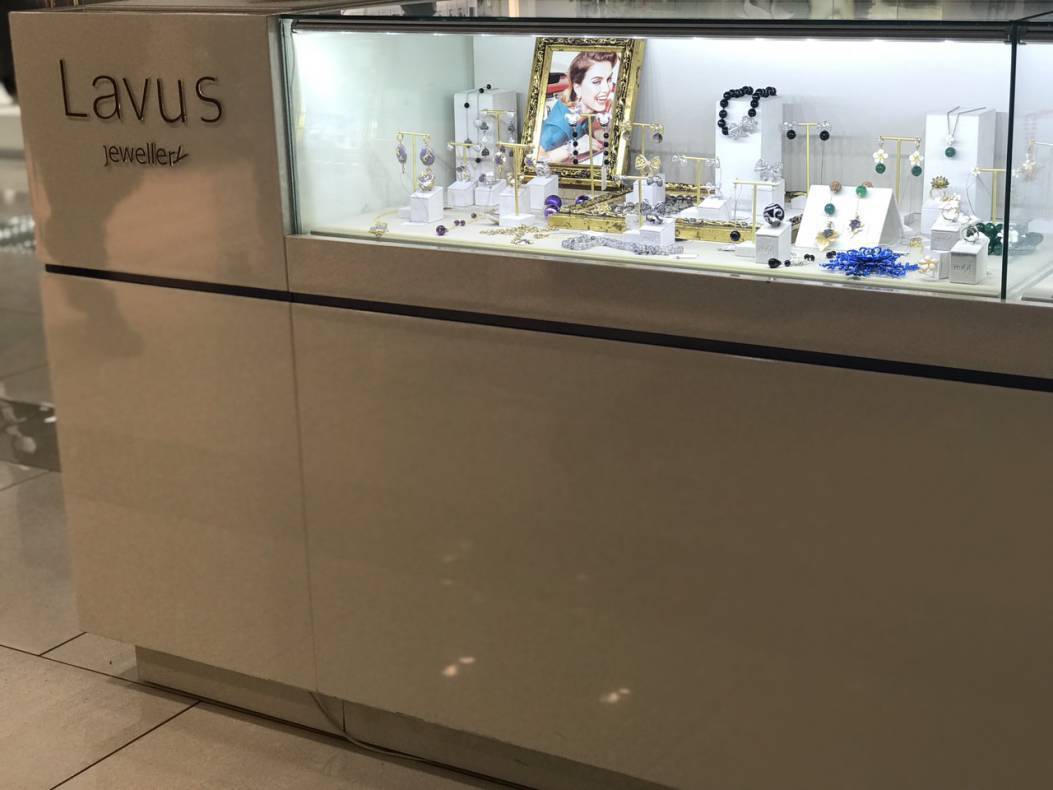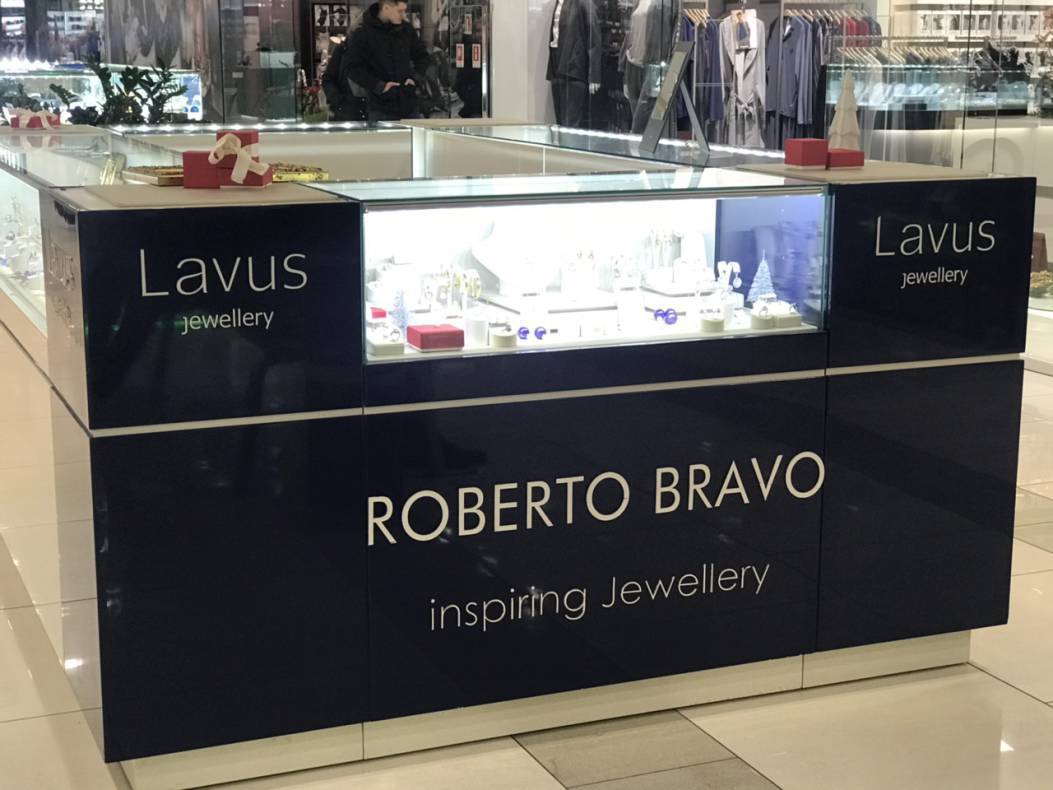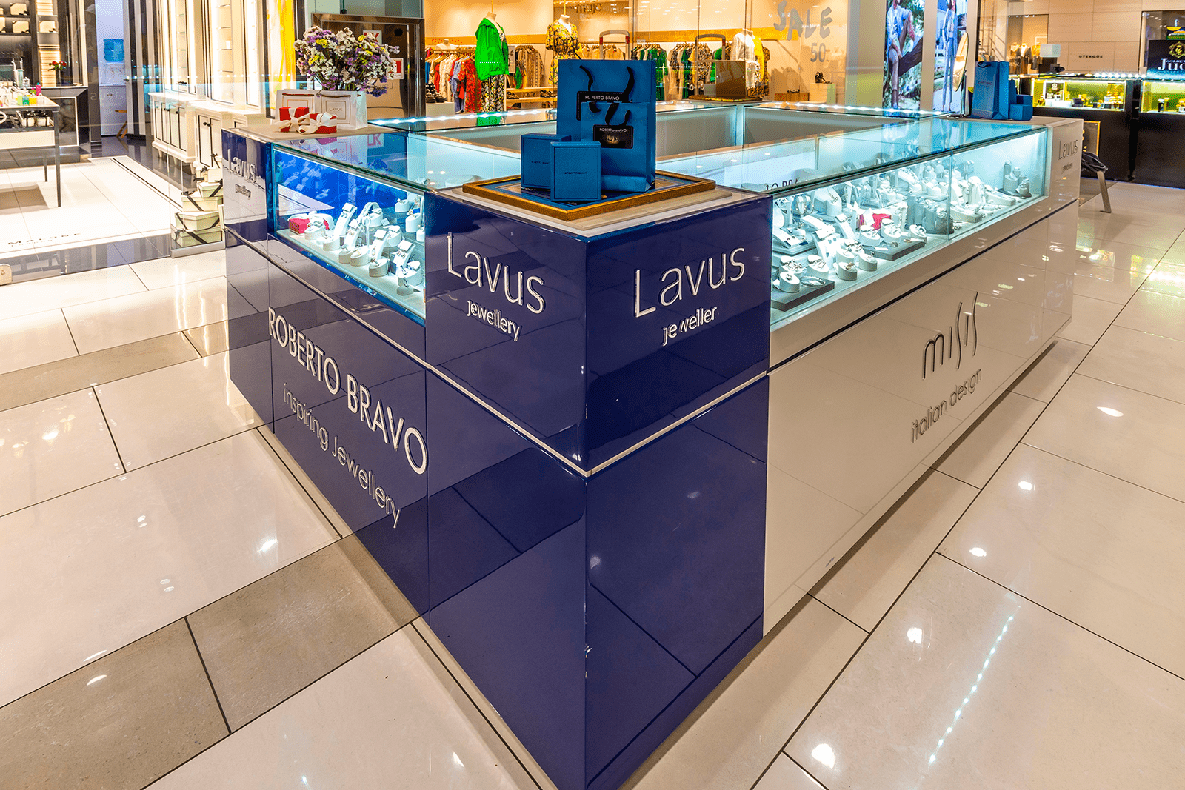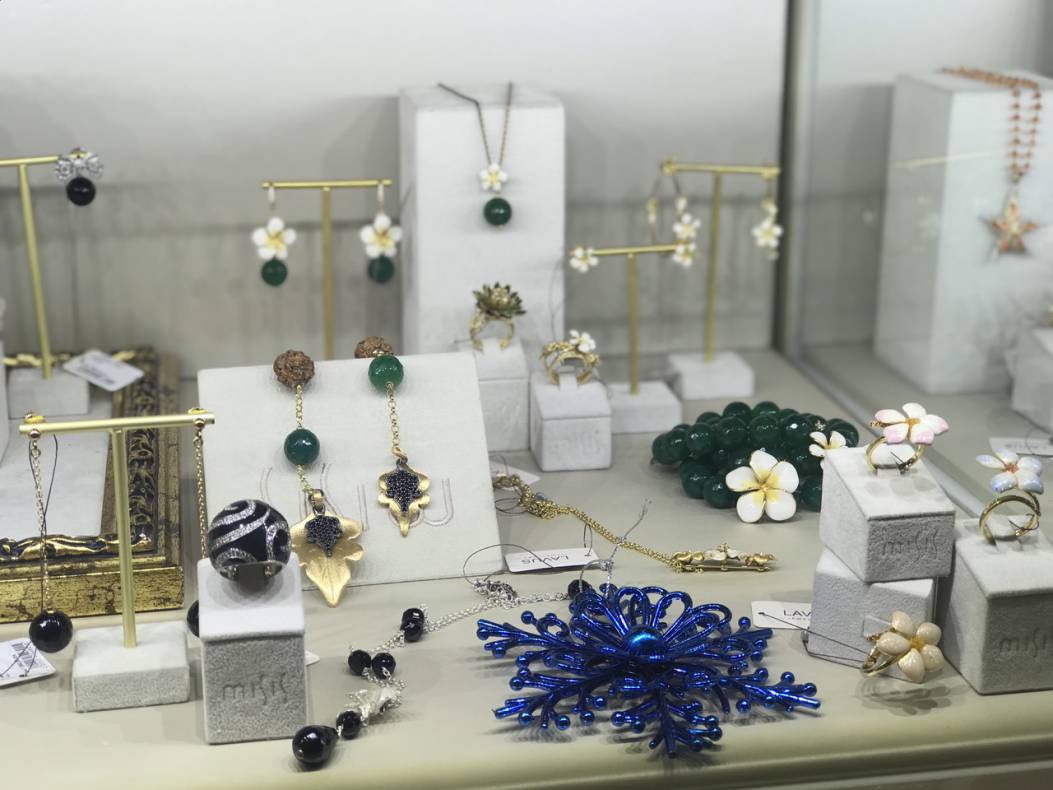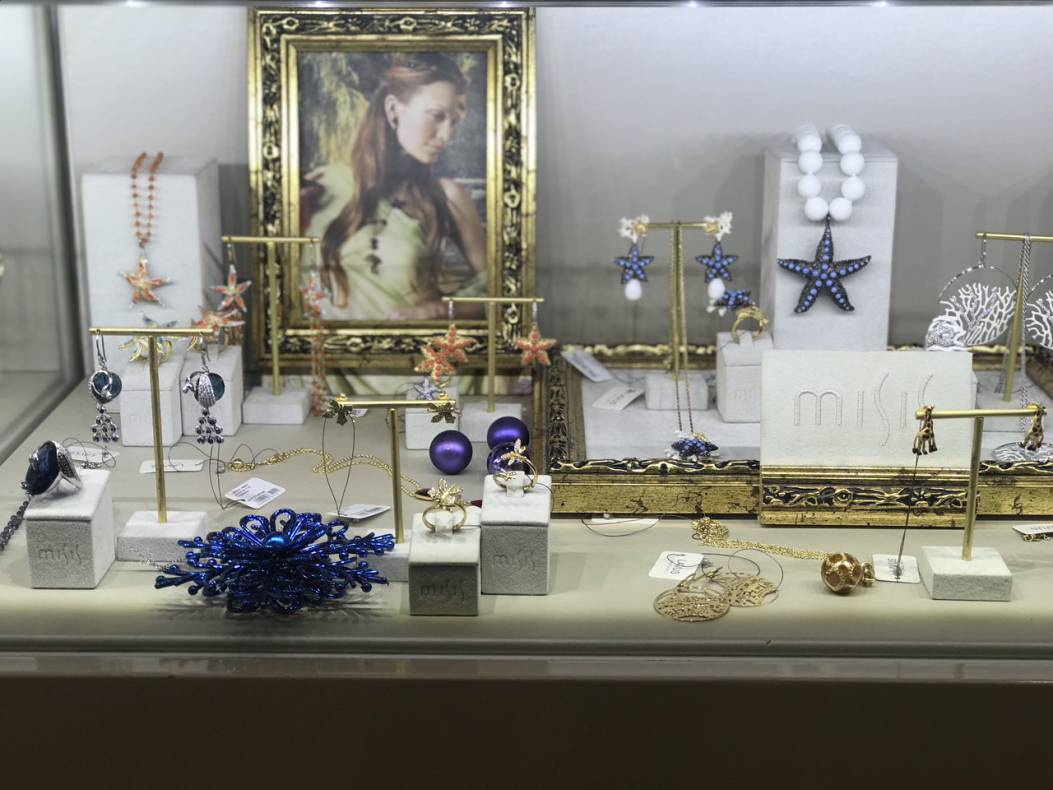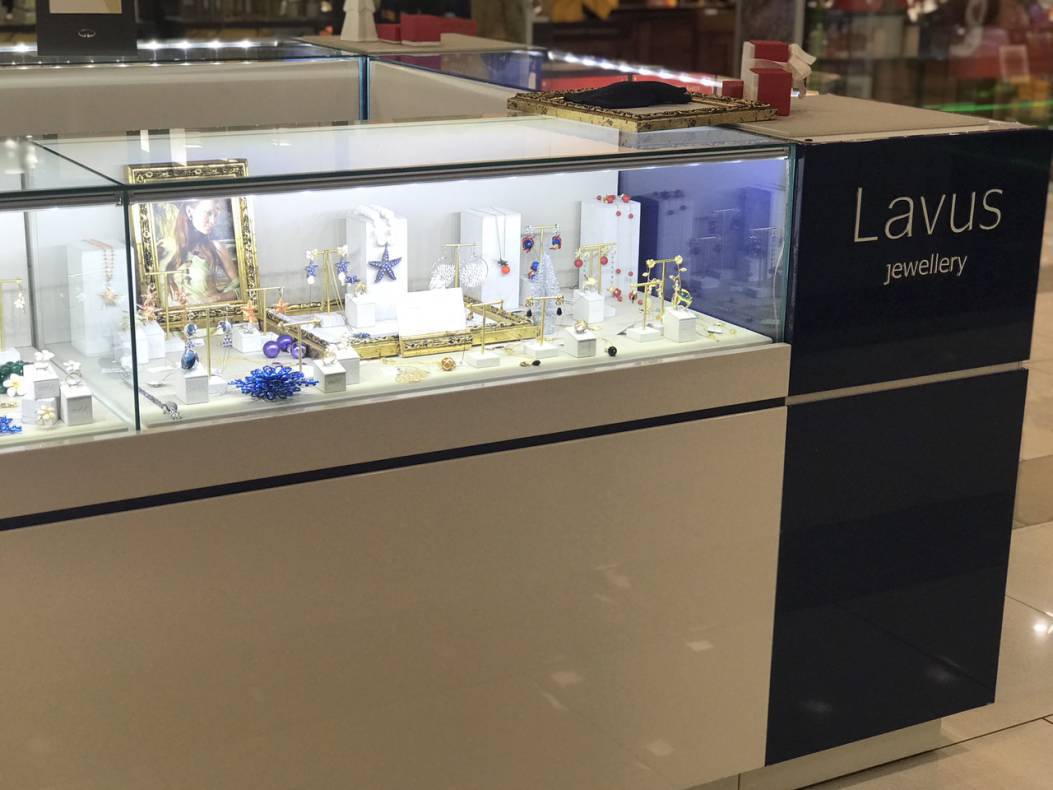 Lavus
Lavus Jewelery is a company representing jewelry made of gold and silver from leading European and global manufacturers, such brands as Roberto Bravo (Italy), Guerci Pallavidini (Italy), Misis (Italy), Pasquale Bruni (Italy), Antonellis (Belgium) and others .
Roberto Bravo is a brand for those who feel special, who do not tolerate monotony, this is a jewelry brand with a bold and unusual design, in which modern lines intertwine with the design inspired by the Renaissance.
Guerci Pallavidini is a company for those who appreciate high quality jewelry. Guaranteed high quality, extraordinary design and individual approach to the manufacture of frames allows you to maximize the beauty of jewelry stones. Each piece of jewelry is individually processed, which is a distinctive feature of the company.
They say that beauty cannot be visualized, well, it's enough to see the Misis jewelry once to understand what real beauty looks like. Each product Misis as if absorbed the romance of Venice and the fashion trends of Milan, becoming a unique masterpiece of jewelry art. Each ring or a pair of earrings is done manually. Even the most inconspicuous detail is made by the hands of a master of jewelry. We can safely say that you will not find the same jewelry even if they are from the same collection.
Antonellis is the middle name for diamond jewelery of the highest standard. Exquisitely simple design and only selected materials in detail clearly highlight the signature style of the jewelry house. The materials mainly used by the brand are classic diamonds of absolute purity. Own elements of control over high quality standards are represented by Antonellis Diamond Laboratory (HRD), recognized worldwide. One of the few companies offers such a prestigious guarantee of quality. But the main thing is the purpose for which it serves: to make a woman in the brilliance of diamonds even more delightful.