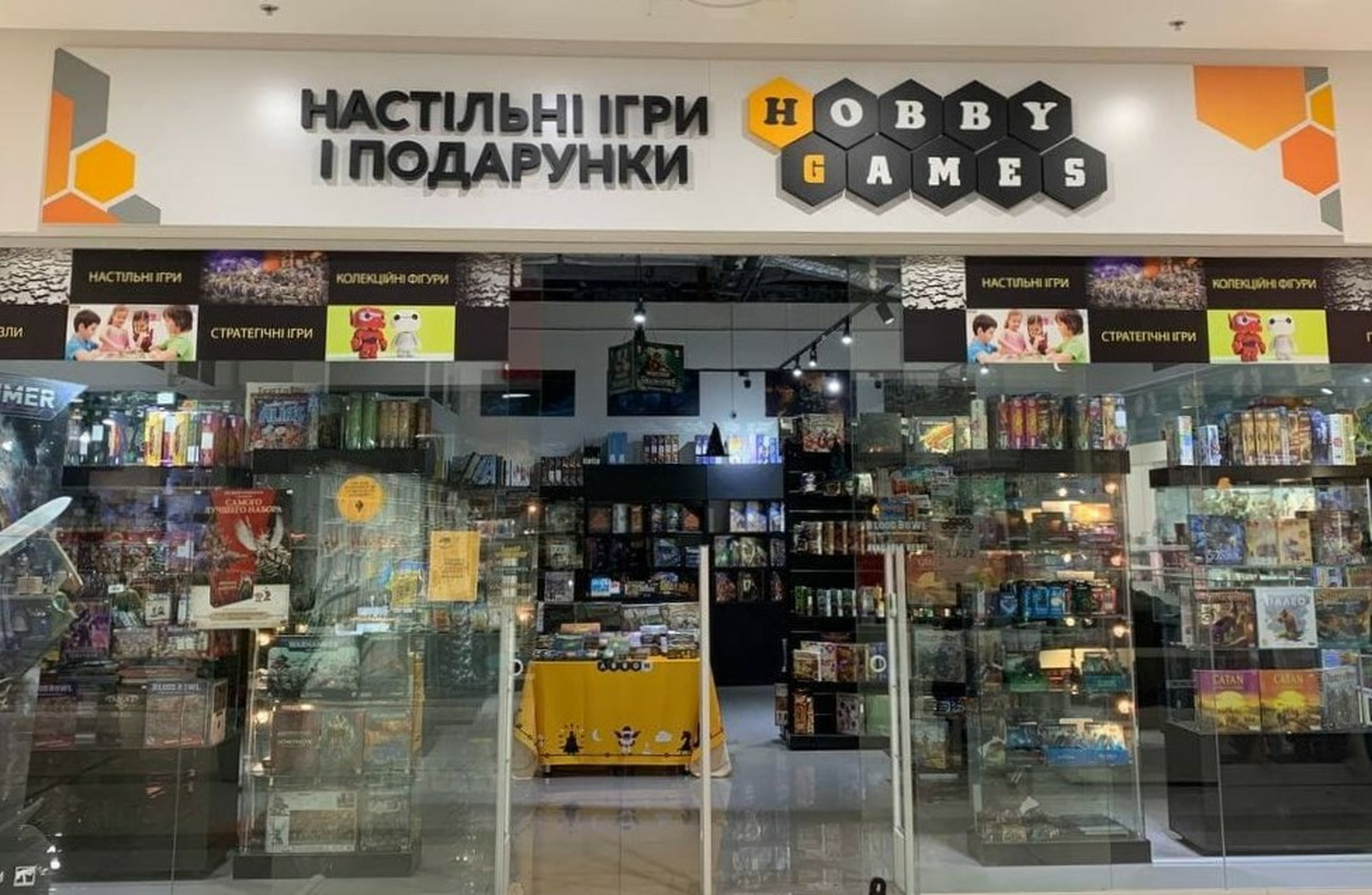 Hobby Games is not available
Hobby Games is a store chain of branded board games that fits every taste: family games, kids games, company and party games.
Hobby Games store collection includes over 5000 board games and accessories of brands and manufacturers such as Hobby World, Games Workshop, Asmodee, Avalon, Days of Wonder, Ultra Pro, Granna, Hasbro, Magellan, Wizards of the Coast, Mattel, Piatnik, Ravensburger, Tactic, etc.
As an official representative and distributor Hobby Games network guarantees the authenticity of the product.