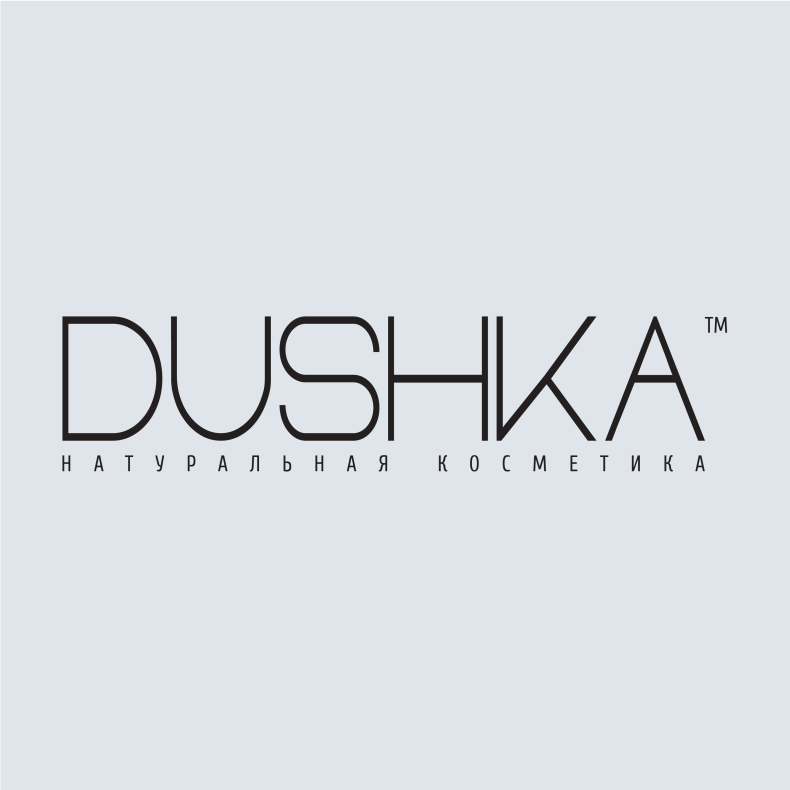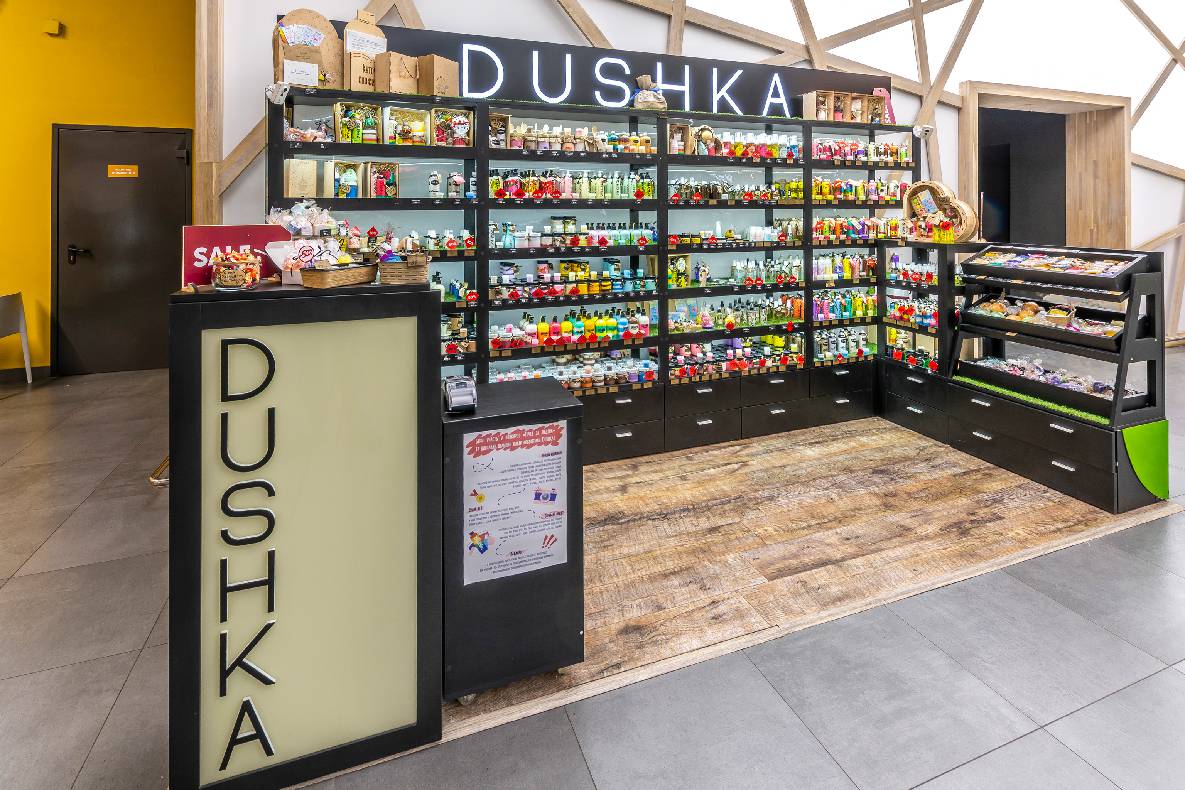 Dushka
Dushka is the most "delicious" natural handmade cosmetics, originally from sunny Odessa. It smells so good that you won't be able to keep yourself from eating it! Dushka is:
cosmetics for your face, body and hair, that smells good and looks really tasty;
certified product made from natural ingredients – oils, plant extracts and vitamins;
putting souls into creating our special products - making, bottling and packing are handmade processes;
perfect presents for your loved ones, everyone can find something for their taste and budget – from a small souvenir soup to a large gift set;
a source of good mood and smiles!