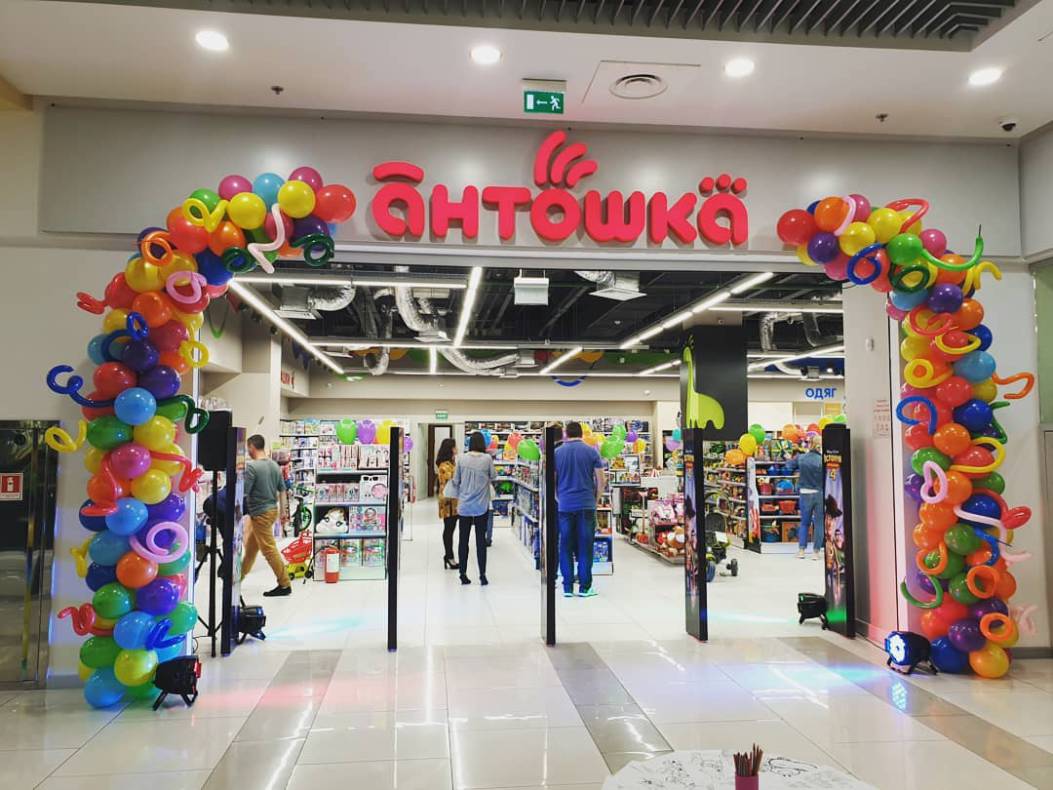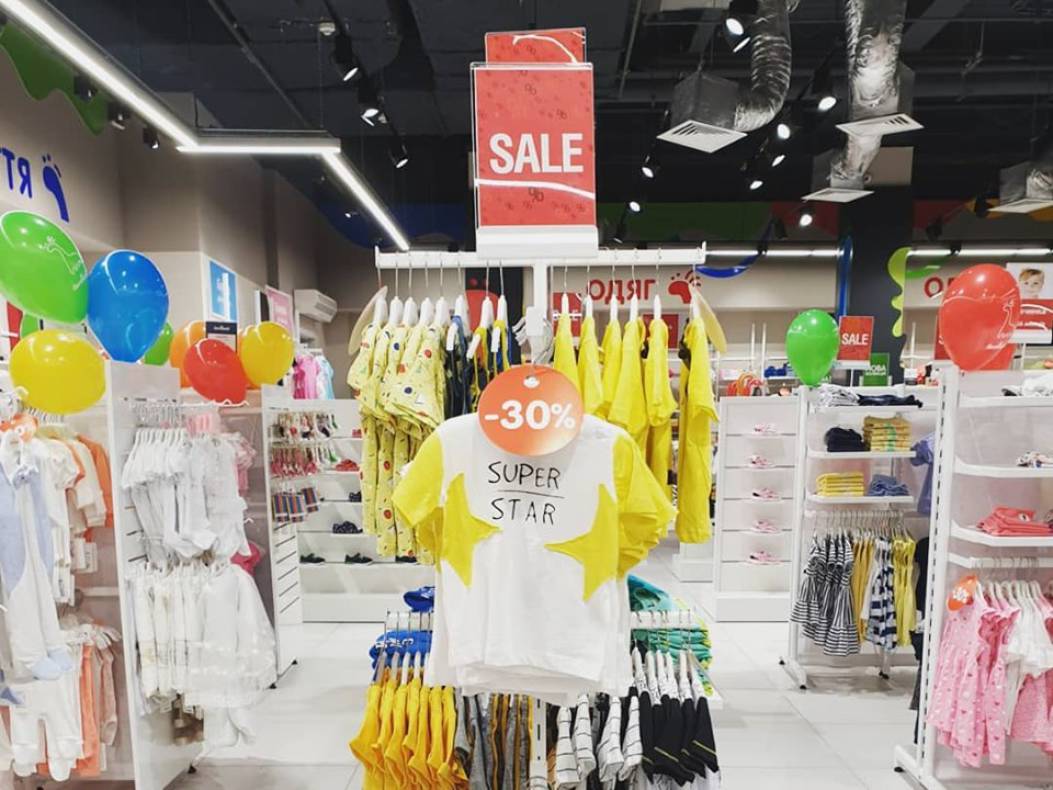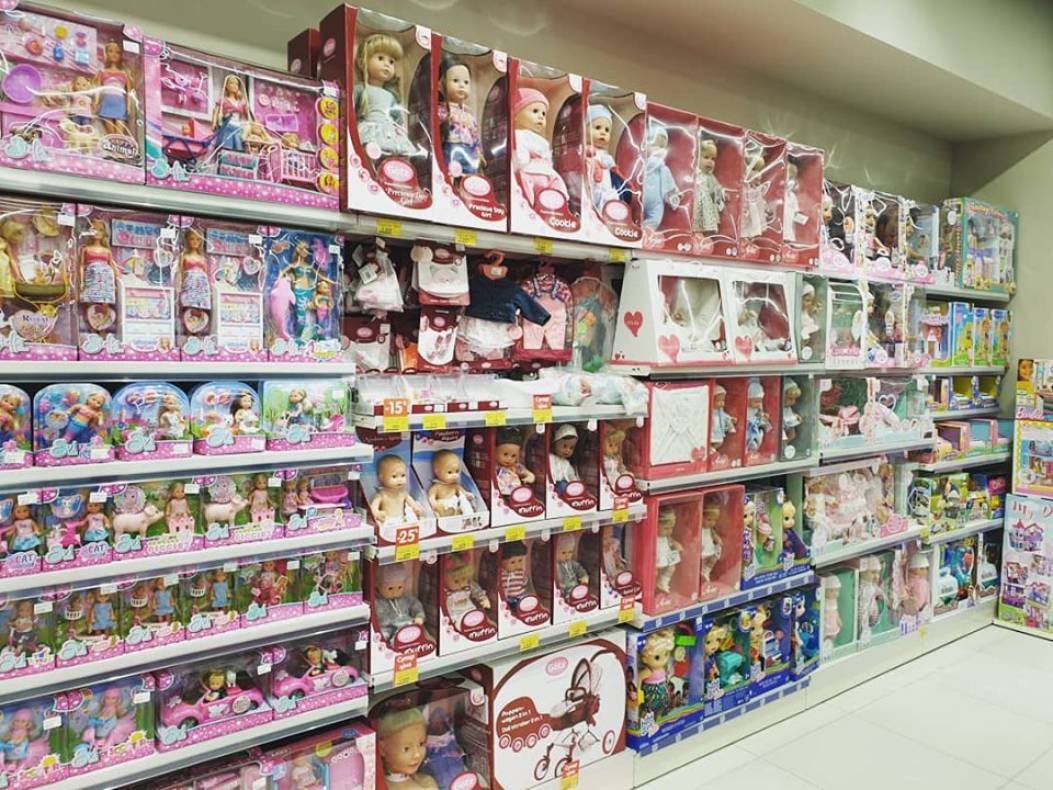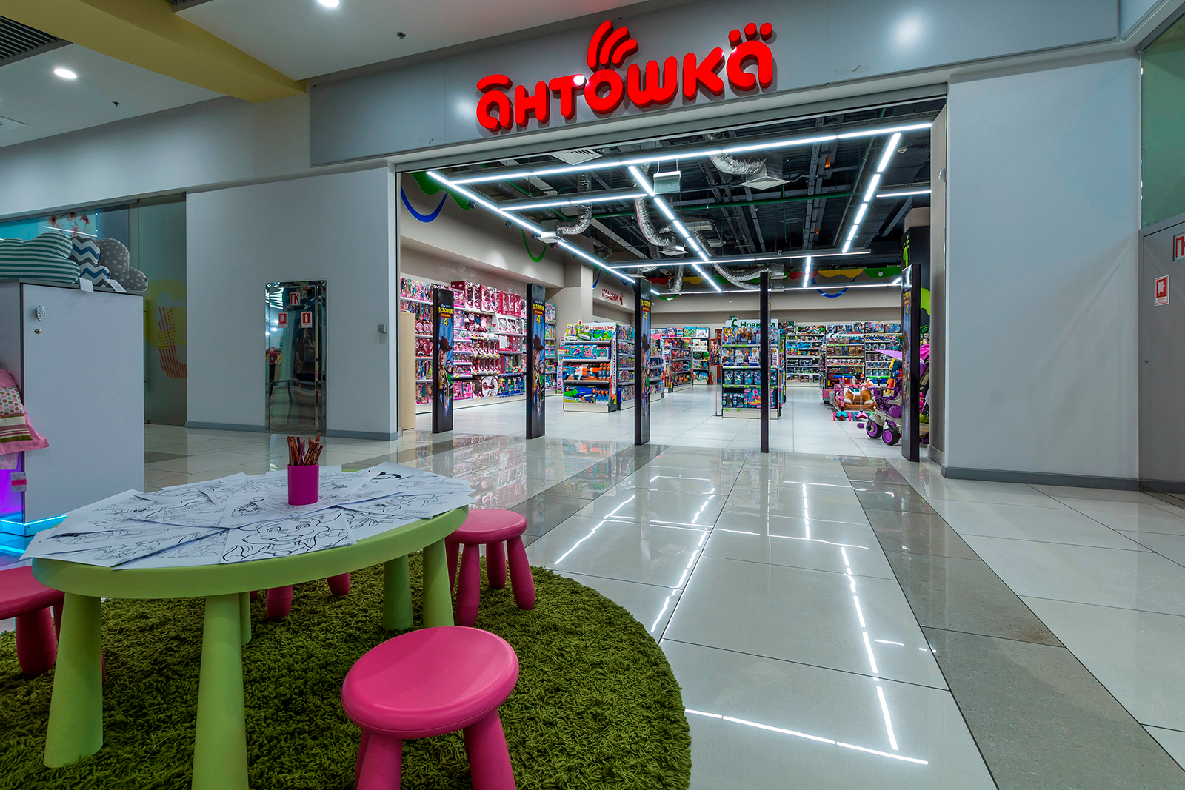 Antoshka is not available
For over 20 years, Antoshka has been assisting parents in raising healthy, smart and stylish children.
The market leader, Antoshka cares about children, providing the best products, services and emotions.
This is the most extensive chain of children's stores in Ukraine, where you can find products in the categories: Toys, Fashion, Baby Food and Accessories, Furniture.
Antoshka has everything that children need, and the children are always happy here!
Promotions