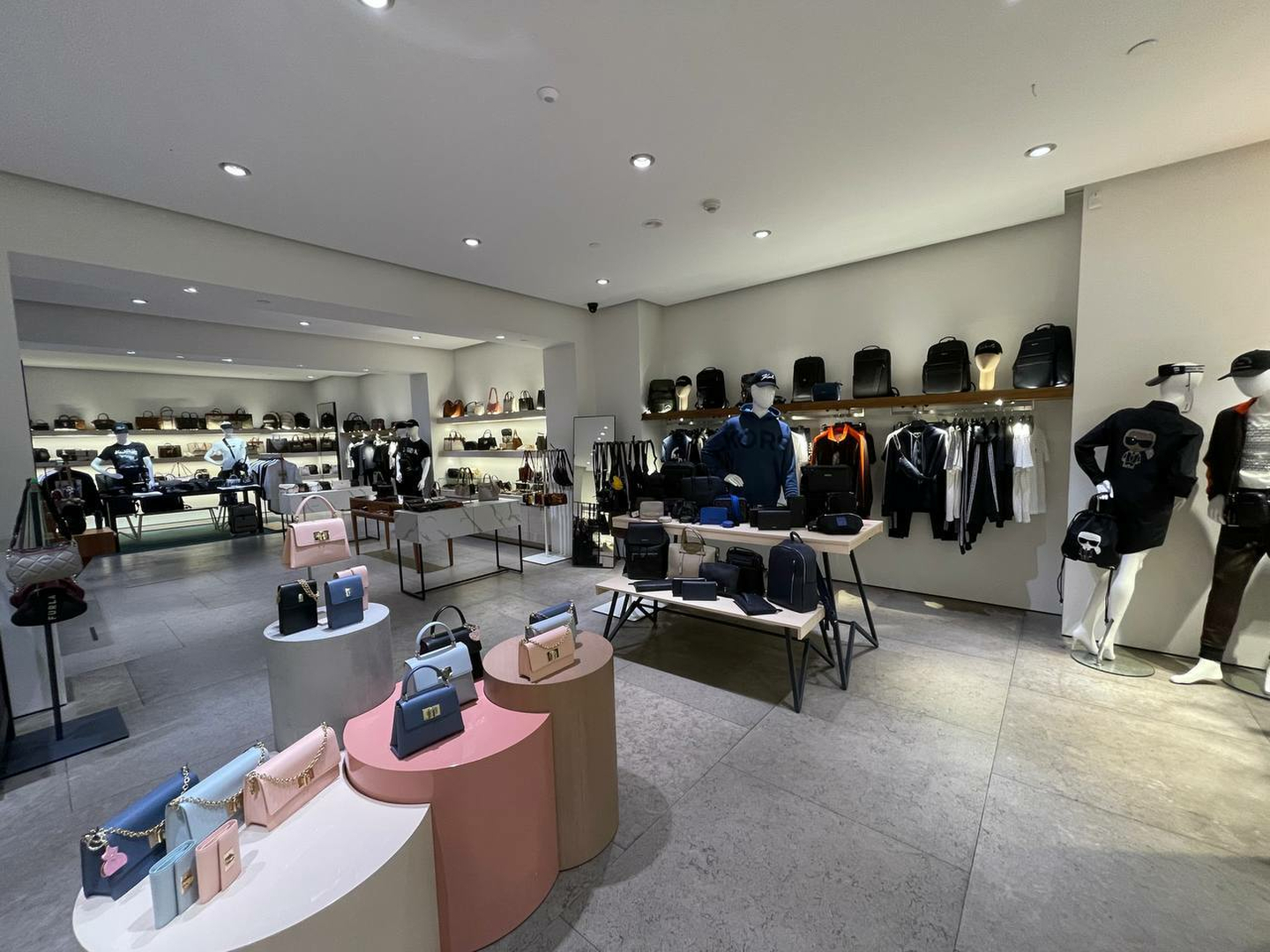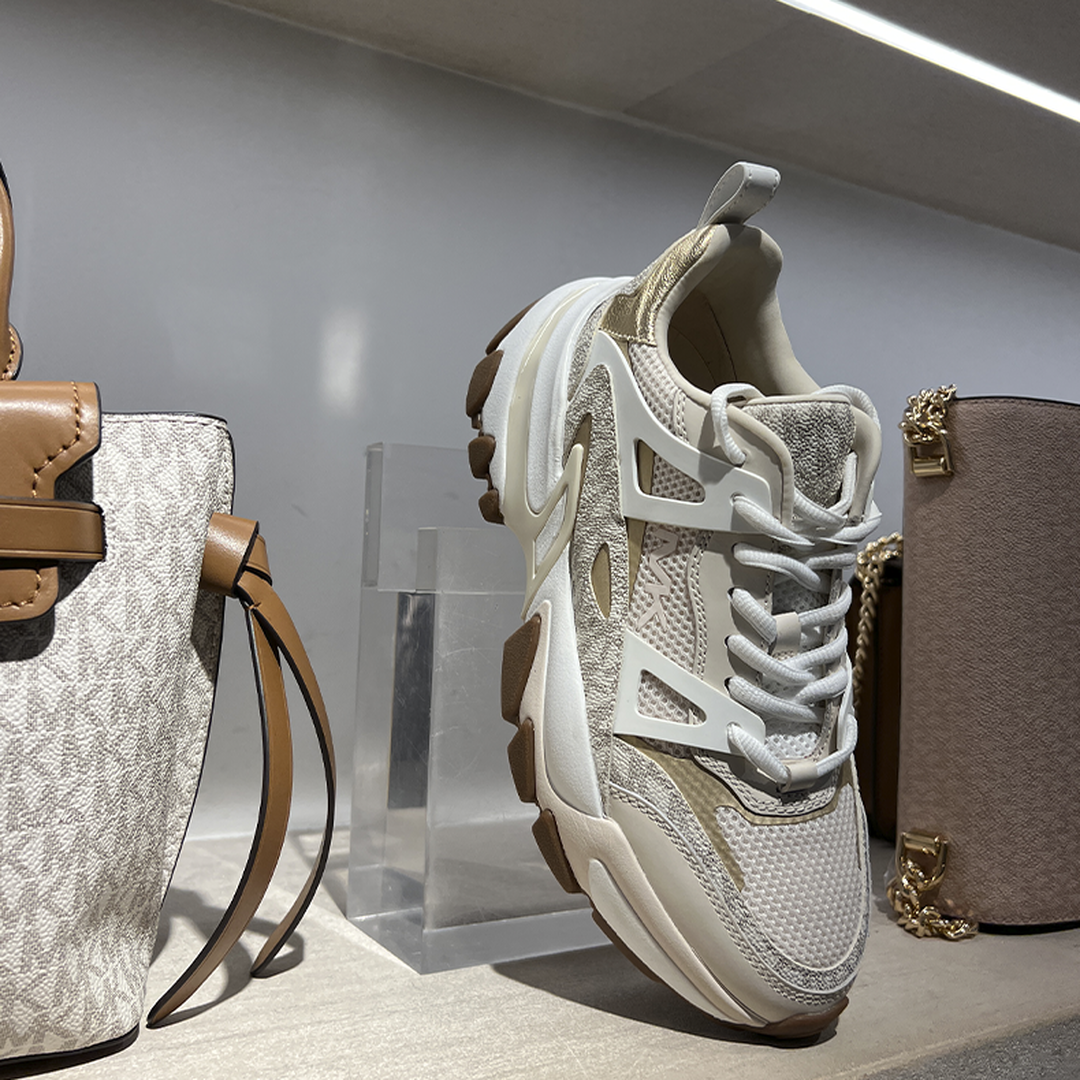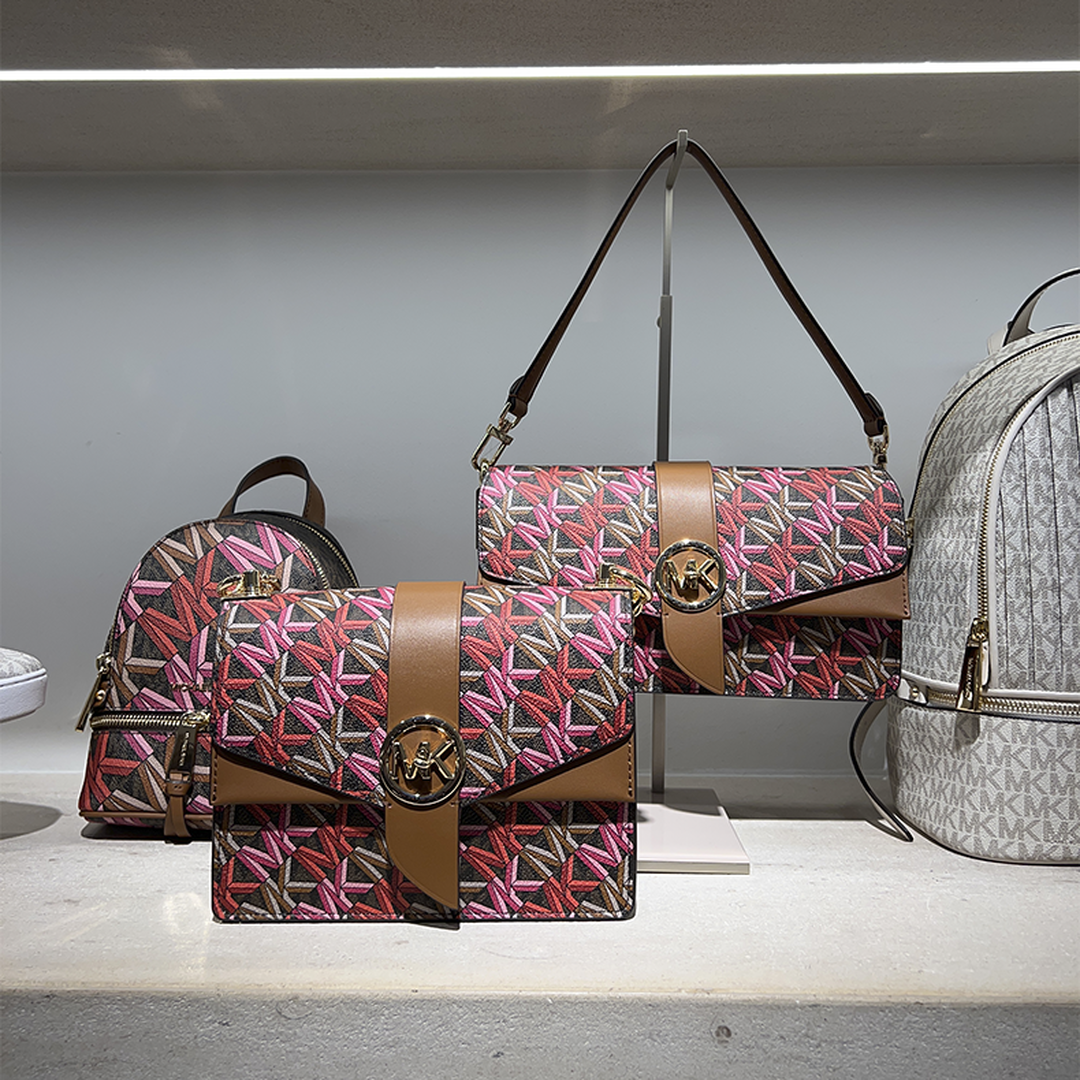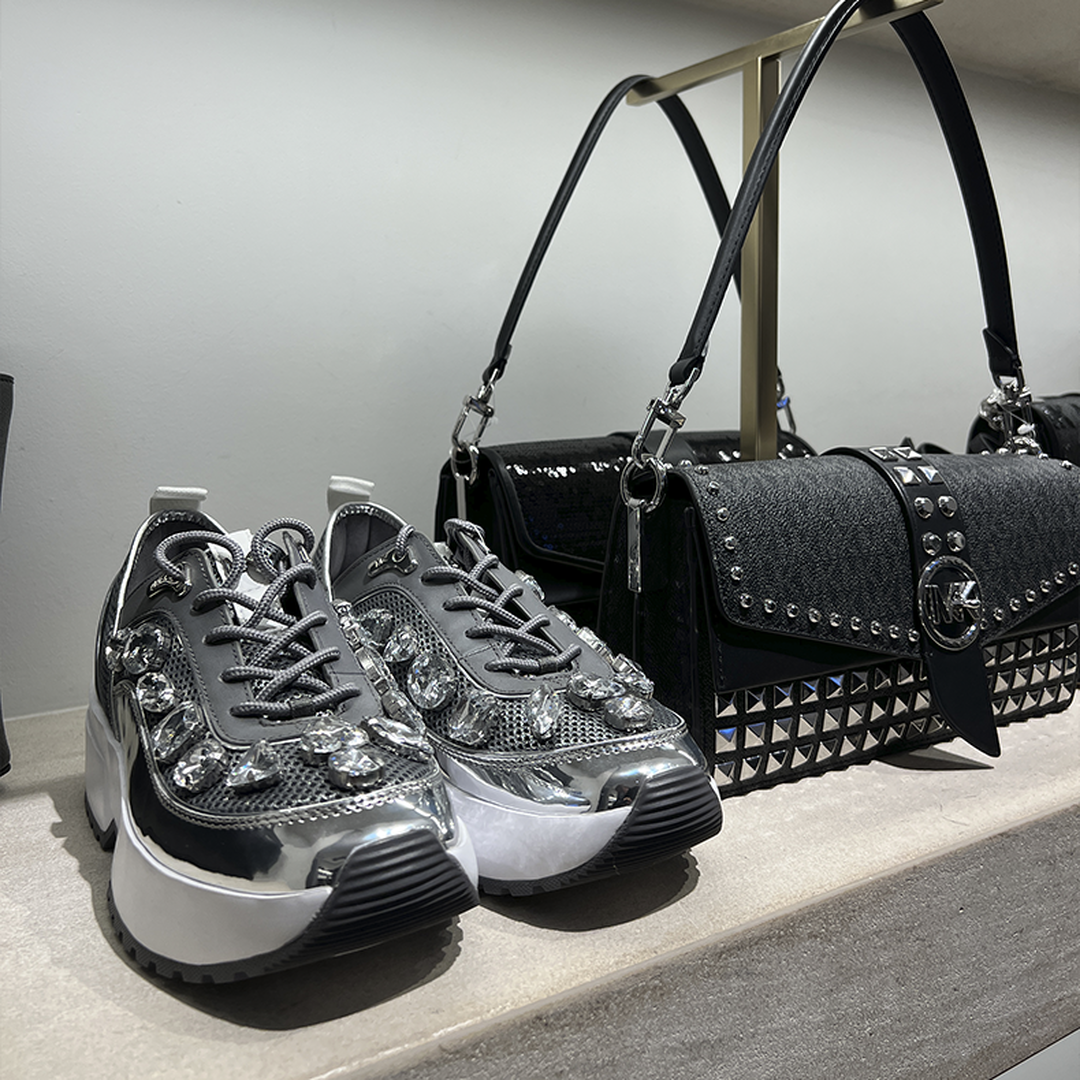 8Bags Fashion Hub
8Bags - multi-brand bag and accessories store Furla, Michael Kors, ToryBurch, Coach, KarlLagerfeld.
We offer only original products.
Our goal is to choose the best that the brand has to offer, so that our customers feel the most beautiful and fashionable.
Brand mix is the art of creating a unique image.
The 8bags store has a large selection of quality bags and accessories, and here you can also choose wallets, belts, shawls. hats, scarves.
The company represents products of such brands as Furla, Tory Burch, Coach, Karl Lagerfeld, MICHAEL by Michael Kors, Ralph Lauren, and others.