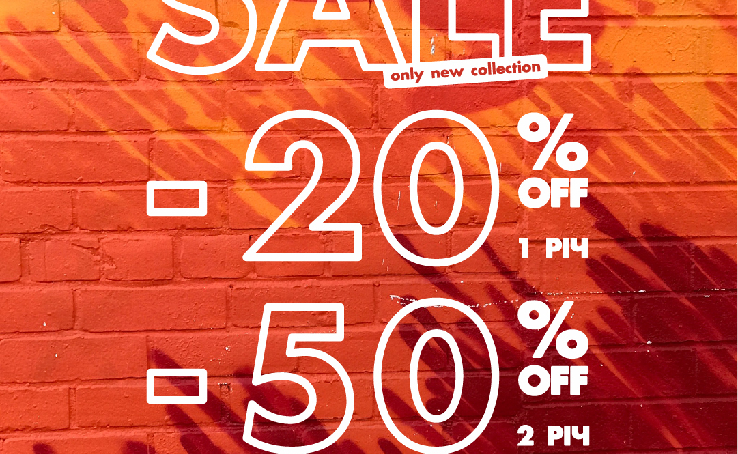 THIS IS A SCOPE! Extra DISCOUNTS up to -50% in your favorite ROY ROBSON !!!
17.06.2020 118 1 minute
Hot time for shopping at competitive prices is in full swing!
Hurry before you get ahead!
The offer is valid until 30.06
Want to say thank you to the author? Five stars and repost will be the best thank.