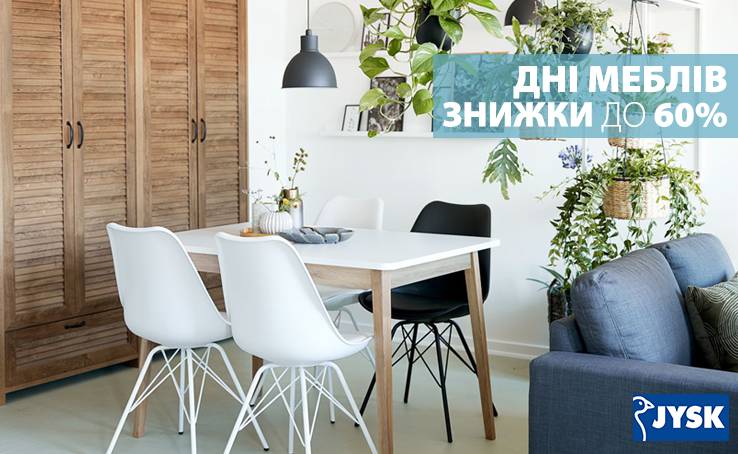 Scandinavian style in your home!
09.07.2019 34 1 minute
From July 18 to July 21, visit the Furniture Days at JYSK with discounts up to 60%!
Order on the site, pick up the queues at the store! The store is located on the 1st floor.
Want to say thank you to the author? Five stars and repost will be the best thank.