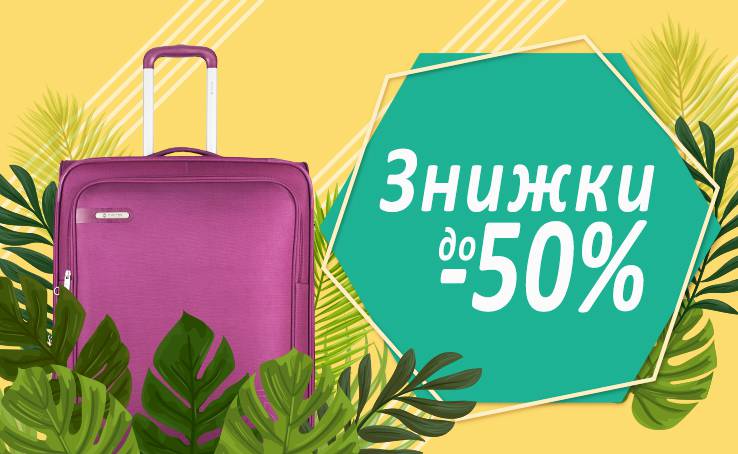 Shop 4travel gives discounts!
11.06.2019 12 1 minute
Up to -50% for suitcases, bags and backpacks!
2 year warranty
The promotion is valid from 04.06 to 19.07
4travel - With us always by the way!
Want to say thank you to the author? Five stars and repost will be the best thank.