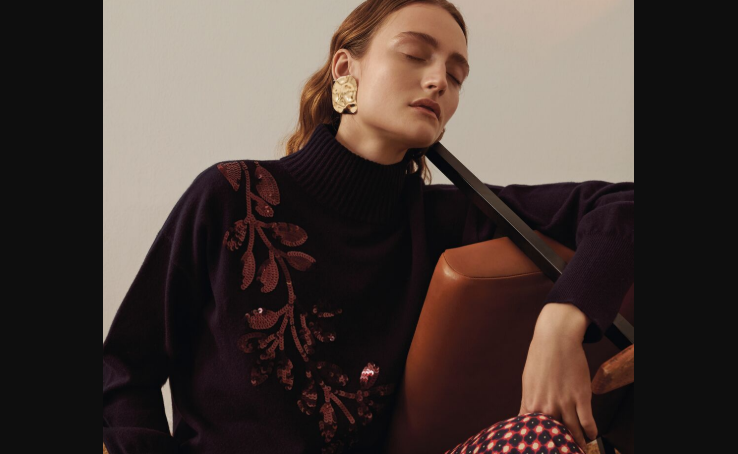 If you add a bit of sequins to the wool sweater, then any image will look festive.
13.12.2019 3 1 minute
And Laurel once again demonstrates that everyday looks can also be exquisite and feminine
Want to say thank you to the author? Five stars and repost will be the best thank.